In the wake of the COVID-19 pandemic, the marketing industry experienced digital transformation, resulting in a need for marketers to reevaluate their usual tactics to connect with consumers and drive sales. If you're a marketing expert or business owner, you're familiar with the challenges of keeping up with these changes. Thankfully, with HubSpot marketing tactics, you can leverage all the essential platforms as you invest in your brand and enhance customer engagement like never before.
It's difficult to conduct effective marketing as you juggle budget limits, creative demands, and channel decisions. The reality is that your biggest determinant for successful marketing is your audience. HubSpot marketing can help you develop a successful strategy that targets the right buyer persona. In fact, HubSpot marketing solutions guarantee both long-term and short-term wins, allowing you to stay ahead of the curve with crucial 2022 trends.
2022 Is the Year to Hop on the HubSpot Bandwagon
If you're a Business-to-consumer (B2C) or a business-to-business (B2B) marketer, your primary goal is to capture the audience's attention. While these are two distinct audiences, the line between them is thin. HubSpot Marketing is a powerful tool that B2B and B2C businesses can leverage to grow all the crucial aspects of the business. From building customer loyalty and driving sales to winning repeat business, HubSpot B2B marketing and HubSpot B2C marketing are geared toward establishing a solid strategy.
The latest marketing trends aim at alleviating any guesswork from your marketing strategy and help you focus on what's important for a successful business. HubSpot marketing allows you to monitor the results of your marketing campaigns as you identify the key performance indicators (KPIs) that drive success.
HubSpot B2B and B2C marketing ensure you keep things dynamic and fluid, allowing you to make necessary modifications to maximize your return on investment (ROI). HubSpot marketing is the best place to be if you're looking to enhance your marketing efforts.
Top Seven HubSpot Marketing Trends in 2022
Digital marketing involves connecting with prospective customers using a range of digital forms of communication. Although it's not as easy as it sounds, HubSpot marketing can help you get the most out of your marketing efforts using these 2022 trends.
HubSpot has several marketing trends that guarantee success, from lead nurturing to high conversion rates. HubSpot marketing helps you customize these trends to suit your business since there is no "one size fits all" in marketing automation.
Click below if you want to jump to a specific trend:
Focus Digital Marketing Efforts on 3-5 Social Media Platforms
Over the past decade, most businesses have changed how they market their brand services and products by shifting to social media platforms. While social media allows businesses to tap into a vast pool of users, it's different from traditional marketing strategies. More isn't necessarily the best option when it comes to marketing your brand on social media. HubSpot marketing helps you navigate the highly competitive digital marketing arena, which goes beyond a few posts on Twitter and Facebook.
Although businesses can extend their marketing efforts to any social media platform, it's advisable to limit your business to not more than five social platforms where your brand stands out. If you want to rise above all the social media noise and competition from competitors, you need a well-structured strategy. HubSpot marketing provides all B2B and B2C businesses a chance to step out of traditional social media platforms and capitalize on platforms your ideal audience uses.
HubSpot B2C marketing allows businesses to increase their revenue and customer base. Social media can provide you with a stream of visitors from unique demographics, building traction for your product or service and growing sales. Customers rely on advocates and reviews, which social media can help you gain. You can also onboard an influencer to tap into their engaged follower pool, meaning a smaller marketing budget and less work for your marketing team.
Marketing across all platforms is not advisable, and that's why HubSpot marketing is recommended to help you achieve your business objectives and establish channels with your ideal audience. On the other hand, HubSpot B2B marketing is the ideal solution if you want to reach decision-makers by utilizing all the relevant social platforms. Although Instagram and Twitter are the top-ranked platforms for growth and guaranteed ROI, other platforms can put your brand in front of the right audience.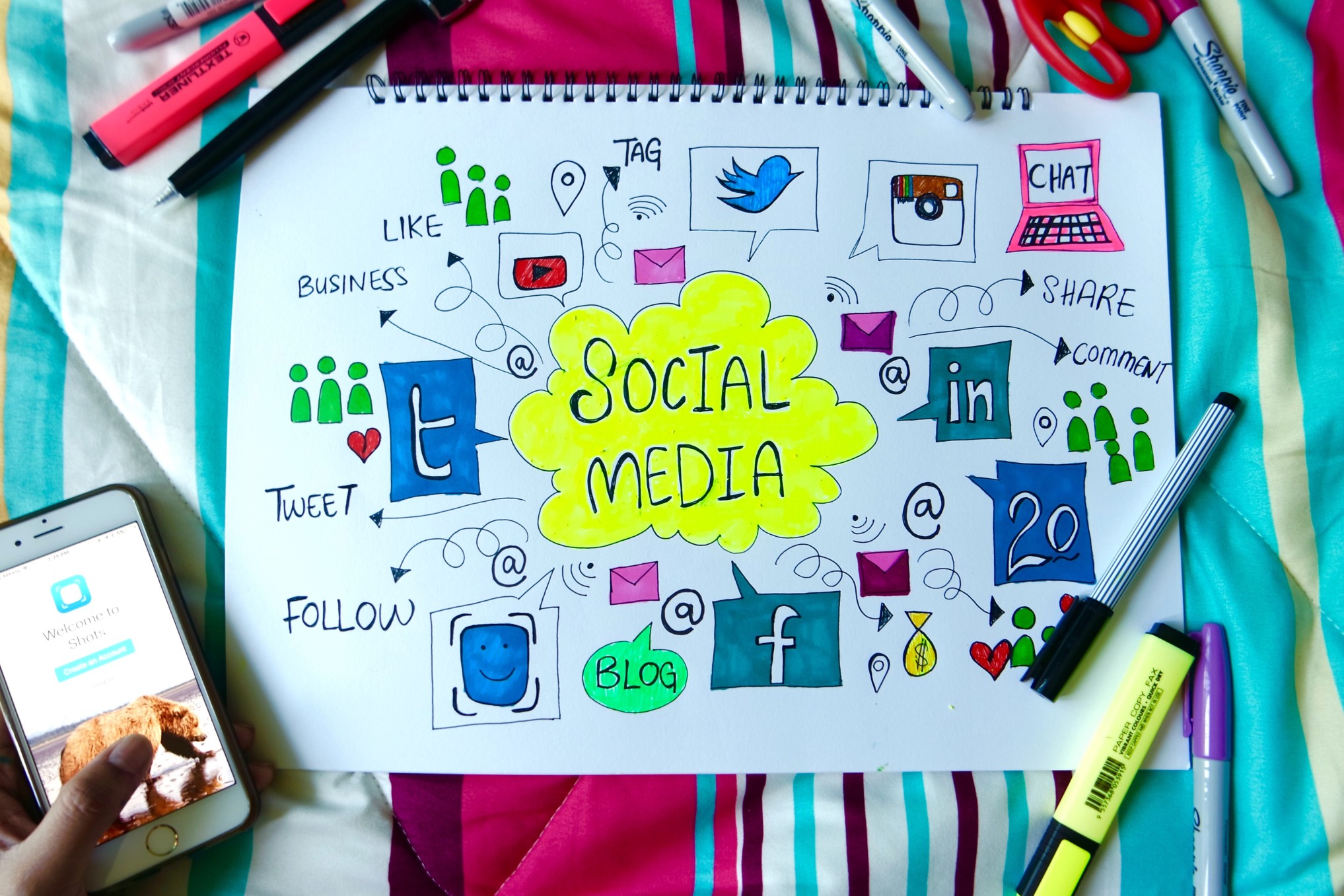 Live Interactions Will Drive Max ROI
Consumers are smart, and the right video can make them stop on their tracks to watch it. This is what we call engagement, and HubSpot marketing can help you gain genuine interest from customers in your products and services. A live video goes a long way to build customer loyalty and boost your ROI in 2022. With more social platforms advocating for live videos, HubSpot has marketing trends that can help you build customer loyalty using video.
Live interactions can boost your return on investment (ROI) by making users more receptive to your offering. When you can gain traction with your live video, there's also a chance you can monetize it across various social platforms.
B2B webinars are an excellent solution to target and educate a specific audience on your products and services. HubSpot marketing strategies can help you assess real-time feedback, so you can adjust to enhance engagement.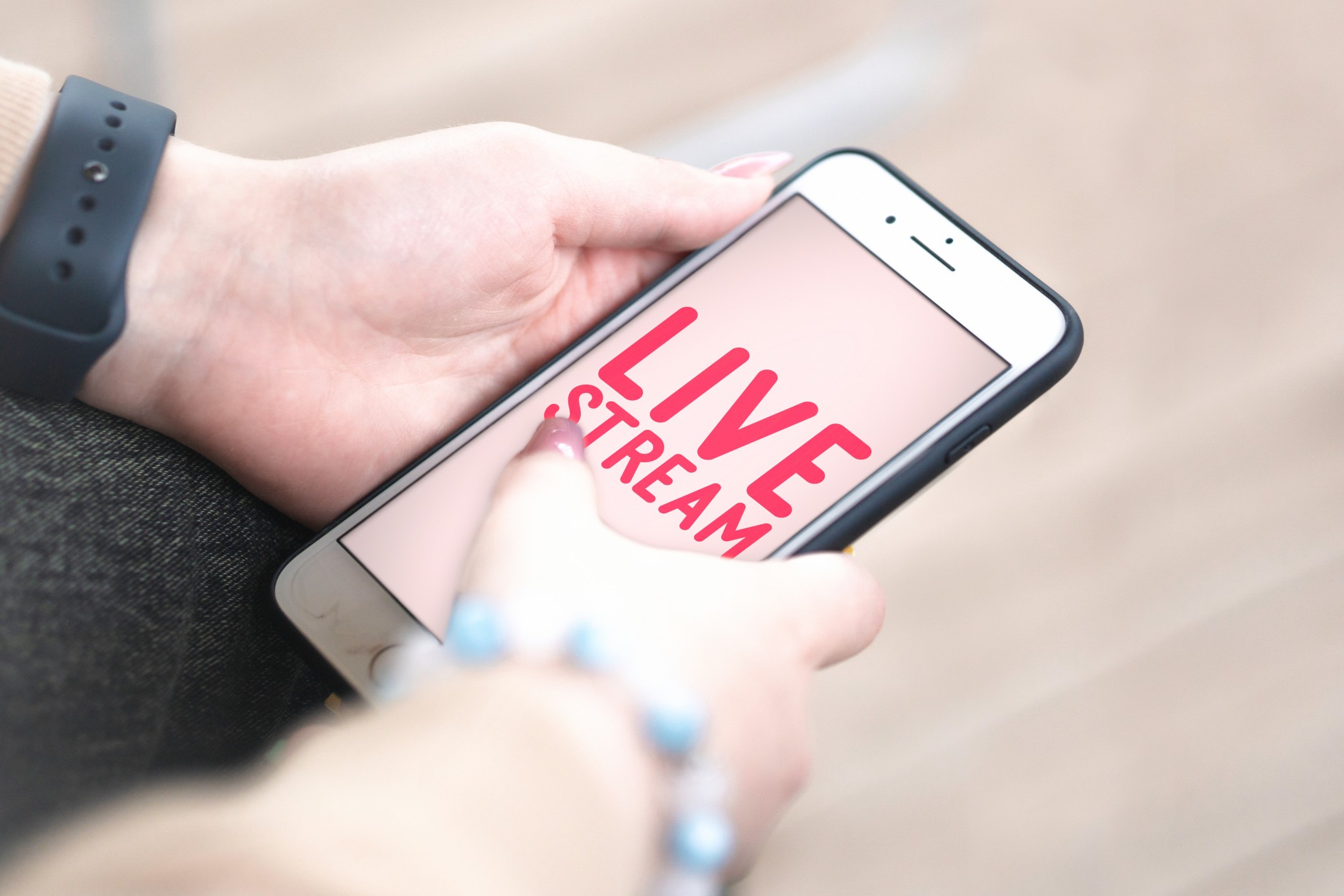 Keep Things Short & Sweet
Most users prefer short and sweet content to view or read quickly and still get the intended message. Whether you're posting informative content or a live video, it's advisable to keep it short. In the modern world, where a vast majority of people are connected, HubSpot B2C marketing can help you customize brief and precise content. Nobody has the time or the attention for long videos or video ads. This is an excellent solution for effective lead nurturing and increasing traffic to your site.
After the COVID-19 pandemic, most businesses switched to digital solutions, changing the marketing sector. This made short-form videos the second most effective marketing strategy to boost ROI, with influencers taking the first position. This trend is predicted to grow in 2022, which makes HubSpot marketing the best solution to personalize quality content to your audience.
Your HubSpot B2B marketing strategy can help you maximize your return on investment (ROI) across multiple social media platforms that offer e-commerce options by adding short videos to your marketing efforts.
As far as marketing trends go, video marketing is a must-have if you want to tell your brand's story and engage with your target audience. You can leverage HubSpot marketing tools to create quality videos and watch your brand grow.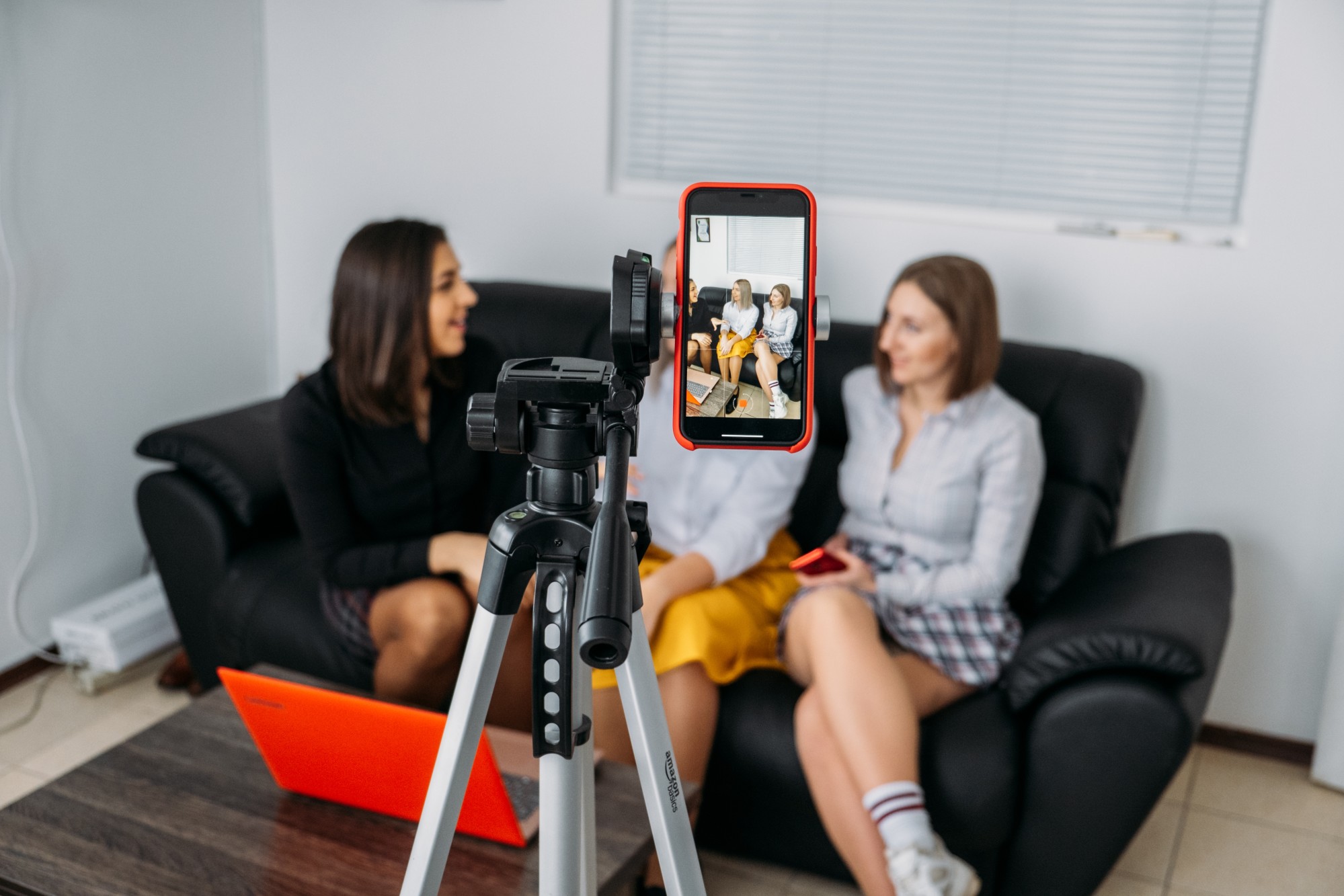 Maintain Engagement With Long-Lasting Content
As a business, getting ahead of your competition and increasing your visibility and traction is pivotal in maintaining engagement with your target audience. An effective and efficient solution to achieving this is through long-lasting content, which speaks directly to your customer base and builds loyalty. HubSpot B2B marketing can help you customize ephemeral content that invokes an immediate response from your target audience.
Ephemeral content is rich media, comprising videos and images that are brief and short-term. Data shows that most businesses prefer this type of content, which disappears like the stories offered by Instagram and Snapchat. Although this strategy has proven effective, especially after most businesses shift to digital marketing, it's not advisable to solely focus on ephemeral content.
HubSpot guarantees efficient marketing automation, allowing you to maximize your return on investment (ROI) by focusing on both permanent and temporary content. While permanent content builds long-term brand awareness, ephemeral content invokes a sense of urgency that prompts customer engagement. Through HubSpot B2B marketing, you can boost interaction, elicit an immediate response, reach wider audiences, boost loyalty, and increase content volume.
HubSpot marketing provides the necessary tools to map out an effective format for your content and delivery. Whether it's storytelling, videos, or memes, you can leverage top platforms like Facebook Stories, Instagram Stories, and Snapchat.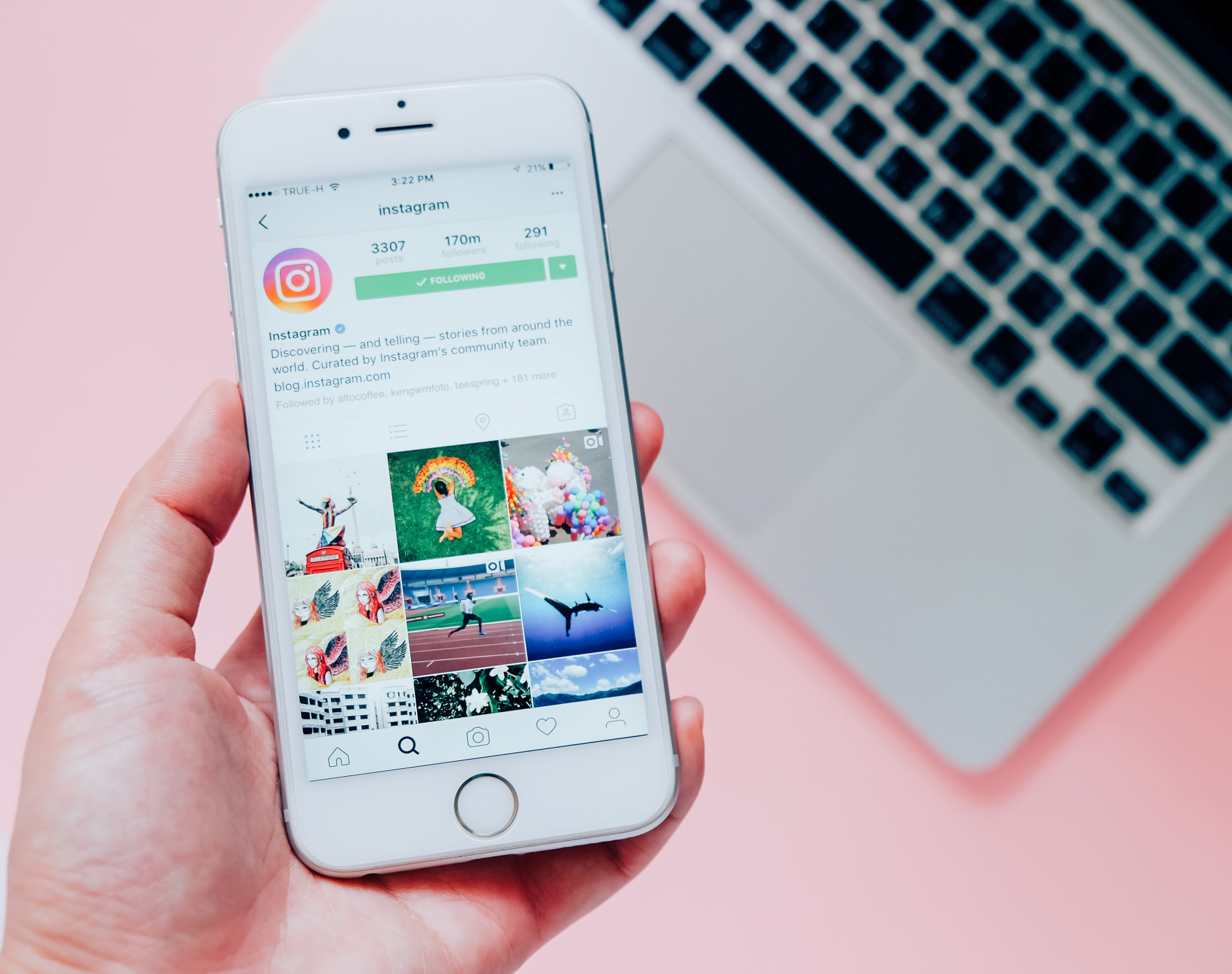 Hop on the Influencer Marketing Bandwagon
There's no doubt that influencer marketing is the future of digital brand content, and HubSpot can help you make the most out of your marketing efforts. Statistics show that influencer marketing in 2022 will be even bigger than last year's $13.8 billion. This figure is double the numbers for the previous years, which means that it's bound to get bigger and better.
Influencers have an established audience that businesses can leverage and put their brand in front of an already engaged audience. Partnering with an influencer can catapult your business ahead of the competition by allowing you to boost your visibility and brand recognition. There are many advantages of onboarding an influencer, including brand credibility, brand awareness, better engagement, high conversion rate, lead nurturing, and high SEO ranking.
There are many aspects to influencer marketing, from social media product reviews to using influencers to creating videos and ads, among many more. If you combine influencer marketing with HubSpot marketing trends, the possibilities are endless.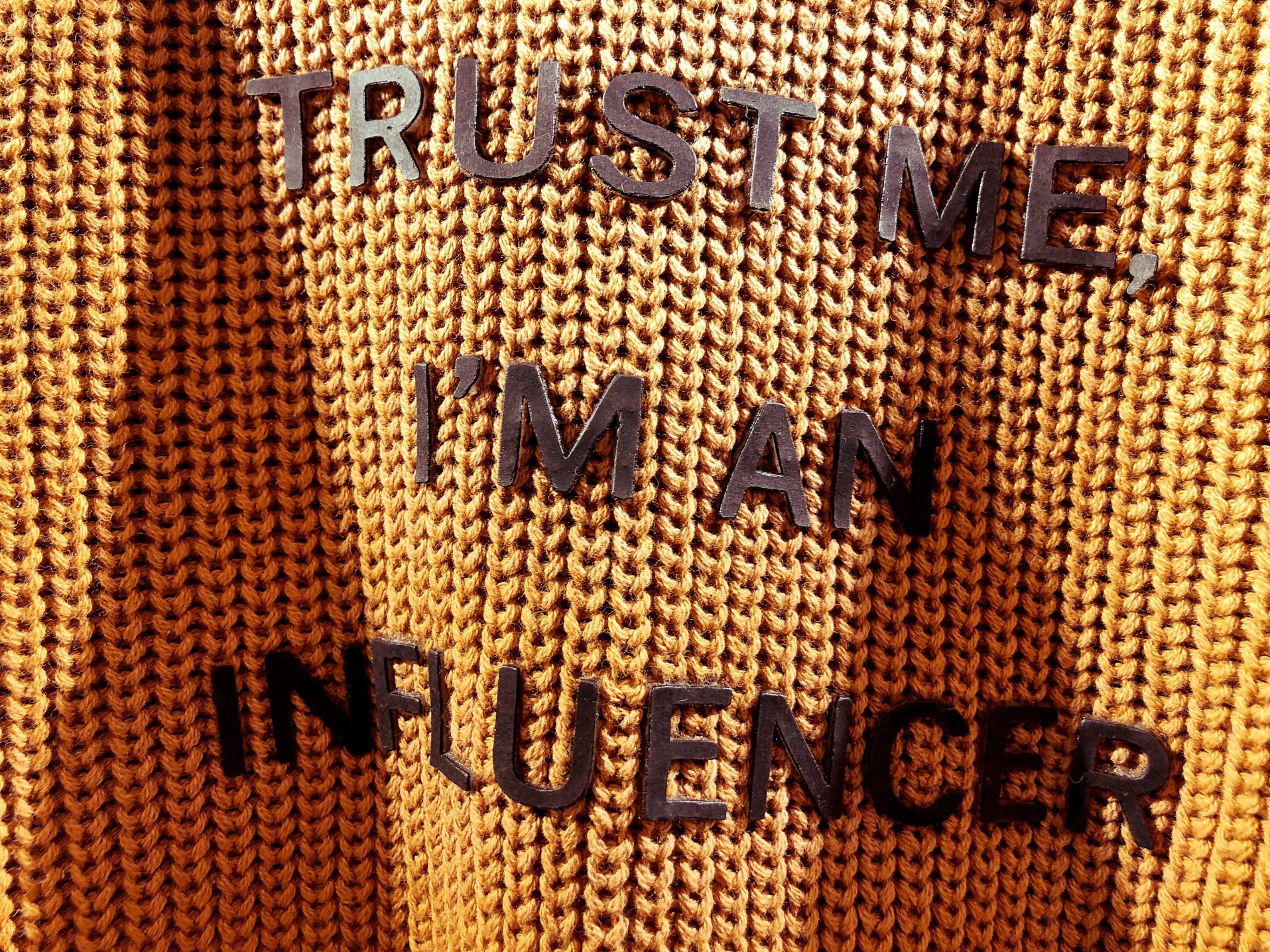 Featured Snippets Are Up for Grabs
With technology revolutionizing how users run internet searches, voice search has changed how search engines are used. As users switch to questions with long-tail keywords, HubSpot is allowing you to optimize your content in 2022. A featured snippet is a selected search result found on the search engine results page (SERP) and is deemed by a search engine as the best possible answer. HubSpot marketing allows you to effectively use search engines like Google to create featured snippets to cater to any potential voice searches.
This means that you need to develop more pertinent and quality content for your target audience to fill enough featured snippets to gain traction for your brand. This is an excellent time to start investing in HubSpot B2B marketing or HubSpot B2C marketing, depending on your industry, to ensure you drive more traffic to your site.
HubSpot marketing allows you to research and customize target-specific content based on the long-tail questions from your audience and prospects looking to know more about your products and services. HubSpot provides your marketing team with the tools they need to personalize the content that generates organic traffic to your featured snippets.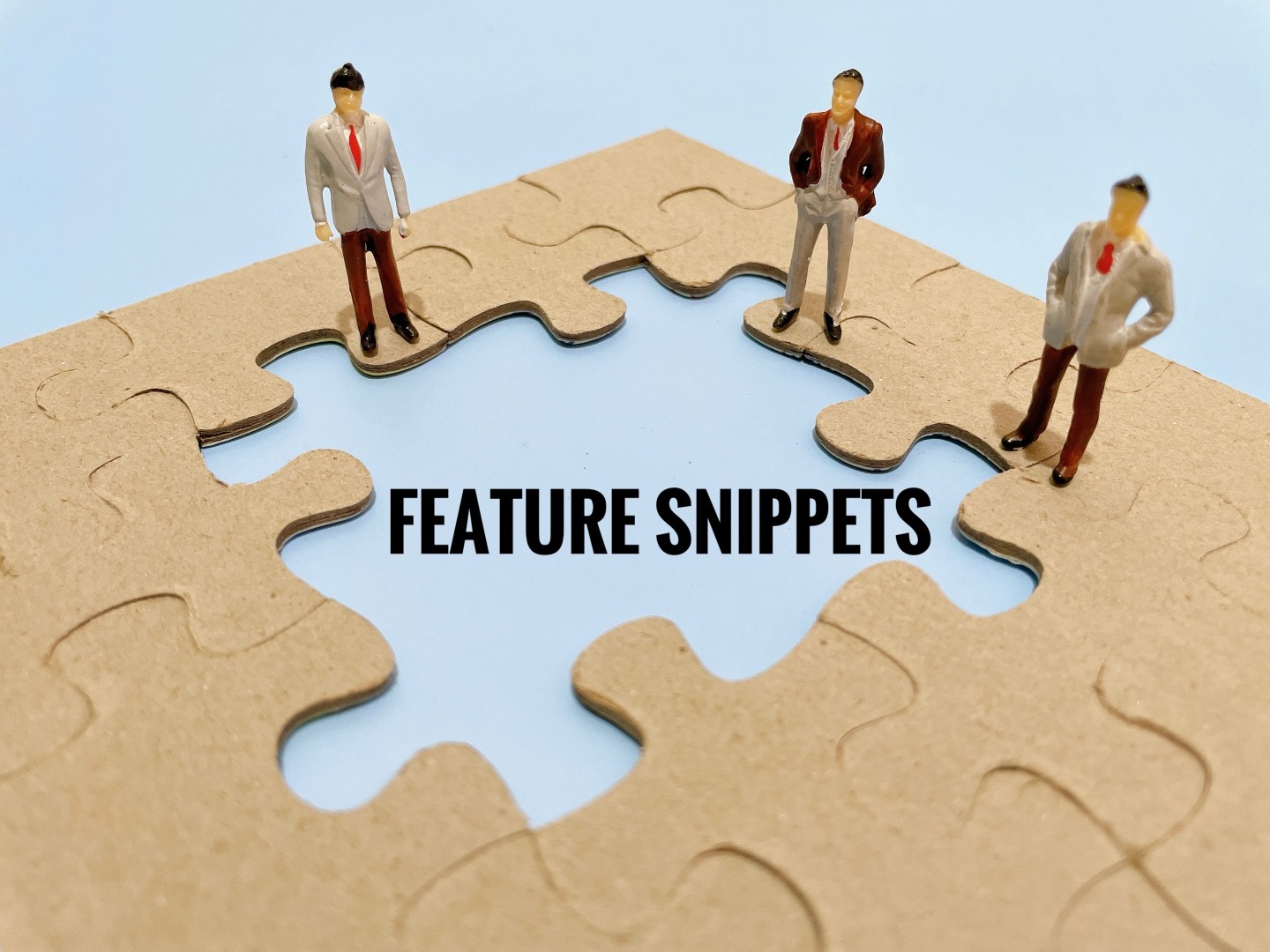 No More Cookies
While cookies have played a vital role in identifying users browsing your website to create a better and more personalized experience, technology advancements have come with stringent internet privacy regulations. This has led to the elimination of cookies by most digital marketing companies. With Google announcing that there'll be no more third-party tracking, you need to make changes to accommodate the enhanced user privacy. HubSpot marketing allows you to boost your CRM tools to move from the over-reliance on third-party cookies.
Through HubSpot marketing, you can efficiently track users who visit your sites and use that information to create a better experience tailored to their specific needs. As we head into 2022, it's essential to rely on upcoming trends offered by HubSpot to gather pertinent information from leads for better lead nurturing and optimal conversion.
HubSpot marketing trends are geared toward helping your business adjust to this change by providing a better and more efficient solution to data gathering. Once all the vital information goes into your CRM, you can direct your marketing efforts towards the most promising campaign strategies.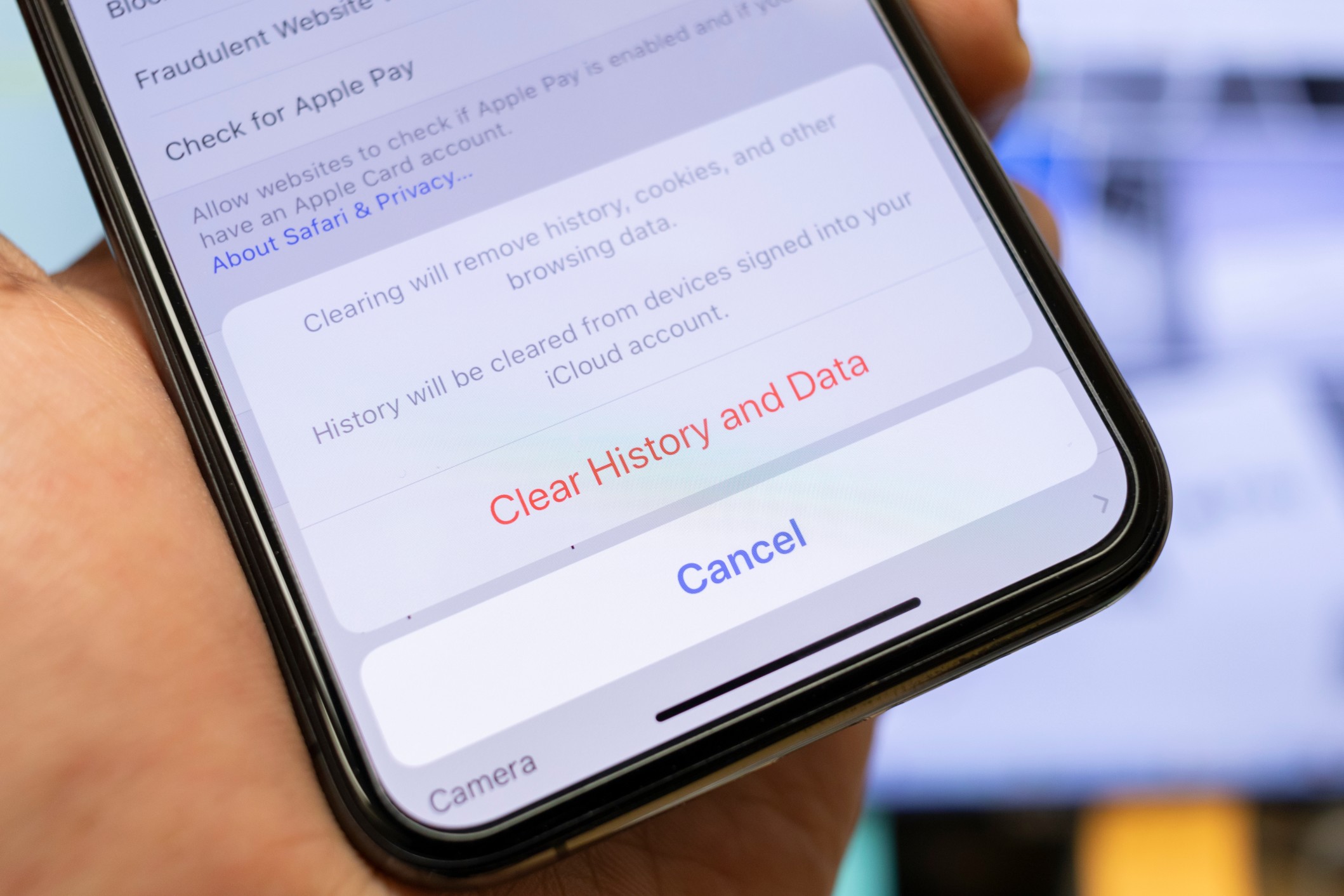 Use HubSpot Marketing Trends to Grow Better
Now that you are up to speed on what to expect in 2022 when it comes to marketing, it's vital to incorporate HubSpot marketing strategies to ensure your business remains flexible and open to change.
HubSpot can help you come up with innovative and new ways of getting the word out about your services and products. Whether you operate a B2B or B2C organization, enlisting HubSpot in your marketing efforts can prevent your business from lagging behind the competition and feeling overwhelmed with keeping up with all the upcoming marketing trends.
Interested in getting more horsepower out of HubSpot? We can help you do that. Sign up for a 15-minute demo to see how our pre-built customer journeys can maximize HubSpot ROI.