What Is a HubSpot Workflow?
HubSpot is powerful marketing software used by both B2B and B2C businesses to drive traffic, convert leads, and successfully evolve and scale. Within HubSpot, you can create a workflow, which is a set of automated actions you can design based on a certain set of conditions or criteria. These HubSpot flows have a starting condition, called a trigger, that causes a lead to enter into that specific workflow.
For example, a B2C business may set up a HubSpot automation that adds prospective customers to an email nurture series if they leave a product abandoned in their shopping cart. A B2B business, on the other hand, may trigger an email series when a lead downloads an eBook or whitepaper.
The different combinations you can create are nearly endless, allowing you to customize the workflows to the exact needs of your business. But no matter the trigger and workflow, they all have the same end goal: to move prospects through the sales funnel.
To skip to a specific section, click below:
Benefits of HubSpot Workflows
Businesses are busier than ever, which leaves little time available for marketing and customer relation efforts. That's where these HubSpot resources come in. They give both B2B and B2C businesses the ability to manage marketing efforts with ease, and opt for "a set it and forget it" approach that works hard, so they don't have to. Automating your workflows can help make sure you get the most ROI on the time you invest in your marketing efforts.
As an automation tool, HubSpot workflows can mold to fill almost any gap in your business's marketing, giving you the powerful resources you need to be more effective and more efficient. HubSpot flows help you:
Save time on repetitive tasks
Save money on headcount and software tools
Help more precisely track leads for cleaner data
Improve your lead nurture abilities for more strategic marketing efforts
Generate more revenue for your business
Creating workflows in HubSpot is simple and straightforward thanks to its simple and intuitive interface. It doesn't take long to learn the ropes and become an expert, which cuts down on onboarding time and fast-tracks users to more quickly reap the benefits of the marketing automation tool. HubSpot also integrates directly with common CRM tools like Salesforce, allowing you to store and access all of your customer data directly within HubSpot itself, resulting in streamlined internal processes.
In addition to integrating with your CRM, HubSpot also has an easy-to-use landing page generator, integrates with most of the tools in your mar-tech stack, and has built-in SEO tools that make it easy and intuitive to use—even for non-SEO experts. You can also closely monitor performance data thanks to detailed reporting tools, giving you increased visibility into which HubSpot workflows are the most beneficial to your business.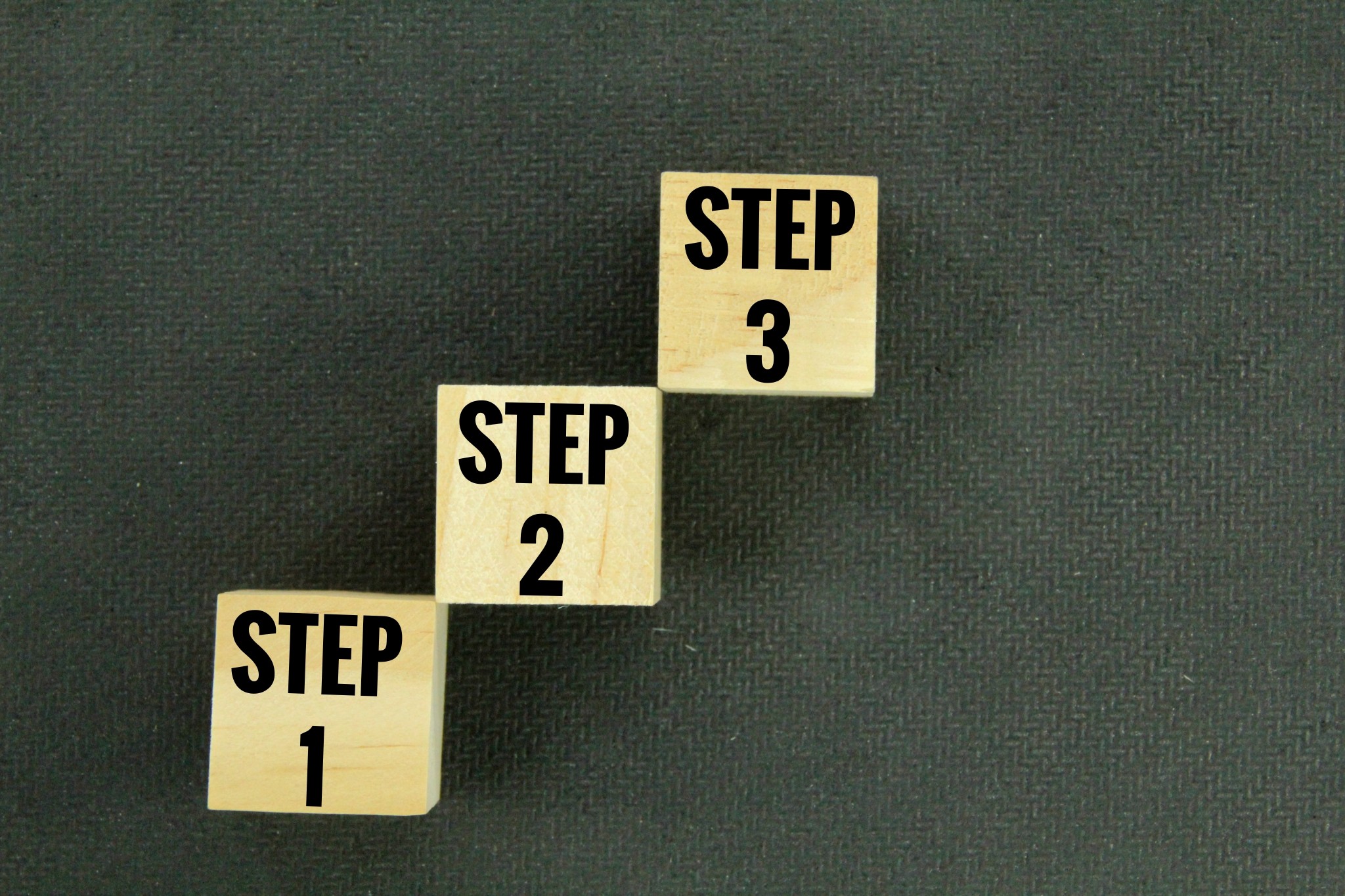 Types of HubSpot Workflows
Because of the flexible features, you can create dozens of different types of HubSpot workflows, all of which fall into three buckets: standard, fixed date, and property-based. The type of workflow you choose will ultimately depend on your overarching goals.
Standard workflows are triggered by a starting condition, like joining a mailing list, filling out a form, or enrolling in a program. This HubSpot CRM workflow is perfect for creating content for:
Document downloads
Inactive leads
Nurture series
Persona categorization
Fixed-date workflows, on the other hand, are triggered by events instead of actions. This is the best HubSpot workflow for expected or recurring events, including:
Webinar or eLearning series
Industry or trade events
Marketing events, like holidays
Limited-time promotions
The third and final type of workflow tool is property-based workflows. Unlike fixed-date events that are predictable, property base workflows are designed for more time-sensitive events, including:
Initial subscription or activation dates
Expiration dates
Birthdays
Anniversaries
No matter which workflow type you choose, it's simple to set up in HubSpot. Simply determine the goal, set the enrollment criteria, and choose from a list of actions, like sending an email or SMS. From there, HubSpot will aggregate the metrics to allow you to assess the impact of each specific workflow.
How to Use HubSpot Workflows to Boost Your Business
It's easy to learn how to create a workflow in HubSpot, and there are a few easy steps that you take to get started. Before anything, you must identify the goal of your workflow. This goal should be the same across sales, marketing, and customer success to ensure it's making a positive impact on your business overall. Having a clear goal from the beginning will also help you determine whether or not your workflow is performing up to your standards.
Once you've identified your goal and chosen your type of workflow, you should create a clear and concise name for your workflow. HubSpot does not have version control, so it's important to use consistent naming conventions to find the exact workflow you need. Then, you'll identify your enrollment criteria. These can be manual or automatic and can include form submissions, email, page views, or company property.
Finally, and most importantly, you'll identify the actions. You can choose from dozens of different actions in HubSpot, including ending internal and external emails, triggering webhooks, setting Salesforce campaigns, creating deals and tasks, and much more. But you don't have to limit yourself to one action; you can also create a string of different actions for maximum customization.
HubSpot Workflow Best Practices
When you're creating your HubSpot workflows, there are a few best practices to keep in mind. As we mentioned, you should always identify your HubSpot workflow goals before getting started. This allows you to better measure the workflow's performance and understand if it's measuring up.
You should also be sure to avoid creating conflicting workflows. If you create too many overlapping workflows, you could bombard leads with an overwhelming amount of content or conflicting information, which could cause confusion and turn them off from your business altogether. An easy way to avoid conflicting content is to limit how many workflows are set to a single property.
You should also think about using the delay settings to your advantage by building a short delay into your workflows. That way, any new data has time to be properly allocated, like when a new lead enters the system. Similarly, you should establish reasonable delays for your email marketing workflows. Create buffer time between emails so that contacts have time to open, read, and respond to your first email before you send a follow-up.
You should also resist the urge to edit active workflows. If you change enrollment triggers, update delays, or add and remove actions to existing workflows, it can cause a domino effect for those already active in the workflow. For example, if you change the enrollment triggers, contacts aren't automatically removed if they no longer meet requirements. That means you could be unintentionally sending irrelevant content to certain groups for a less-than-ideal experience. Likewise, shortening delays in active workflows won't change the length for people already in the workflow. Be conscious of changes you're making to ensure you don't interrupt any ongoing outreach.
Finally, don't forget to monitor and adjust your workflows as needed. Continually measure performance against your objectives, and tweak or adjust things as needed to ensure your goals are met.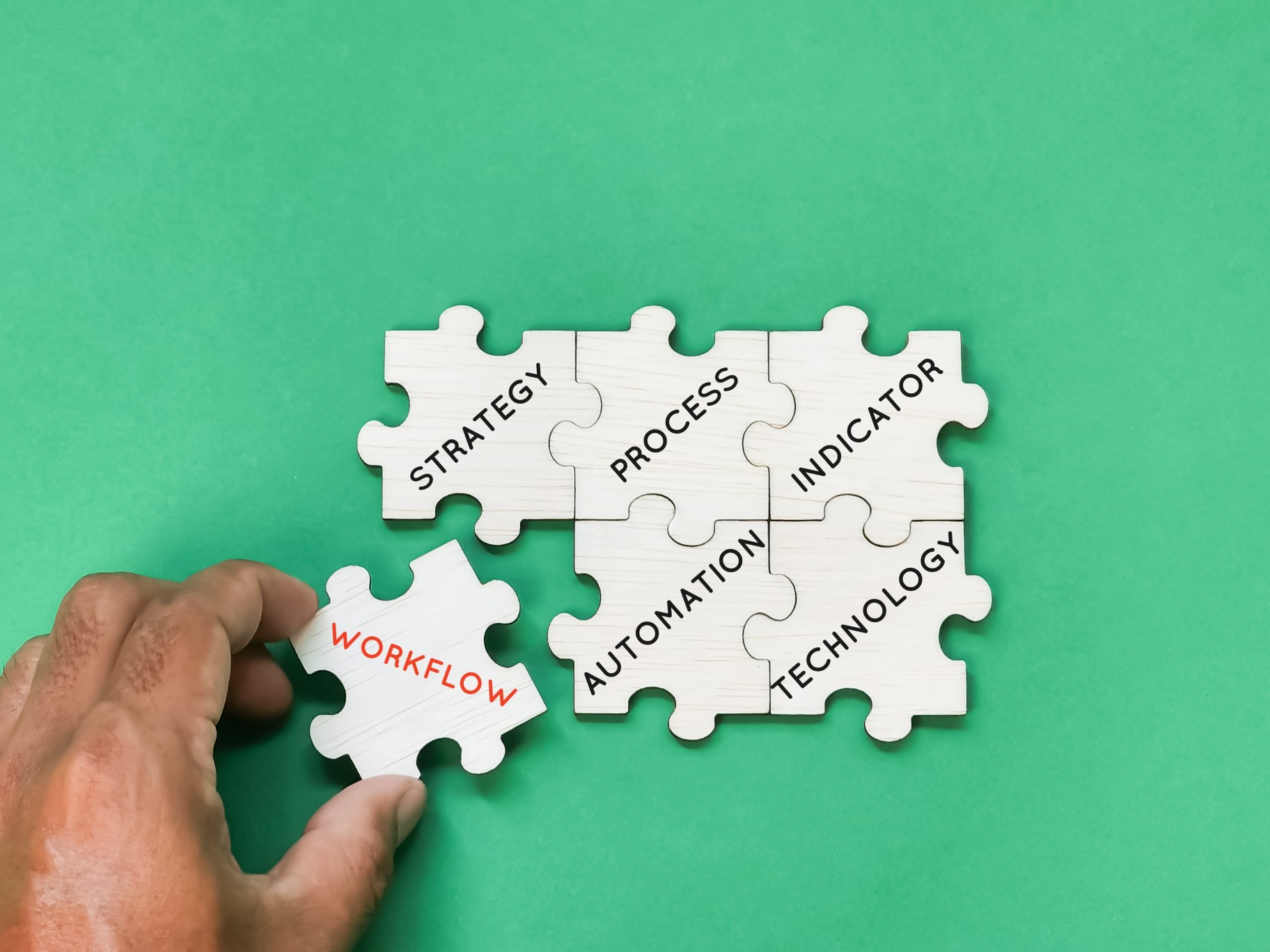 Examples of the Best HubSpot Workflows (B2B & B2C)
There are some tried-and-true HubSpot workflows that can help move the needle for your business.
Welcome Series
Design a nurture series for new users that tells them more about your brand and your services. This will help to kick-start a relationship with your new audience and get them used to see your name in their inbox. Over time, this will translate to trust and loyalty, and hopefully, turn them into repeat customers.
Abandoned Cart
Abandoned cart sequences are one of the most effective and worthwhile workflows to implement. To get started, simply establish parameters and timing, then let it run in the background. Nearly 70% of all abandoned eCommerce shopping carts are recovered thanks to this workflow, making it an impactful option. The key to success is to personalize the email and offer an incentive, like 50% off, for even stronger performance.
Re-engagement
Try creating a workflow that targets cold leads to help reengage and drive conversions. Use the "last contacted '' field to get the most bang for your buck and create emails that deploy at 30-, 60-, and 90-day intervals to retarget cold audience segments; this has been shown to be the most effective way to engage cold leads.
NPS/CSAT
Monitoring customer satisfaction is a must for every type of business. This workflow helps provide transparency into the things you're doing right—and wrong—and who you should consider your most loyal customers.
Post-Purchase
Post-purchase regret can kill future sales. This workflow helps keep enthusiasm for your offerings high, long after the sale has been completed. Consider asking customers for feedback, product reviews, and offer rewards sign-ups to keep them engaged after they've already converted from a lead into a customer.
Purchase Reminder & Subscription Renewal
Keeping your business top-of-mind is an easy way to ensure that you're the customers' first choice. Stand out from the competition by creating friendly reminder sequences that notify customers when their supply is about to run out. You can even offer discounts for returning customers to entice them to keep their subscriptions running.
Internal Team
Don't be fooled into thinking that HubSpot workflows are only for external communications—they're also perfect for increasing transparency and saving you time internally. You can use workflows to keep your internal team apprised of:
Shipping and logistics
Inventory management
New launches
Deals and partnerships
Channel opportunities
After all, it's easier to keep everyone in the know automatically instead of adding another item to your growing to-do list.
Let the Experts Help Streamline Your HubSpot Workflows
HubSpot workflows are powerful and essential marketing automation tools that offer multiple benefits. They can help save you time, money, and effort; but there's a right time and place for each type of HubSpot workflow. Any business can set them up, but it takes long-term performance monitoring to ensure your workflows hit the goals you established.
If you need help getting started or want to employ the help of the experts, contact Campaign Wizard to make the process even easier. Sign up for a 15-minute demo to see how our pre-built customer journeys can maximize HubSpot ROI.