We Live for Helping HubSpot Users
Read about a few of the Campaign Wizard customer success stories
WE HELP YOU HARNESS HUBSPOT ROI
Join hundreds of brands mystified by the funnel magic of the Wizard
Our out-of-the-box campaign templates have helped many a marketer. We also take extra pride in providing custom-tailored solutions to cater to a brand's biggest needs.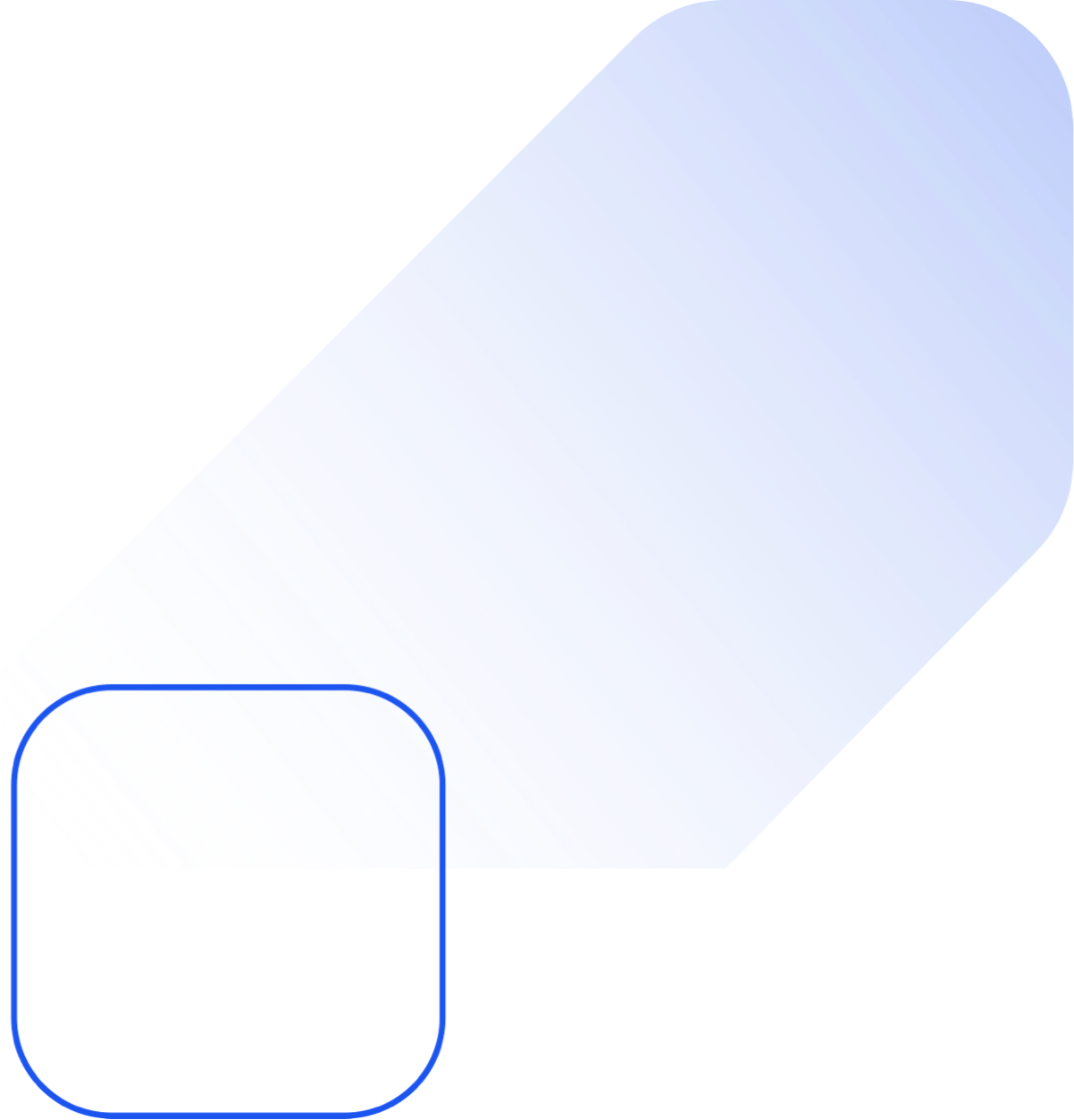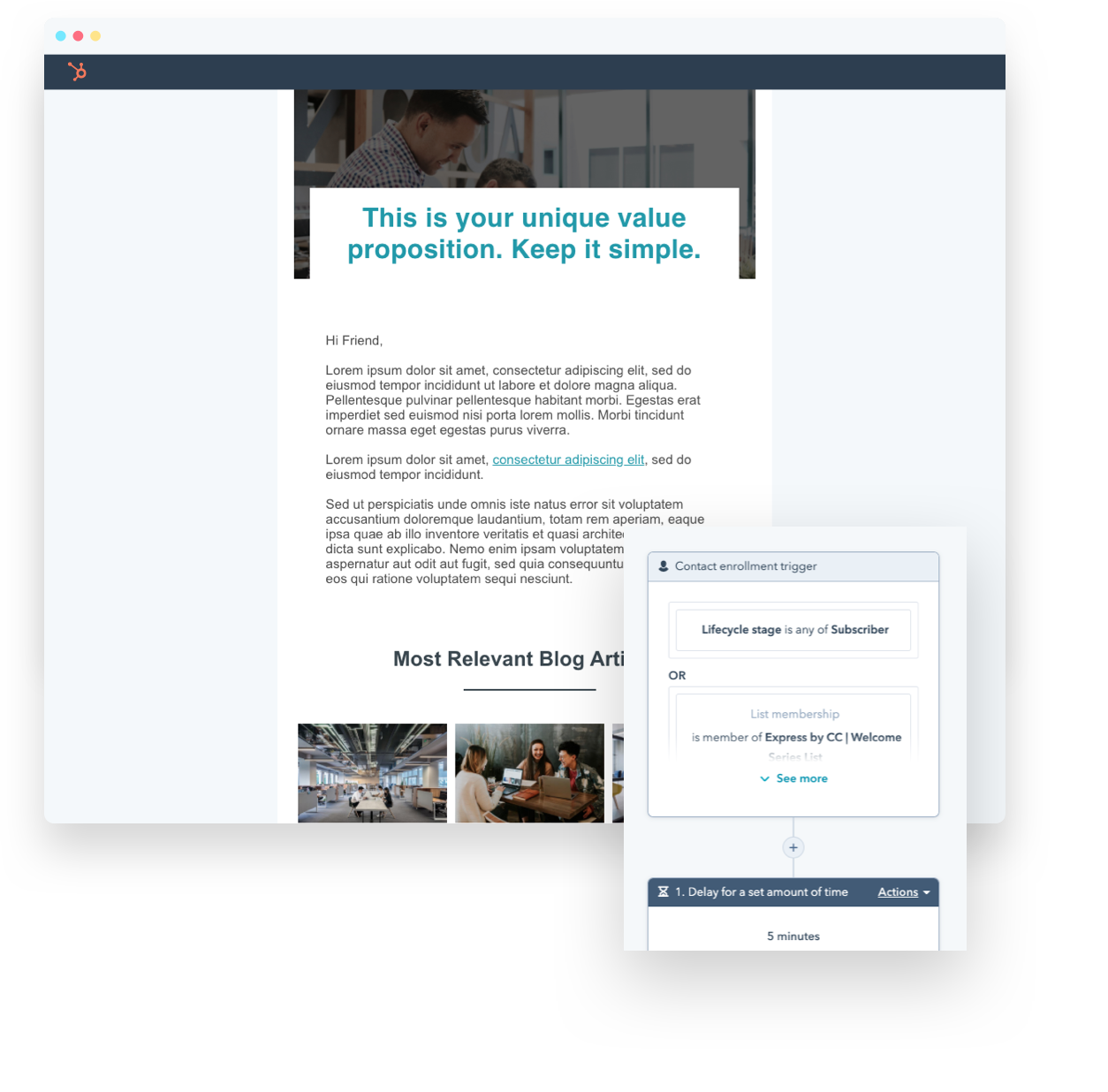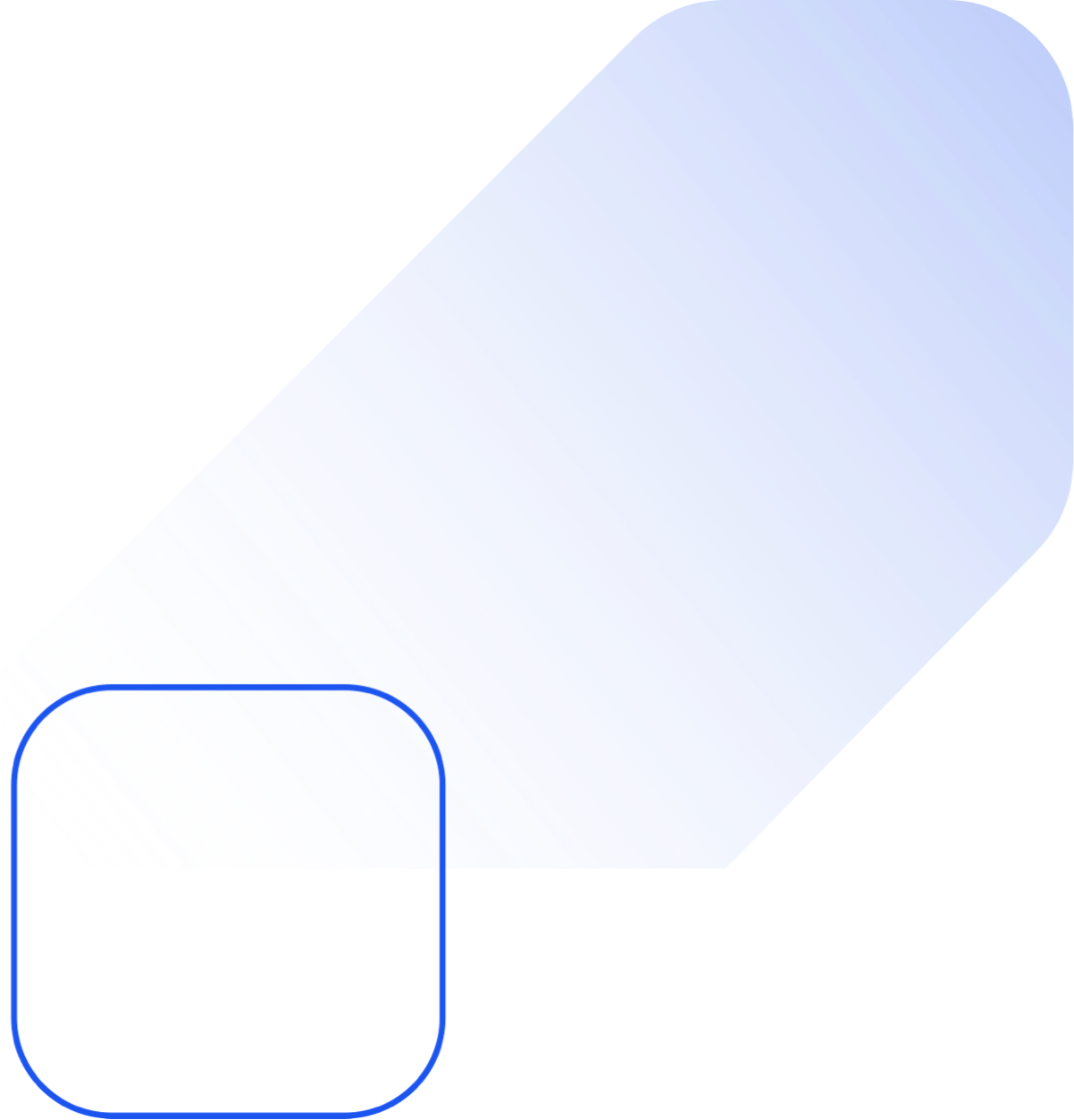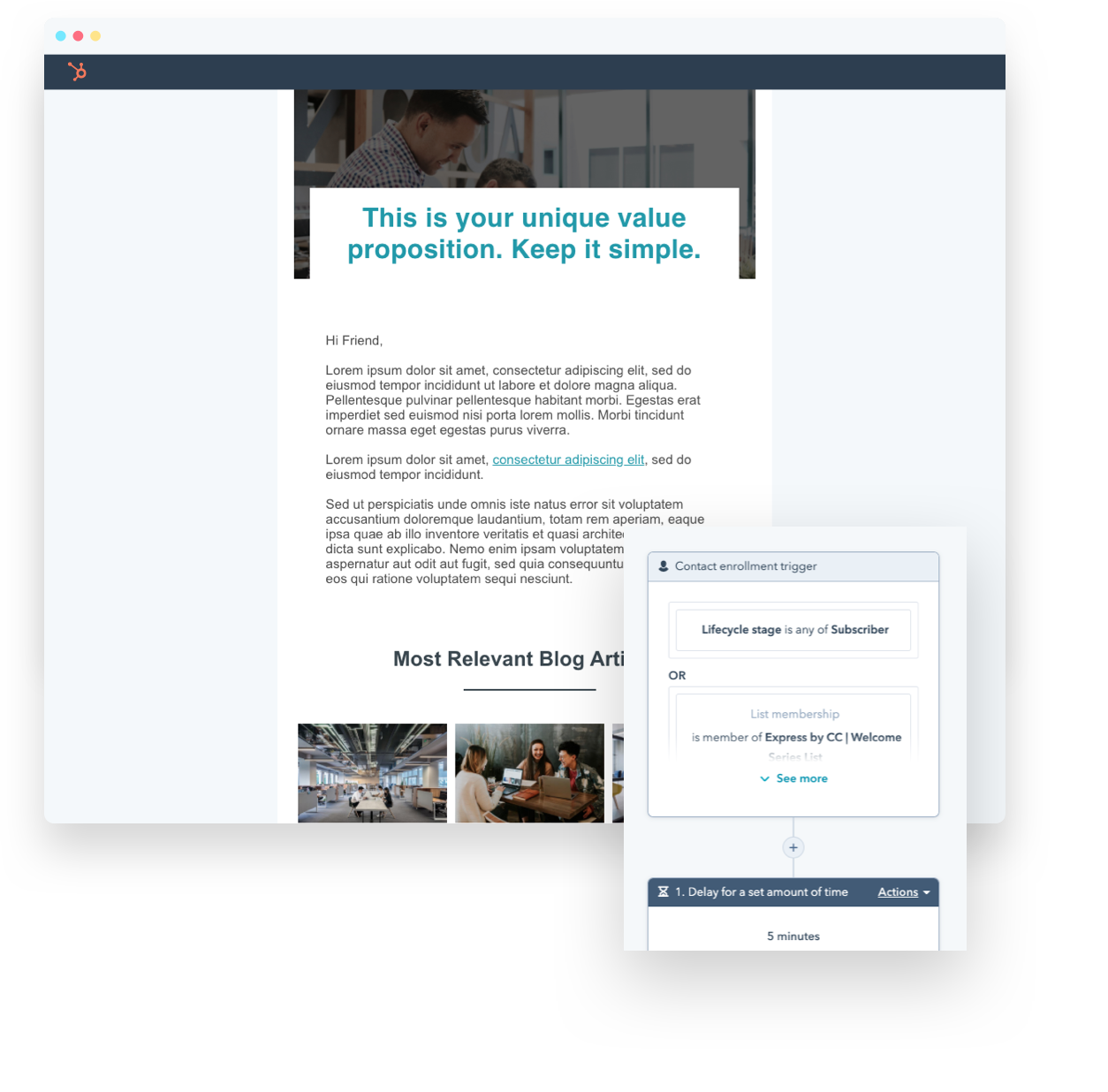 B2B SUCCESS STORY
Supply Chain SaaS Company
The world's leading scheduling and planning software company wasn't satisfied with their lead quality and length of their sales cycle.
They turned to Campaign Wizard to implement and optimize several multi-tier lead nurture funnels.
The results were other-worldly:
325% increase in lead flow
300% increase in sales
50% decrease in sales cycle duration
See Case Study
ECOMMERCE SUCCESS STORY
South American Chocolatier
A chocolatier was struggling to increase its online presence after expanding to the United States.
Campaign Wizard's eCommerce templates were critical in setting up their email infrastructure.
We're not fudging these results:
26.4% increase in abandoned cart open rate
15.6% increase in promotional email open rates
32.8% sweepstakes coupon email open rate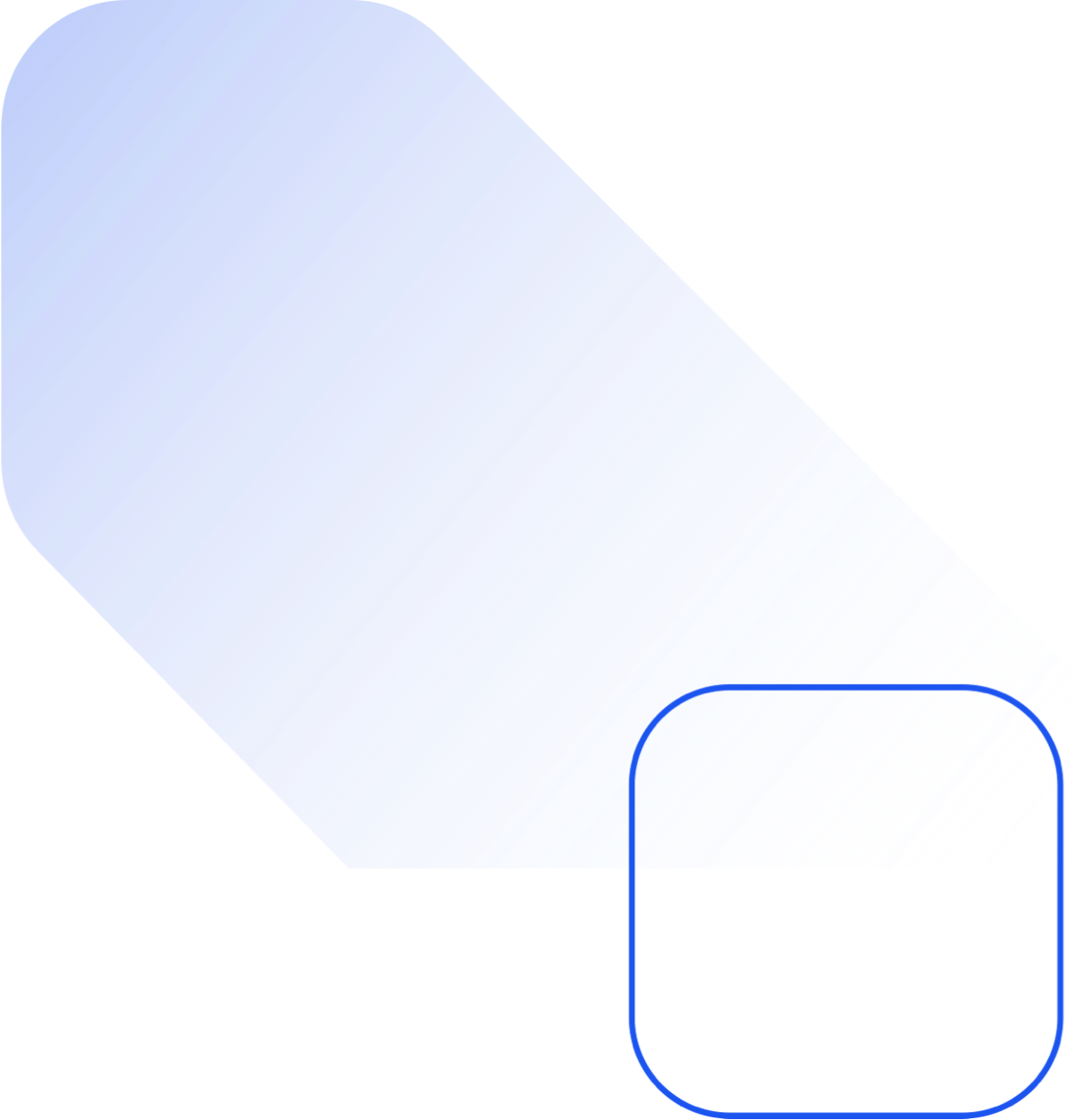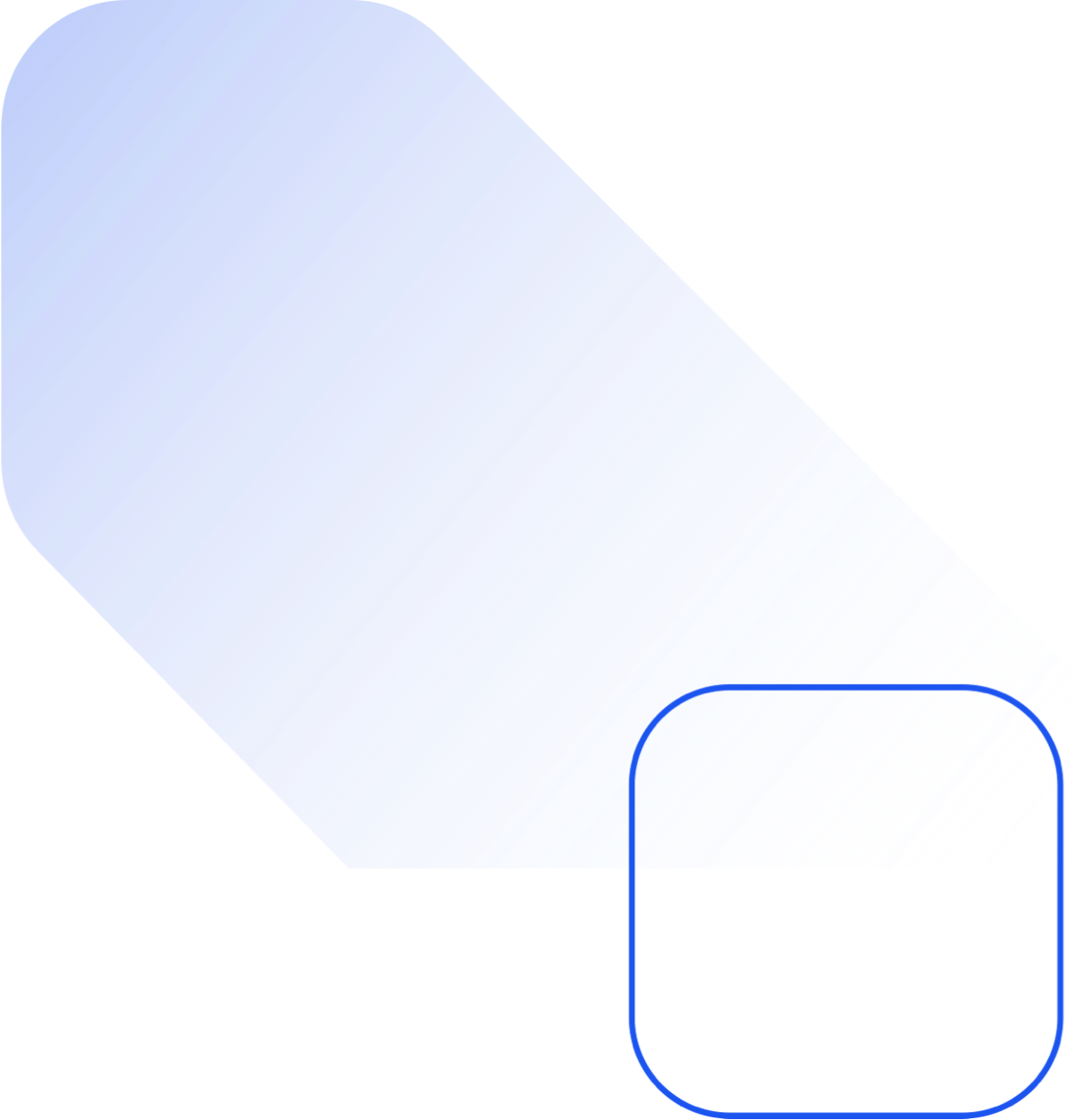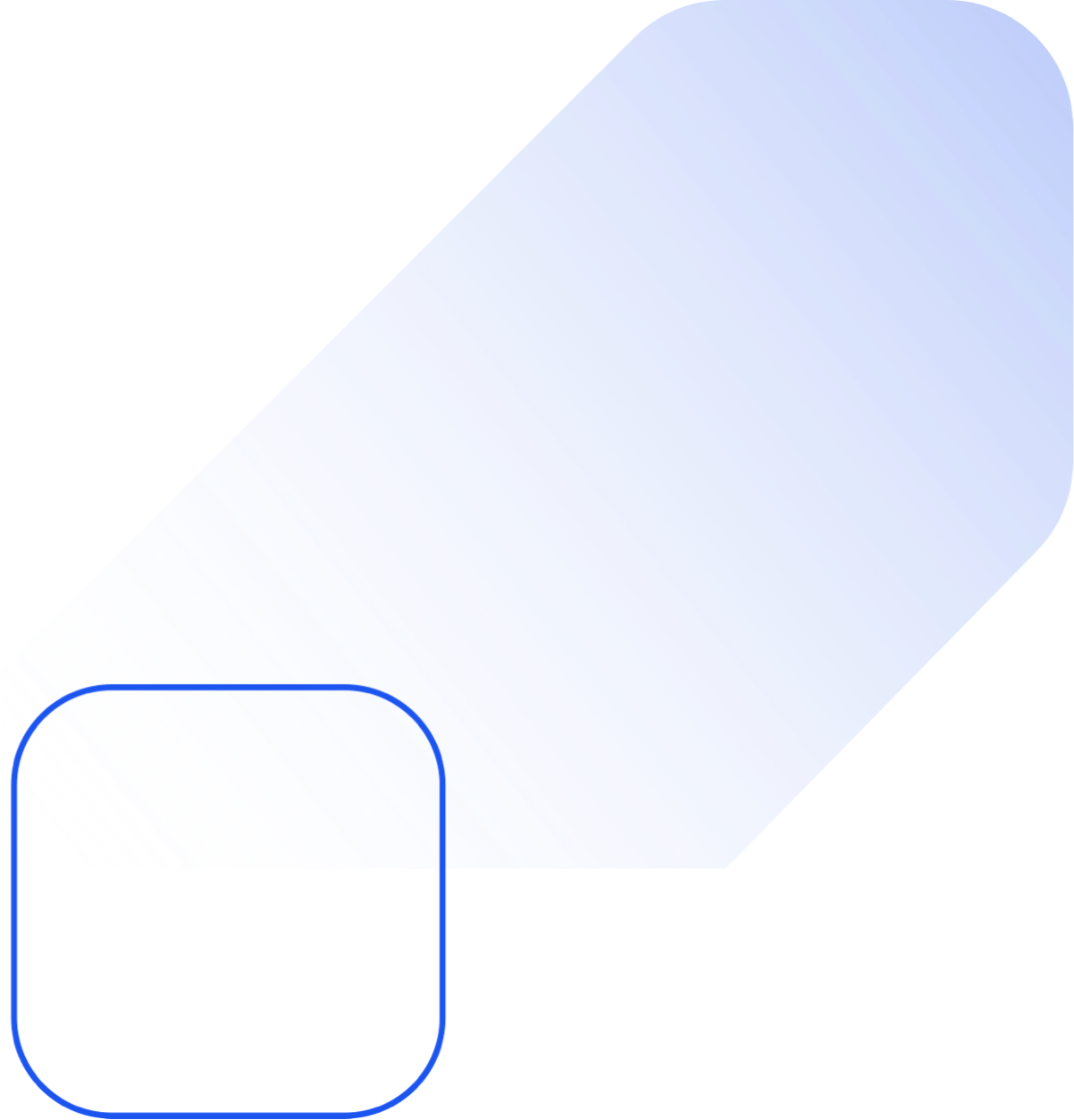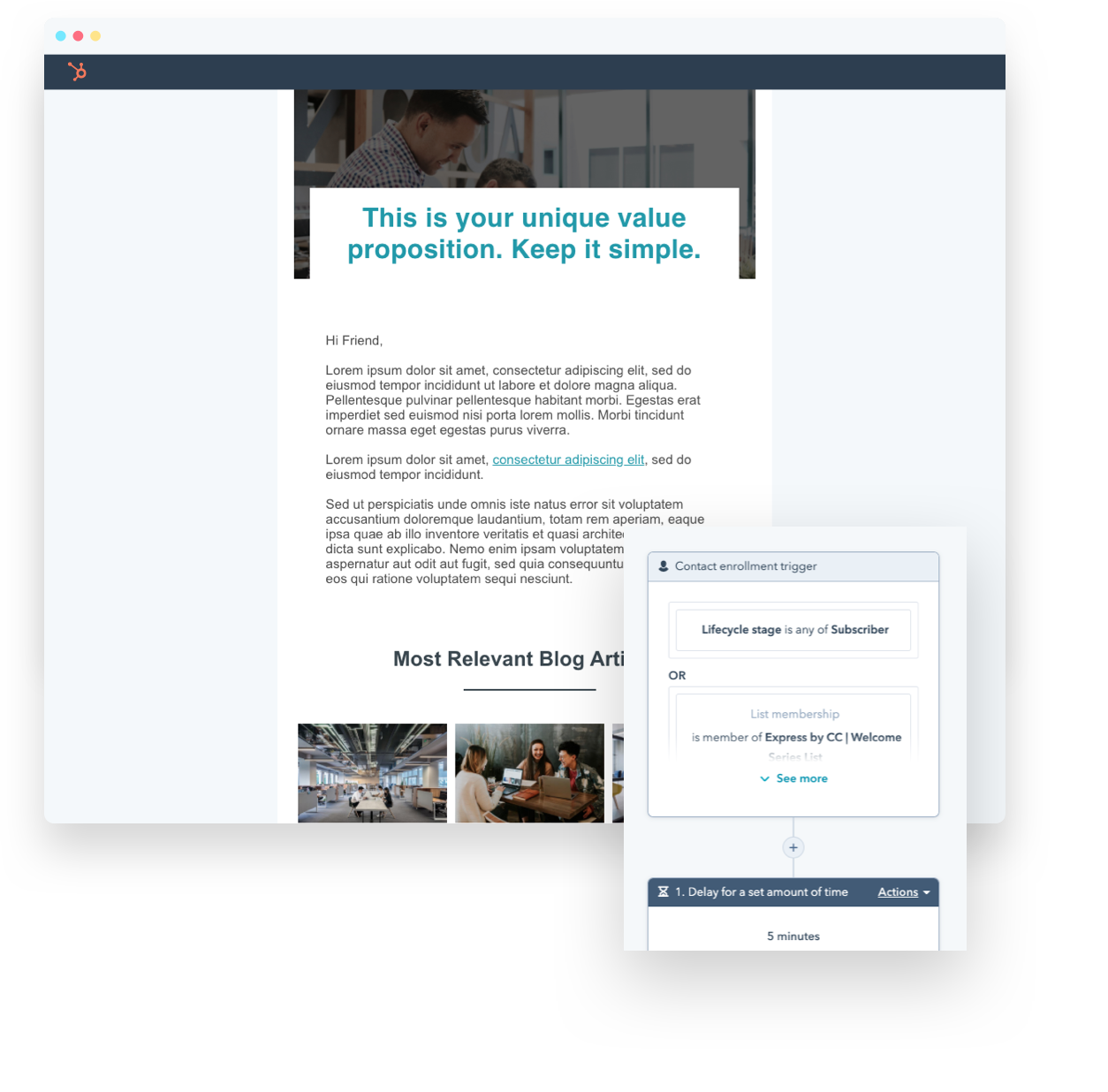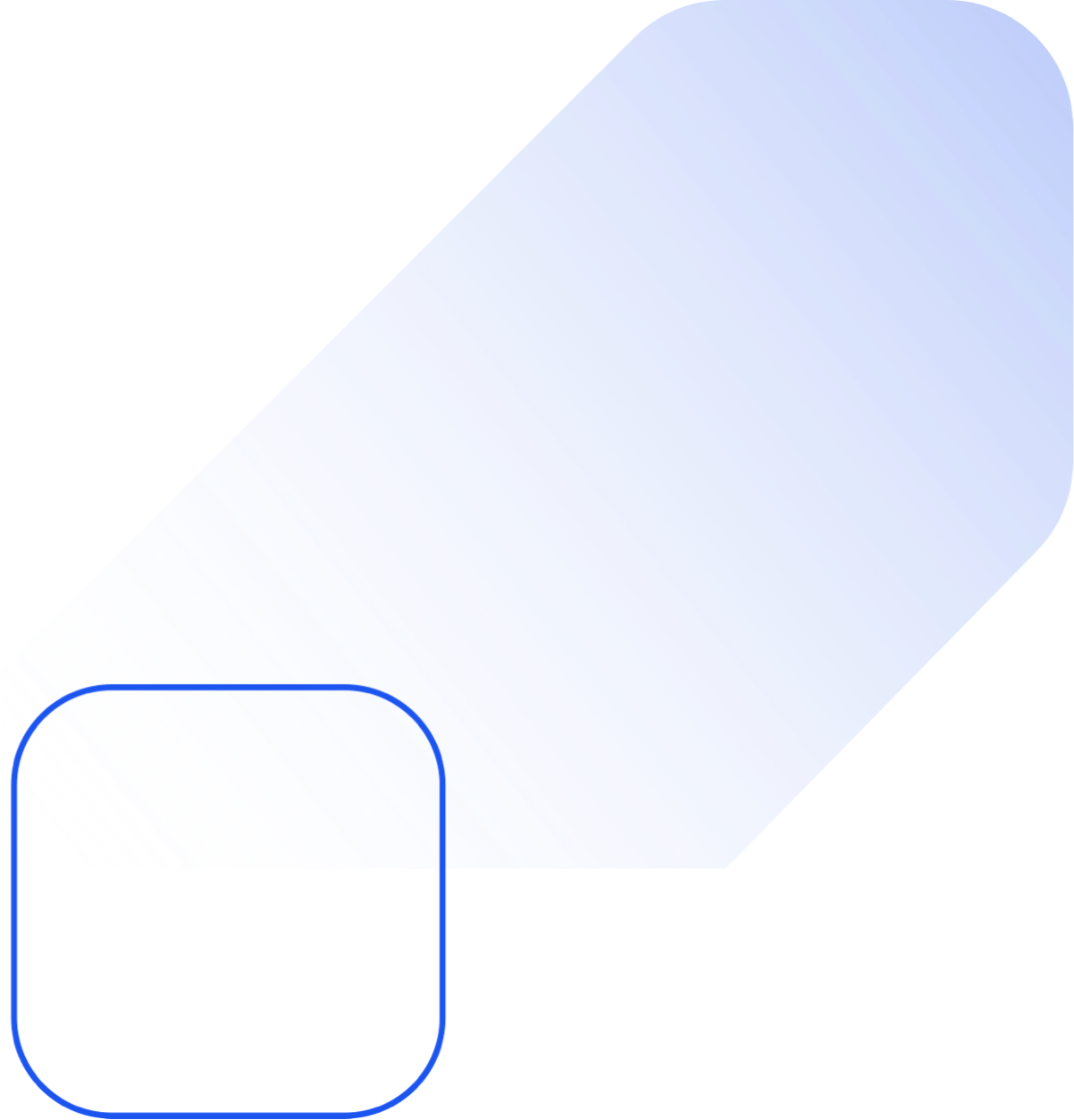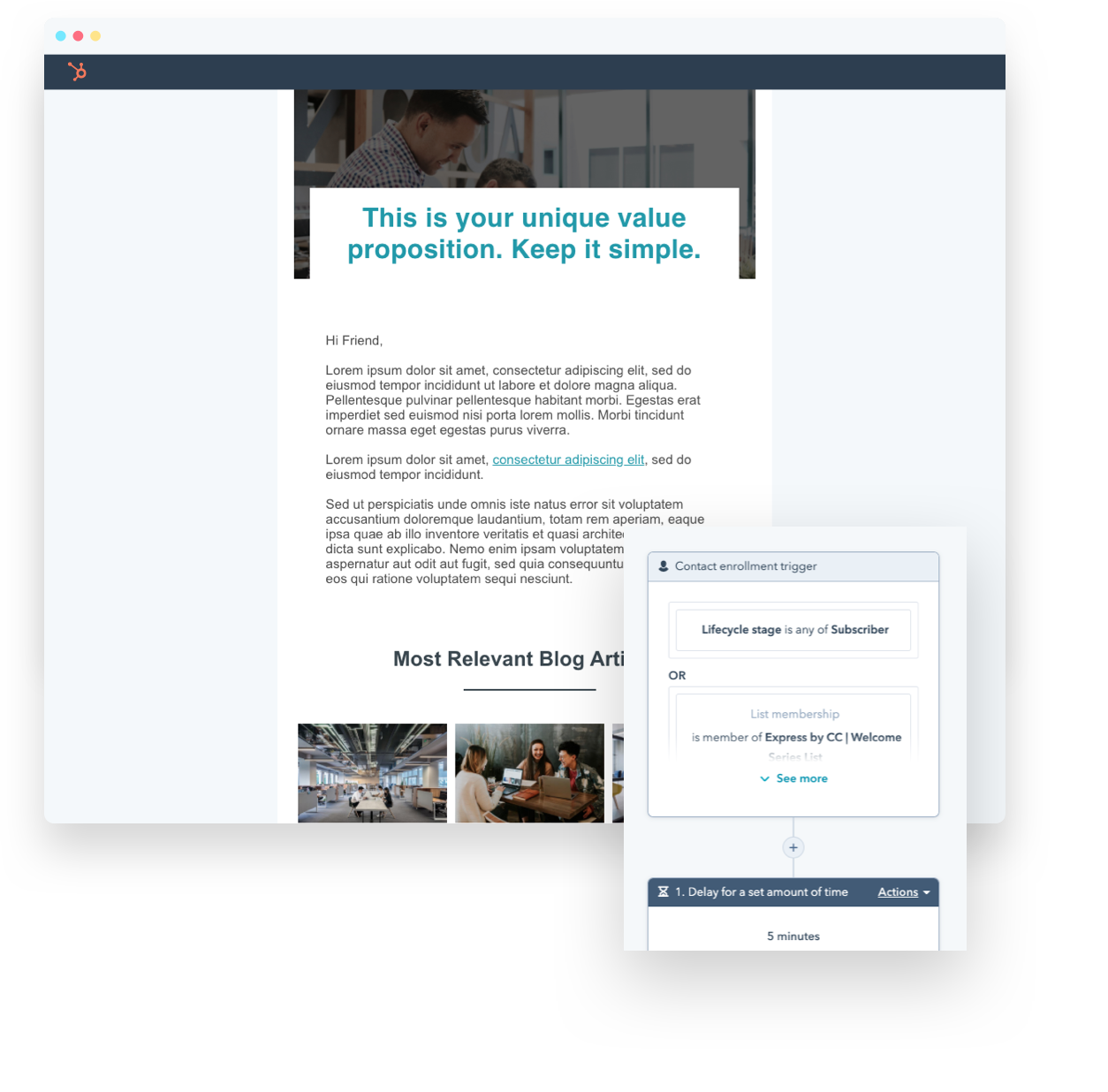 B2B SUCCESS STORY
Vessel Tracking SaaS
A B2B software company that specializes in maritime vessel tracking, made an SOS call after they realized their inbound and lead nurturing was sinking.
They brought Campaign Wizard aboard to navigate them into calmer seas. We automated their marketing activities, implemented multiple lead nurturing funnels and helped them get acclimated with HubSpot.
These results float on their own:
100% increase in lead conversions
80% more qualified leads
502% increase in monthly organic traffic
See Case Study
ECOMMERCE SUCCESS STORY
High-end Olive Oil Brand
A high-end boutique goods store went from strictly brick-and-mortar to eCommerce. Their employees were overwhelmed trying to manage both fronts.
They sought out the help of Campaign Wizard to make this harvest successful. We established post-purchase and abandoned cart initiatives, in addition, to lead nurturing funnels for distributors.
These results were liquid Tuscan gold:
30% increase in online sales
30% increase in Cyber Monday revenue
100% growth in email subscriber list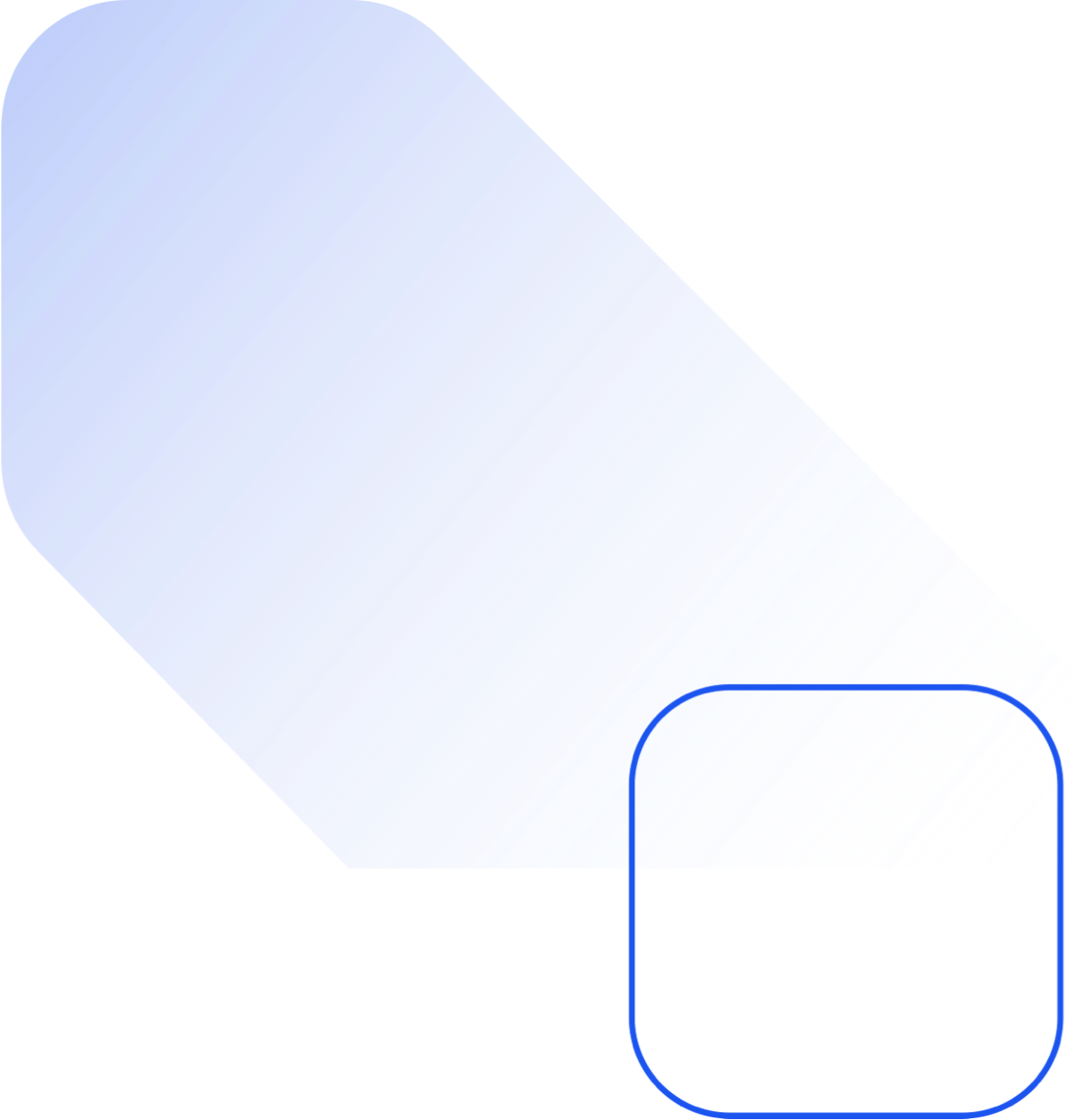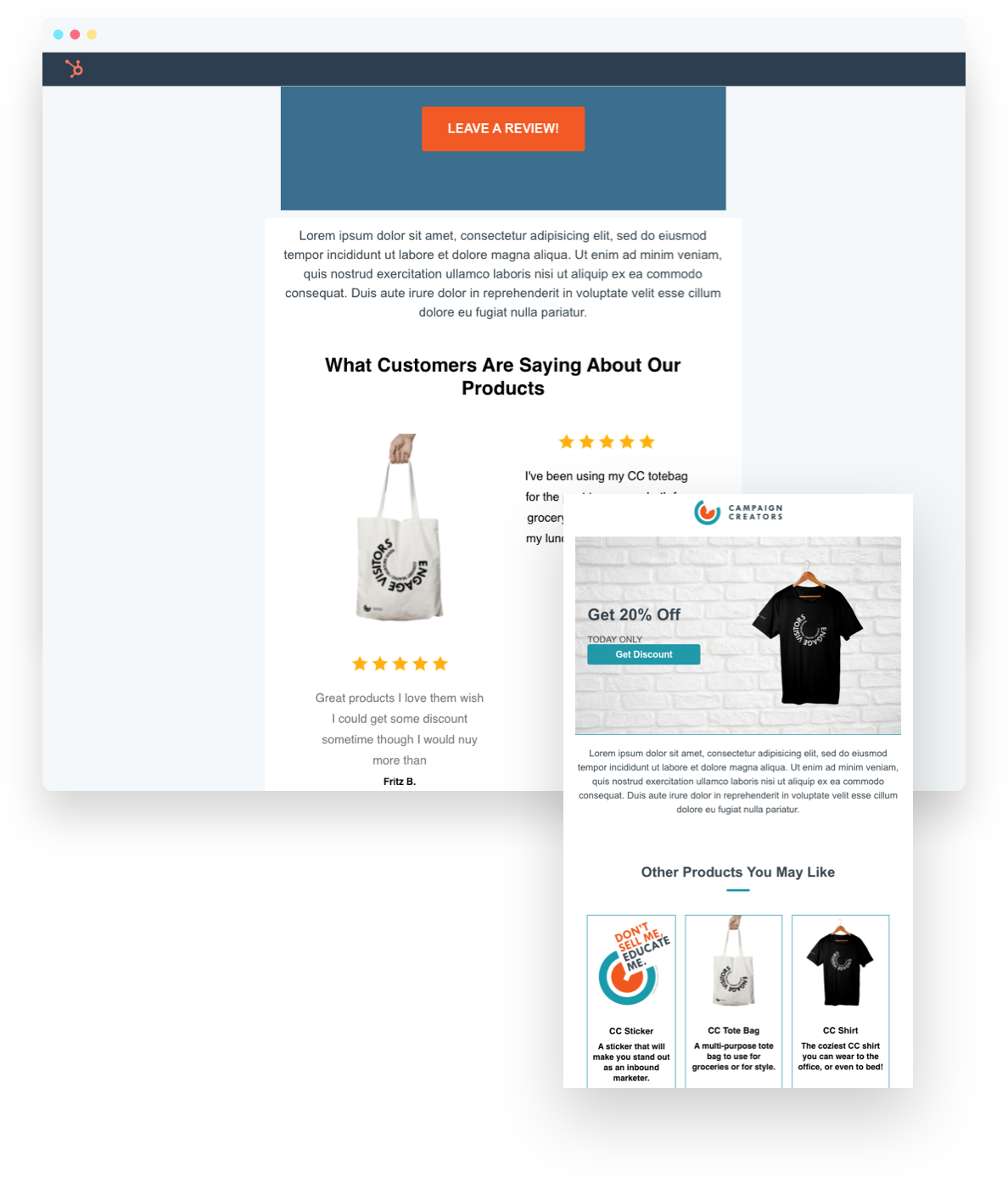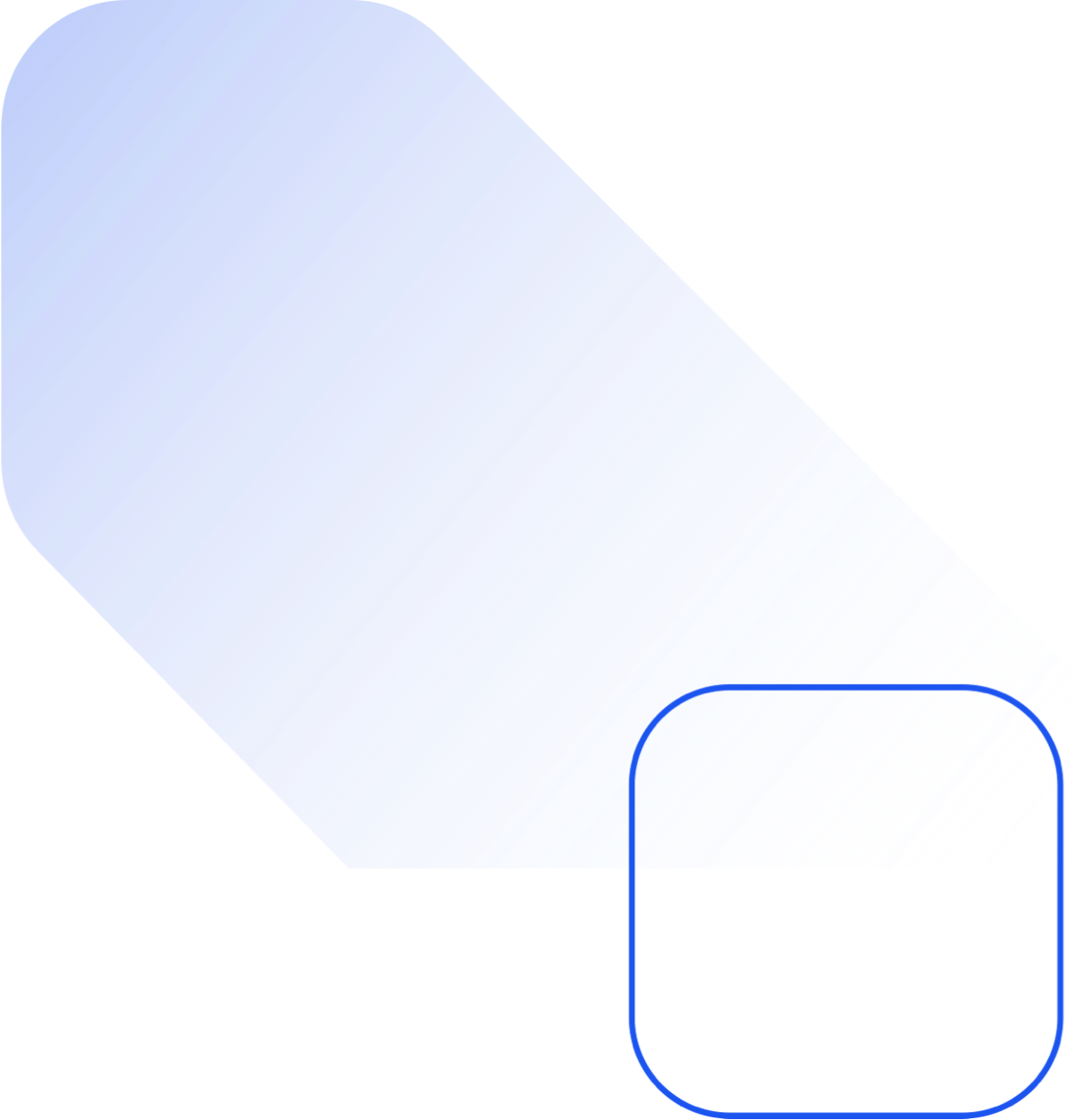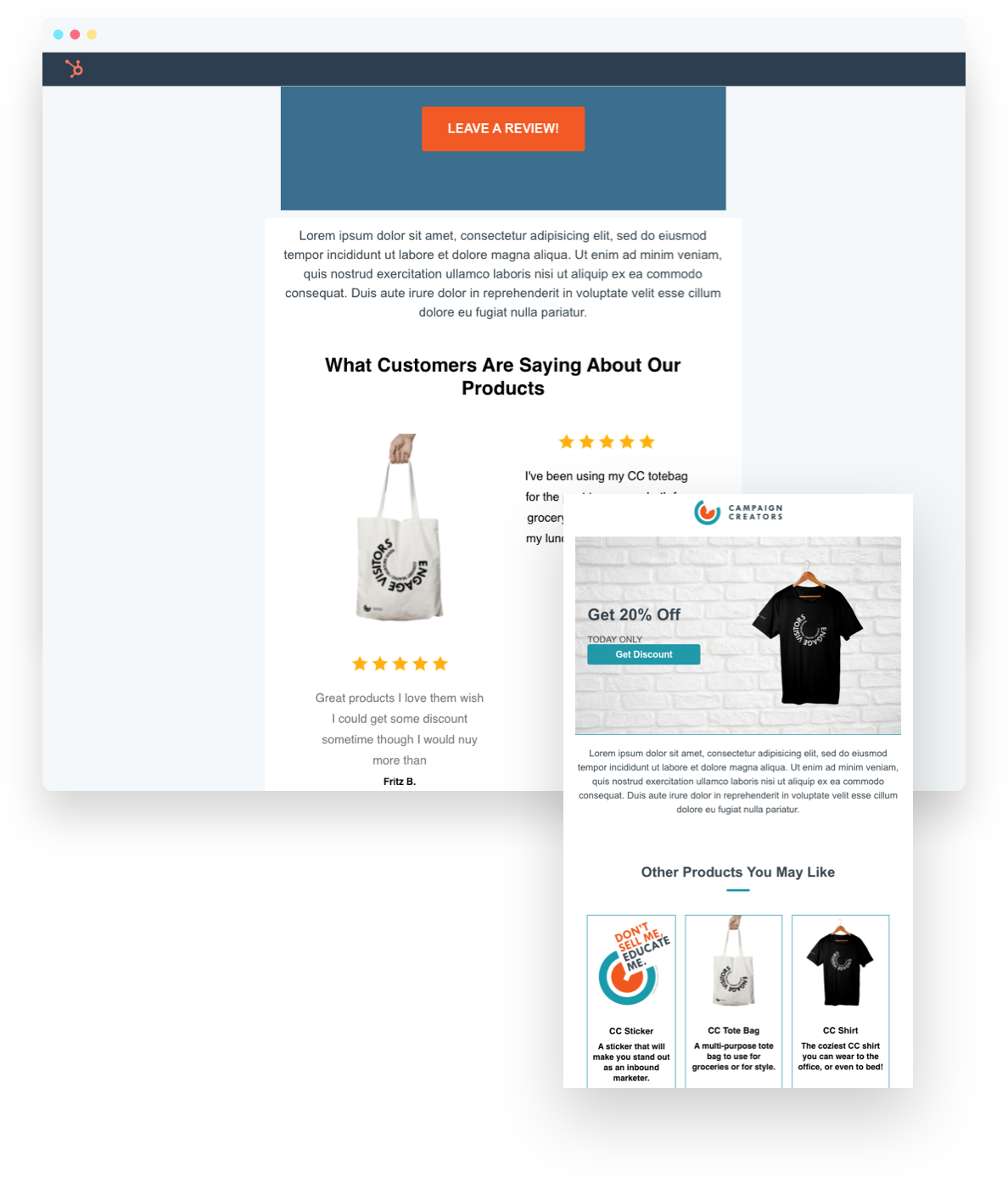 PEOPLE LIKE WORKING WITH US
Trusted By The Best




"Campaign Wizard empowers the marketer that does not have a developer at hand or technical expertise to do it on their own!"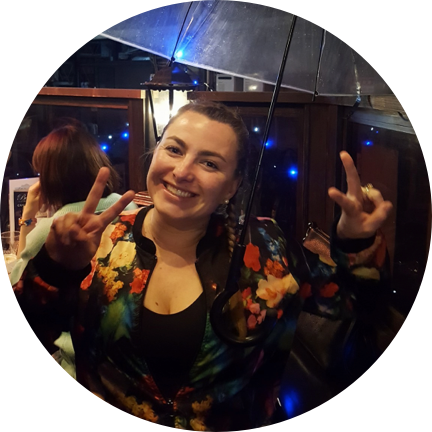 "Campaign Wizard is something that HubSpot doesn't even offer! Everyone wants it, so it's like a lifehack, and it's customizable to fit your brand."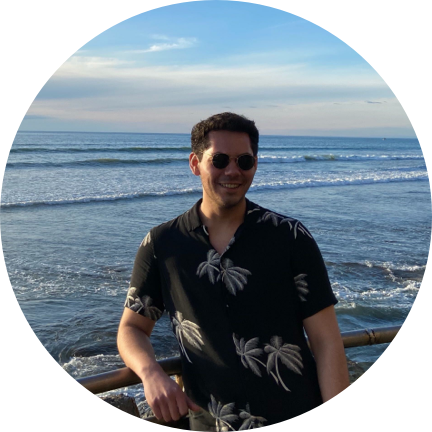 "Highly recommend if you are on a small team or any team that is undergoing a platform change and/or needs expert inbound marketing execution!"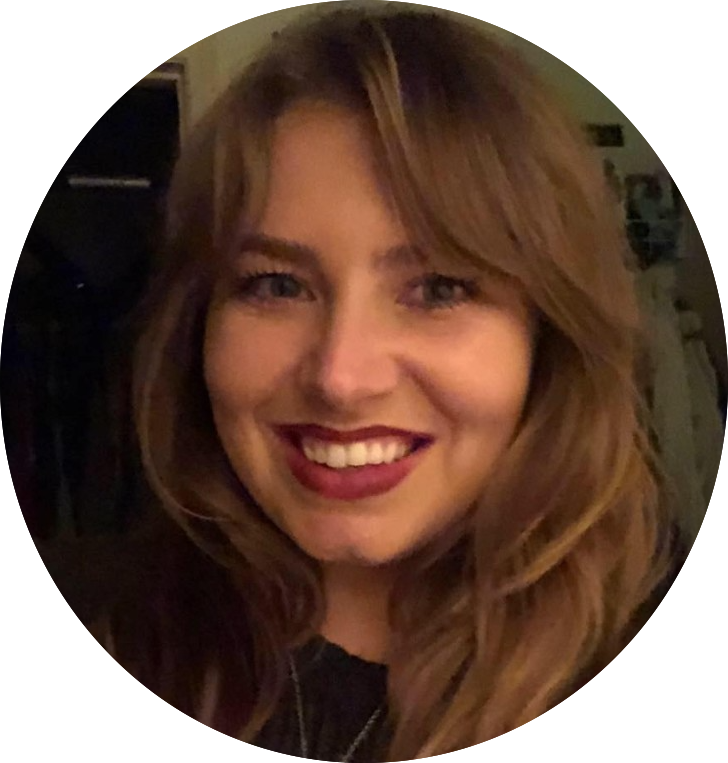 Lean On The Experts
Want to leran more about any of the products? Our team of experts is waiting to help you.
Get Free Demo