Why Regular HubSpot Cleanups Are a Must for Your Business
HubSpot is one of the most powerful inbound marketing tools your team has in its arsenal. But with great power comes great responsibility. Even smart tools like HubSpot need regular maintenance to make sure you're getting the most out of your systems and workflows. Otherwise, they can fall into disarray and cause more problems than solutions.
When you keep things neat and tidy with your HubSpot marketing automation, it's guaranteed to save you time, so you're not digging around trying to find missing workflows or lost contacts. It also prevents the added headaches that come with ineffective or outdated workflows. The best part? It positively impacts your bottom line. By putting leads in the right place and leveraging all of the HubSpot features, you'll be able to stay organized and keep leads updated on a regular basis to keep the business running smoothly and, as a result, generate increased revenue.
To skip to a specific section, click below:

How to Run a HubSpot CRM Audit
When you're ready to dive into a HubSpot audit, there are a few easy steps to follow to make the process as seamless as possible. First, start by exporting a comprehensive list of all of your HubSpot automation. This will give you a bird's eye view of which workflows you're using—and the ones you're not. This is a fast and easy way to weed out old, irrelevant, or outdated workflows that aren't serving their purpose any longer.
To be thorough and make sure you organize everything, lump workflows into three categories: Good, unused, and unnecessary.
Good: Good workflows are those that you're still using and are effective for your business. They should still have users enrolled.
Unused: These workflows might still make sense, but they may have very few or

zero active users

. These could also be seasonal workflows that only make sense at certain times throughout the year, like the holidays.
Unnecessary: These are workflows that don't have any leads enrolled and have a zero value for the "total completed" column.
Once you've sorted your workflows, delete anything that falls into the "unnecessary" category. If you don't want to delete it entirely, you can also switch it to "inactive" to declutter your workflow interface.
After all of your unwanted workflows are out of the way, evaluate your naming conventions for existing workflows. If you don't already have one, create a naming hierarchy and stick to it for every workflow. Don't forget to also add a description to make it easy to understand each workflow at a glance. Consider organizing workflows by persona, topic, or goal to keep everyone on the same page with your HubSpot marketing.
5 Tips for Using HubSpot Workflows to Tidy Your HubSpot Marketing Hub
Organizing your Hubspot marketing Hub can be a daunting task. Before you get started, it can feel like a totally overwhelming task—which is why so many people put it off in the first place. But fortunately, workflows are designed to make it simple to keep everything neat and tidy so your HubSpot automation can be as effective as possible for your business.
Categorize & Assign New Leads Every Time
Using HubSpot automation, you can create a workflow that automatically categorizes and assigns every new lead to totally streamline your processes. Instead of manually assigning every new lead, the workflow does it for you based on defined criteria to save you time and headaches.
HubSpot automation also prevents new leads from accidentally slipping through the cracks or getting lost in the shuffle. This means you'll have improved visibility and be able to more easily track every lead and target them, so you can develop more effective HubSpot marketing tactics, like drip and nurture campaigns.
Create a Data Clean-Up Workflow for Ongoing Maintenance
If digging through data makes your head spin, you're in luck. You can also create a HubSpot workflow that will simplify periodic maintenance. Instead of waiting to do an annual audit that's time-consuming and tedious, you can develop a workflow that makes the process simple and painless.
Thanks to this amazing HubSpot feature, data clean-up is done for you on a monthly, quarterly, or even weekly basis—instead of spending days or even weeks on it once per year—increasing productivity and the accuracy of your dataset.
Use the De-Duplicate Tool to Your Advantage
The de-duplicate tool is a powerful way to use HubSpot marketing automation. You can create a workflow that allows you to automatically weed out duplicate leads. This ensures that you're not targeting the same person more than once—all without having to do a time-consuming and costly HubSpot CRM audit.
This allows you to focus your efforts—and your marketing spend—on the right people instead of throwing money away. HubSpot prices also increase as lead volume increases, so having duplicate leads can cost you even more money in the long run. Remedy the issue and get rid of duplicate leads to save money and increase your effectiveness.
Design a HubSpot Workflow to Update Lead Status
One of the most powerful HubSpot features is the ability to automatically track the ever-changing status of your leads. Instead of manually tracking the status of every lead—which can be one of the biggest time sucks for marketing teams—HubSpot empowers you to create a workflow and automate the entire process.
Every time a lead is contacted or contact is attempted, the workflow will update their status. This helps you know where everyone is within the sales funnel, so you can track the best next steps and market to them as efficiently as possible.
Over time, this can help increase conversations and boost the performance of your marketing as a whole for amazing long-term results.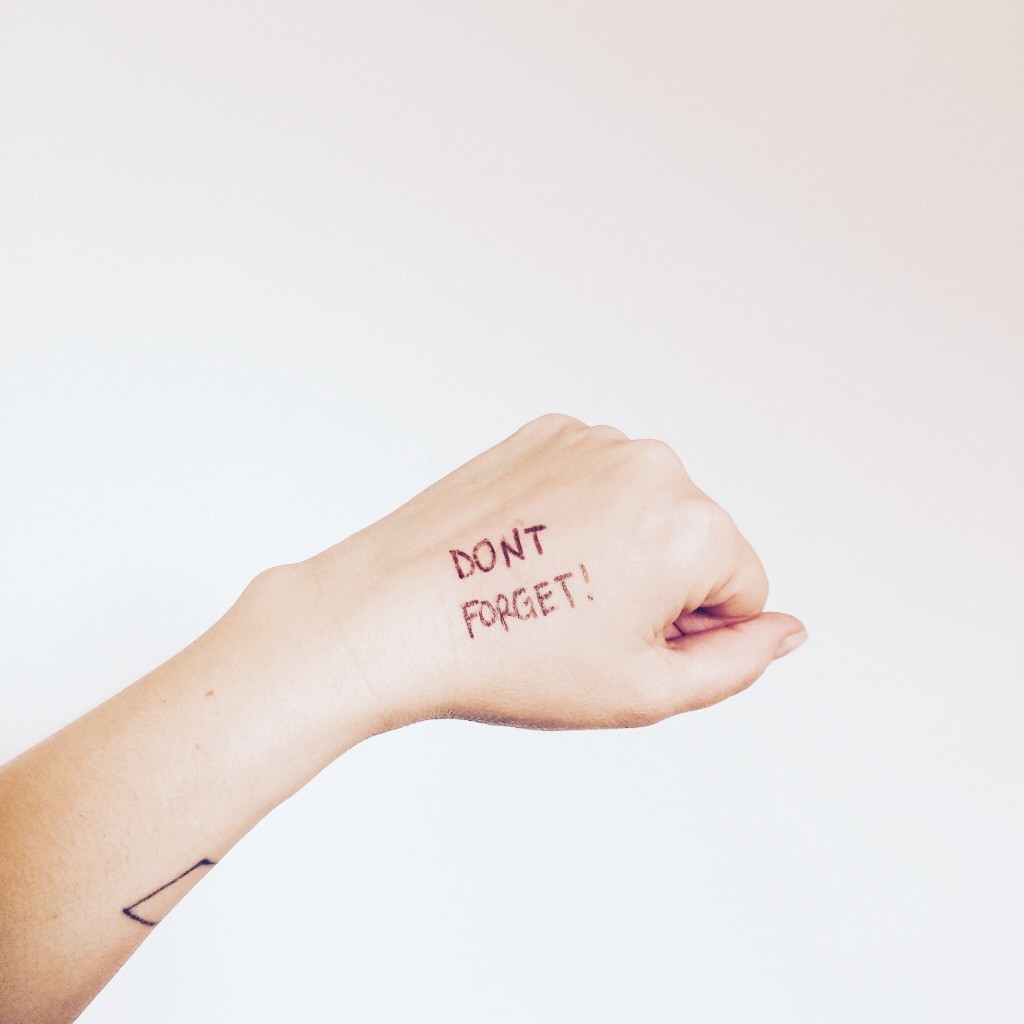 Set Up Reminder Workflows to (Re)Engage Contacts
Acquisition costs for new leads can be a huge expense for marketing teams. But luckily, re-engaging cold leads is significantly more affordable than finding new ones. Here's where HubSpot automation can work its magic: Instead of marketing, sales, or other customer-facing teams managing re-engagement campaigns, your workflow can send out auto-reminders.
That way, no lead ever gets lost in the recesses of an overcrowded inbox or gets missed in the shuffle. Instead, team members are prompted to engage cold leads at regular intervals to help increase conversions and lower your cost-per-lead.
You'll rest easy knowing that HubSpot marketing automation ensures you'll never let a cold lead disappear ever again.
​​Let the Experts Help Simplify Your HubSpot Marketing Automation
HubSpot is one of the most powerful inbound marketing platforms. The best part? It's also super user-friendly for a win-win platform to add to your mar-tech stack. When you set it up correctly, it can streamline countless tedious tasks to give you and your team their time back.
Still, periodic updates are definitely your friend when it comes to your HubSpot Marketing Hub. Keeping on top of your workflows will help you keep things in order, without a ton of extra work added to your plate. Set up the right workflows and automation from the very beginning so that you leverage the best HubSpot features and have everything running smoothly from day one.
If you're looking for help from the experts to establish your workflows, Campaign Wizard can help. Get started today to totally transform your biz.
Interested in getting more horsepower out of HubSpot? We can help you do that. If you're not sure where to start, try using a turnkey template from Campaign Wizard to get you started.
Sign up for a 15-minute demo to see how our pre-built customer journeys can maximize HubSpot ROI.