High-performing B2B HubSpot marketing made simple
Build impactful B2B marketing initiatives, without the busywork
Shop B2B Campaigns
WE MAKE B2B HUBSPOT MARKETING EFFORTLESS
Launch B2B marketing campaigns in a matter of hours.
With Campaign Wizard, you select the B2B initiatives you need help with. They are instantly transferred to your HubSpot portal. Add copy, change branding, and GO.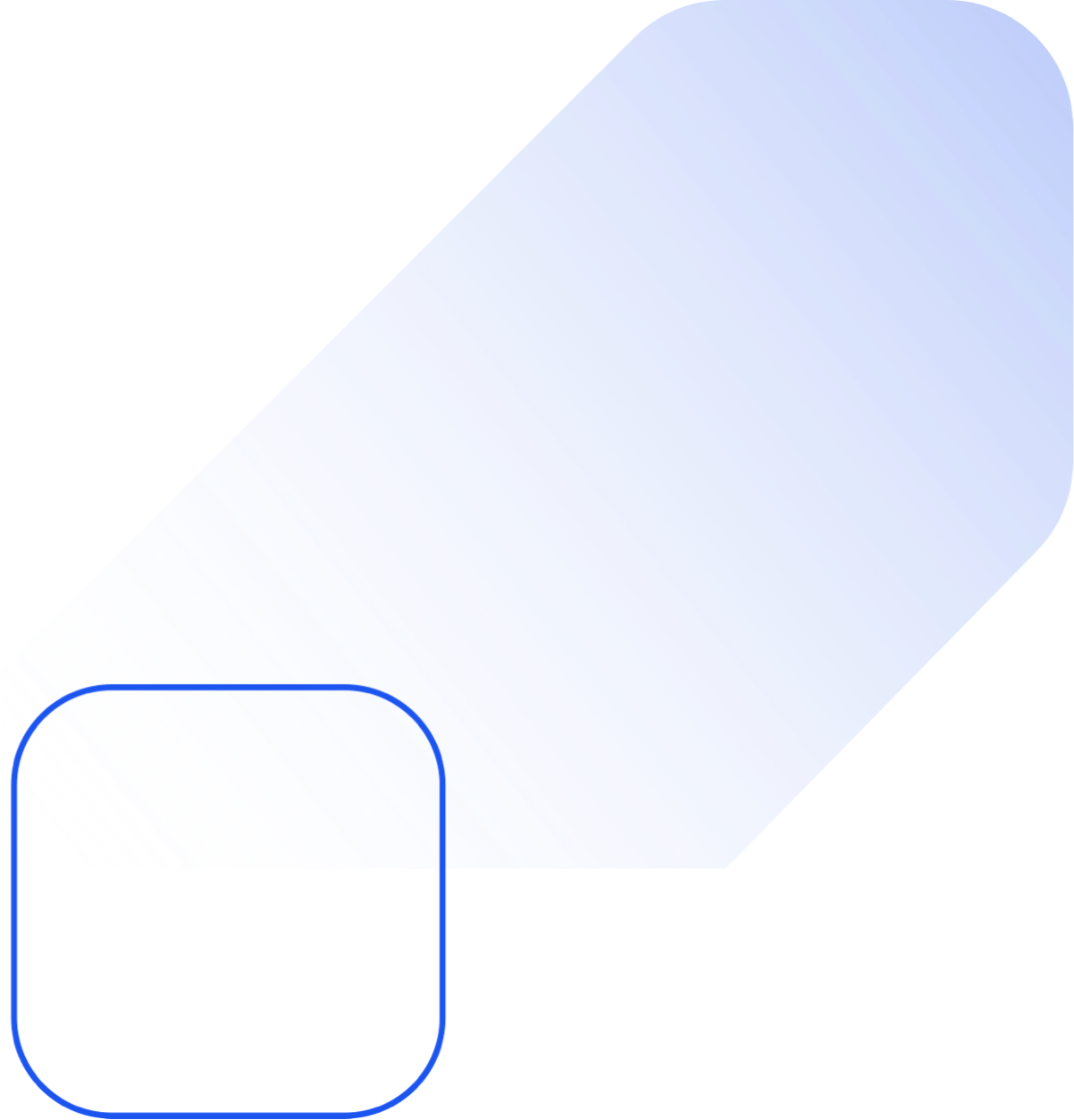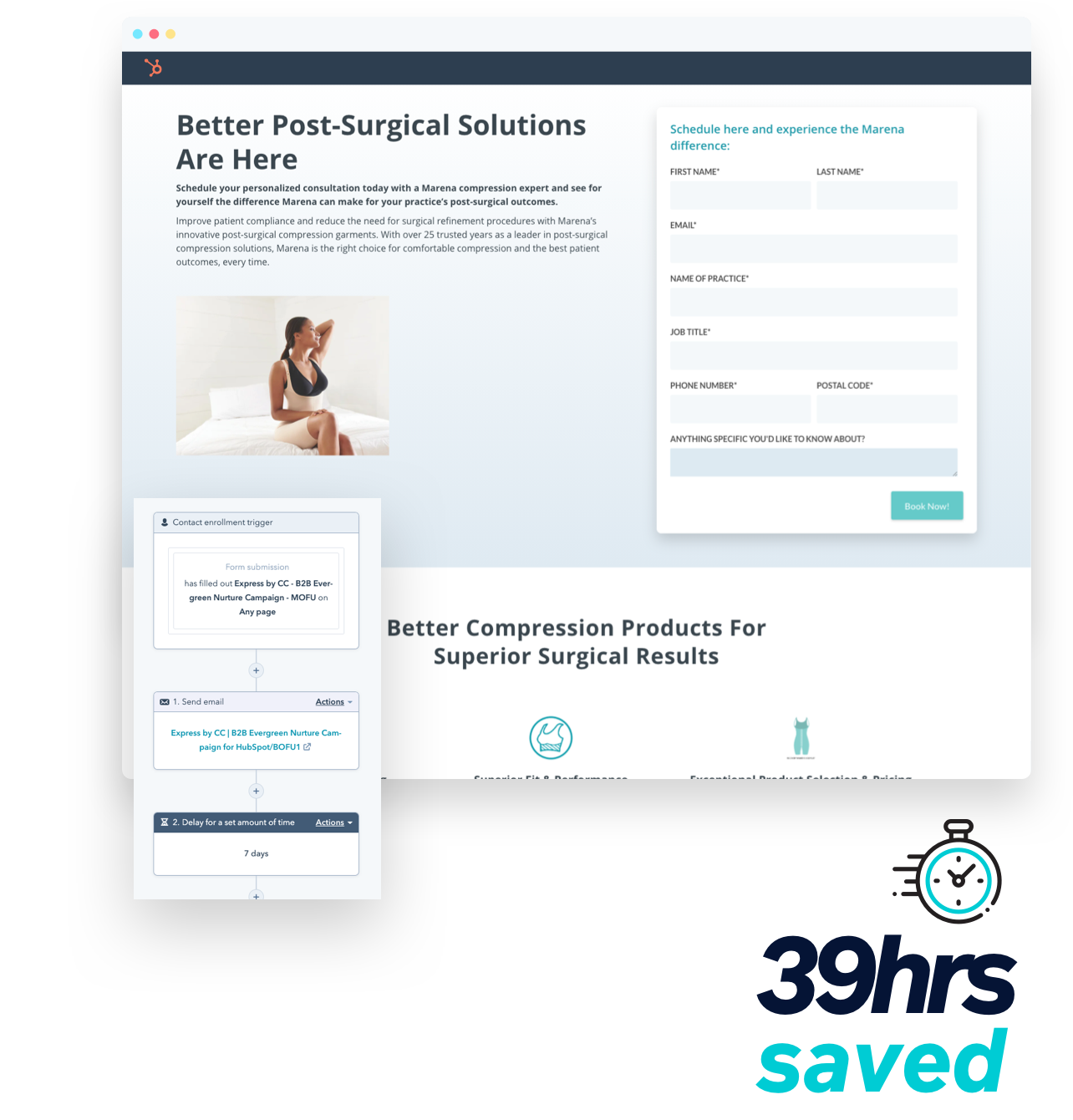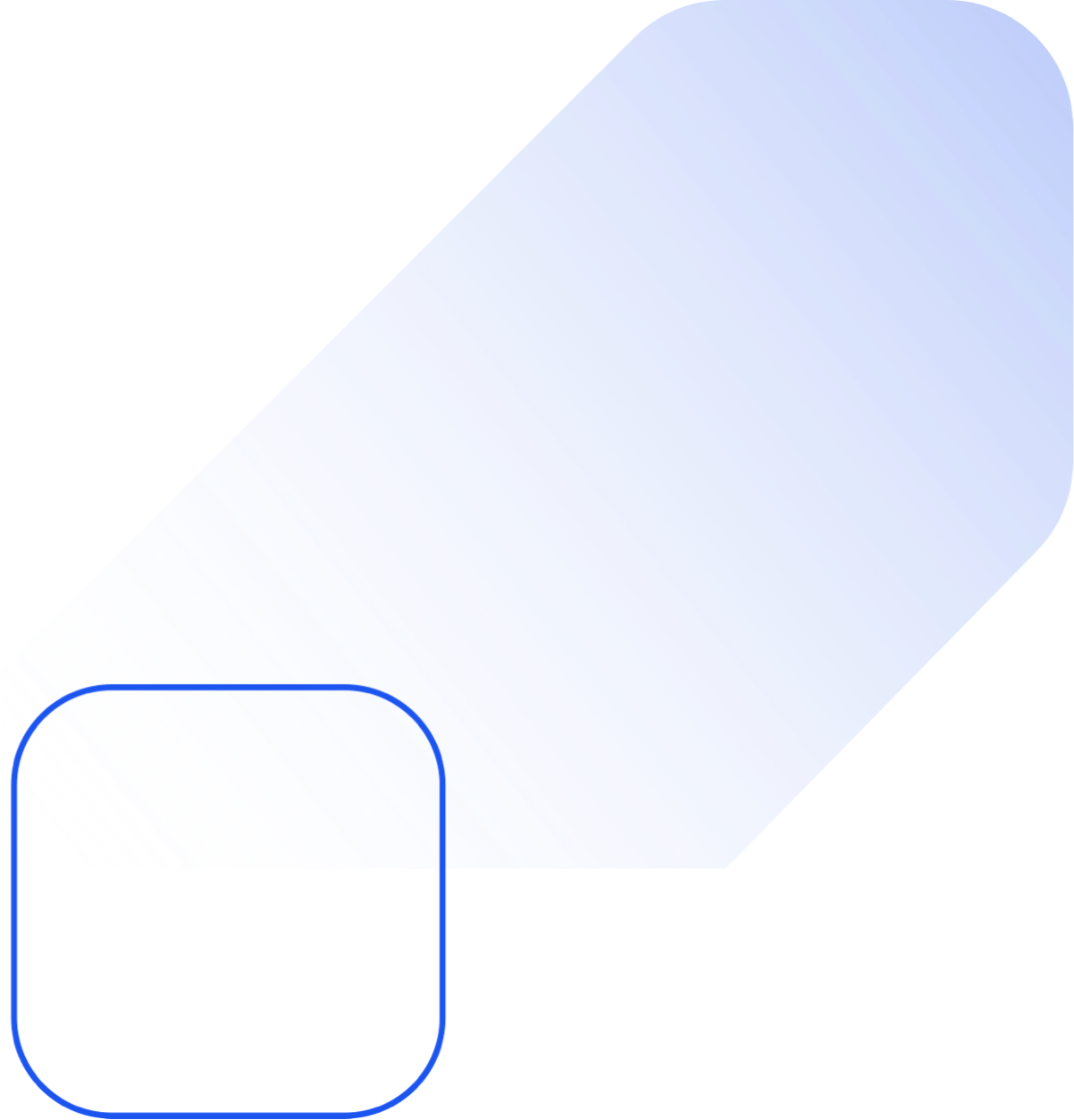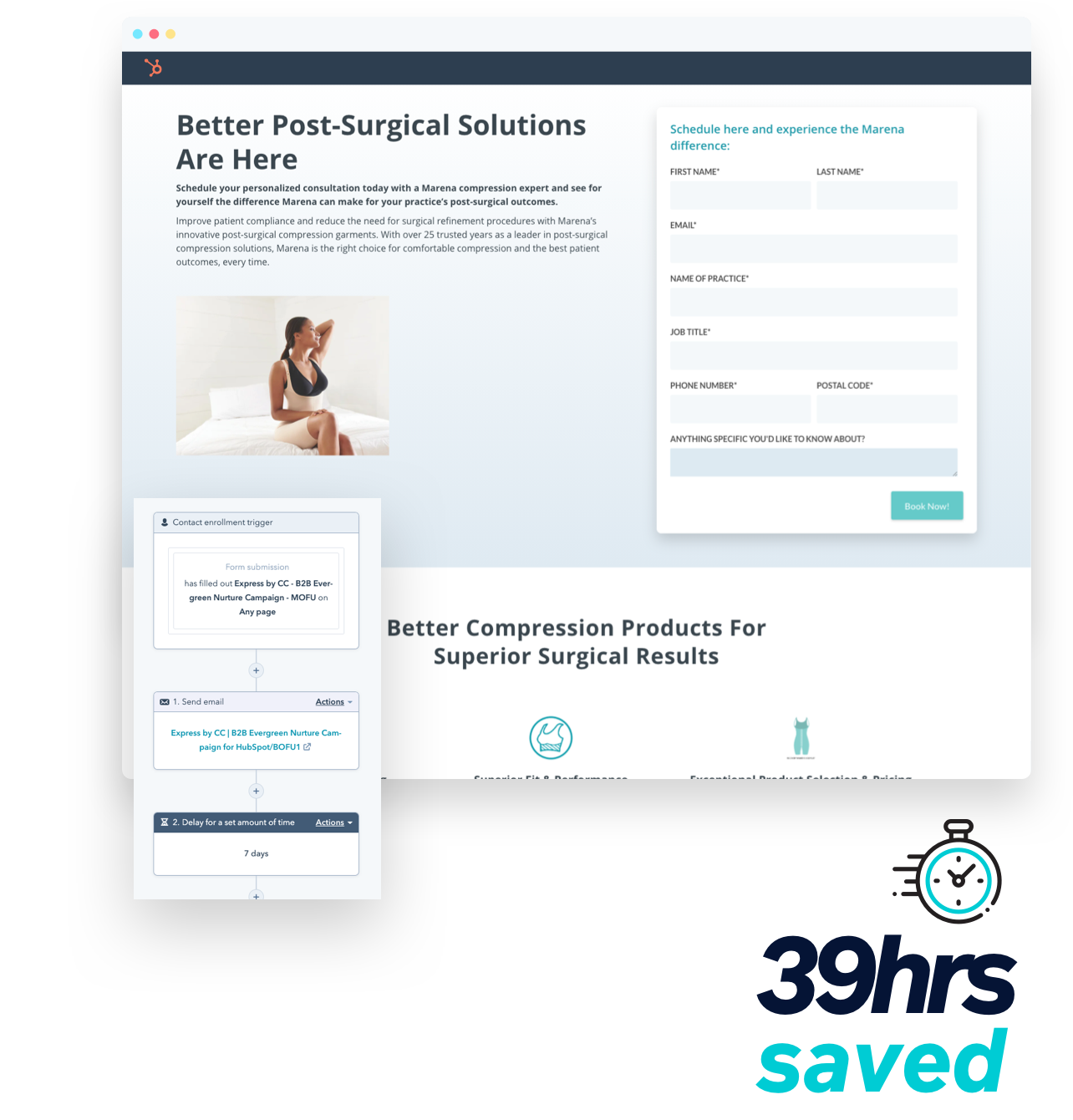 LEAD NURTURING
Send your leads the right message at the right time
Did you know that companies with a lead nurturing strategy excel in generating double the sales qualified leads...at half the cost? When you nurture leads, you shorten the sales cycle.
This campaign includes:
HubSpot 3-tier workflow funnel
Five drag and drop landing page templates
Three drag and drop email templates
Segmented lists and pre-built forms
CUSTOMER FEEDBACK
Start gathering meaningful and actionable feedback
Don't know how to ask your customers for feedback? No worries, this customer feedback package will seamlessly automate asking for and gathering valuable insights, and testimonials from your customers. Collect and leverage this data to measure the overall perception of your brand and/or services and to improve the overall customer experience.
This campaign includes:
HubSpot contact-based workflow
Custom email feedback module
Custom contact properties
Detailed product documentation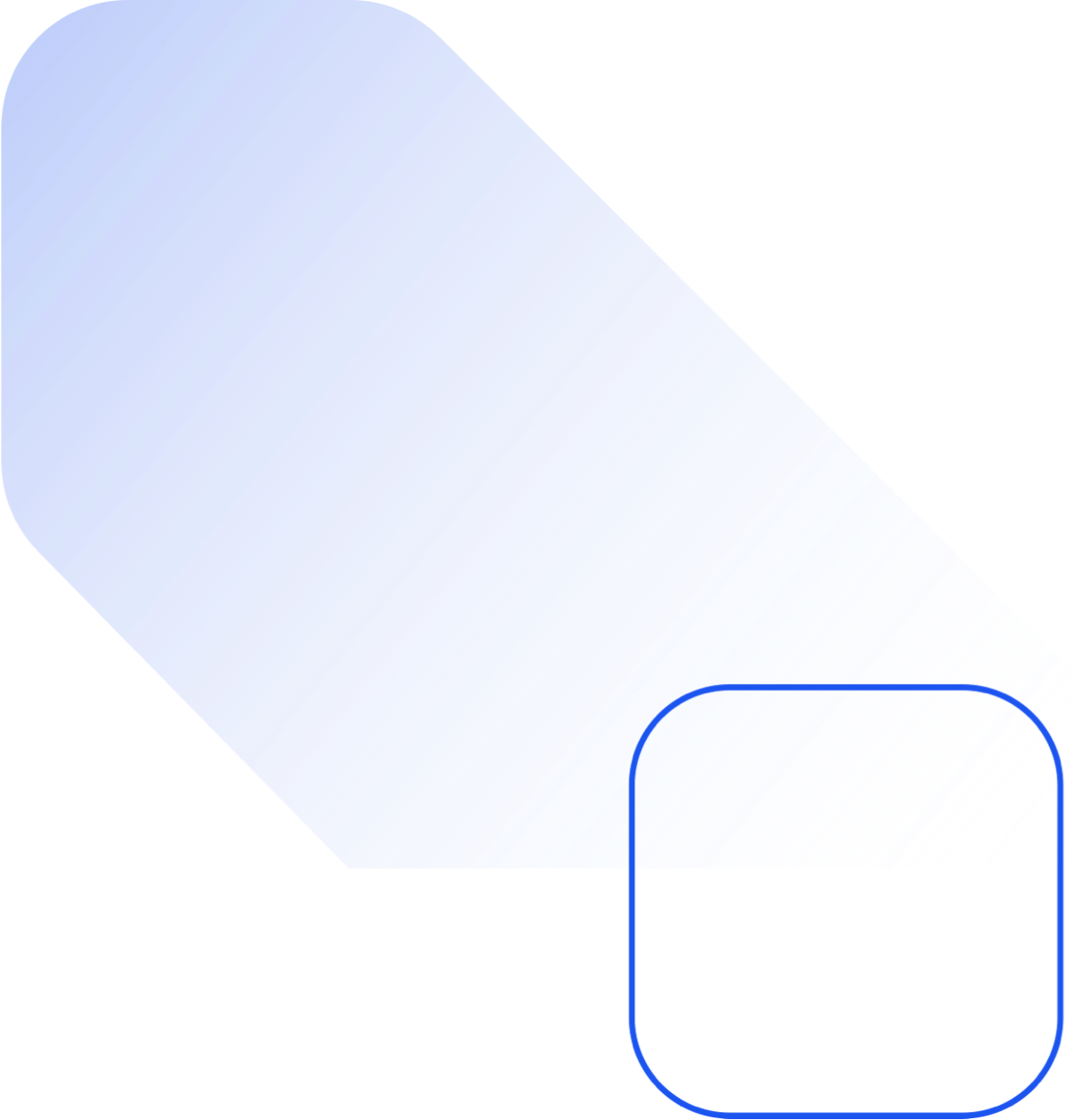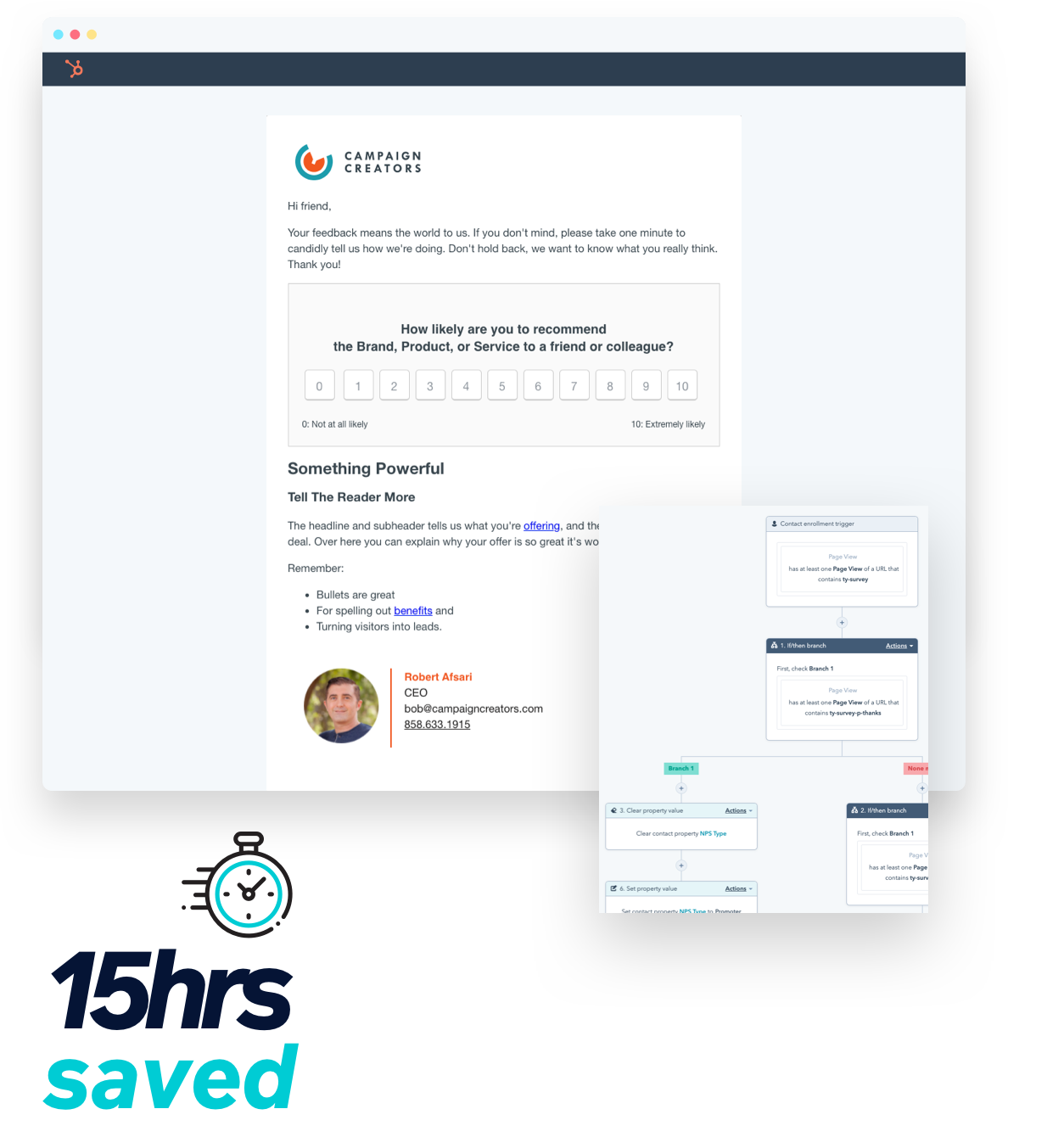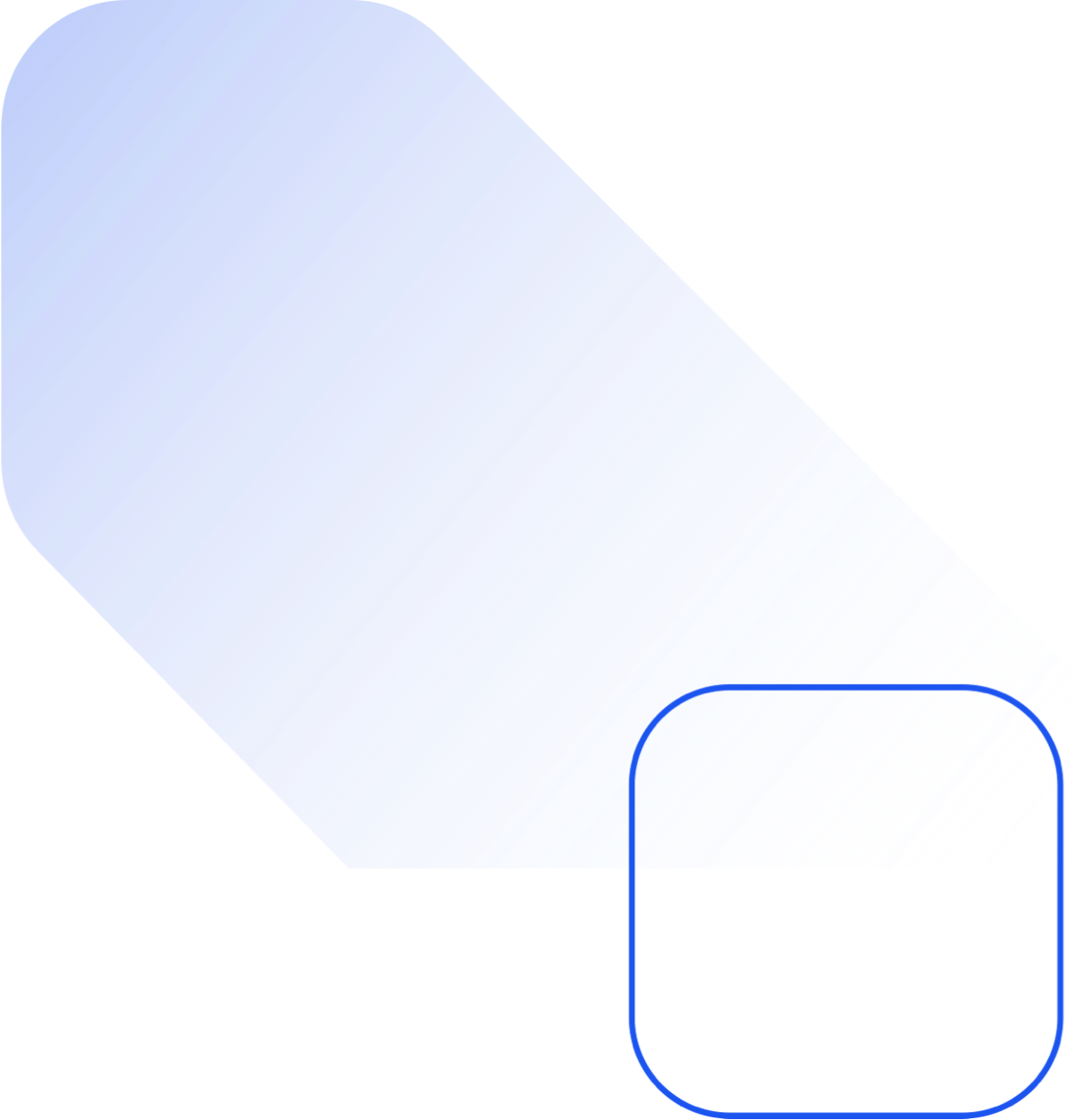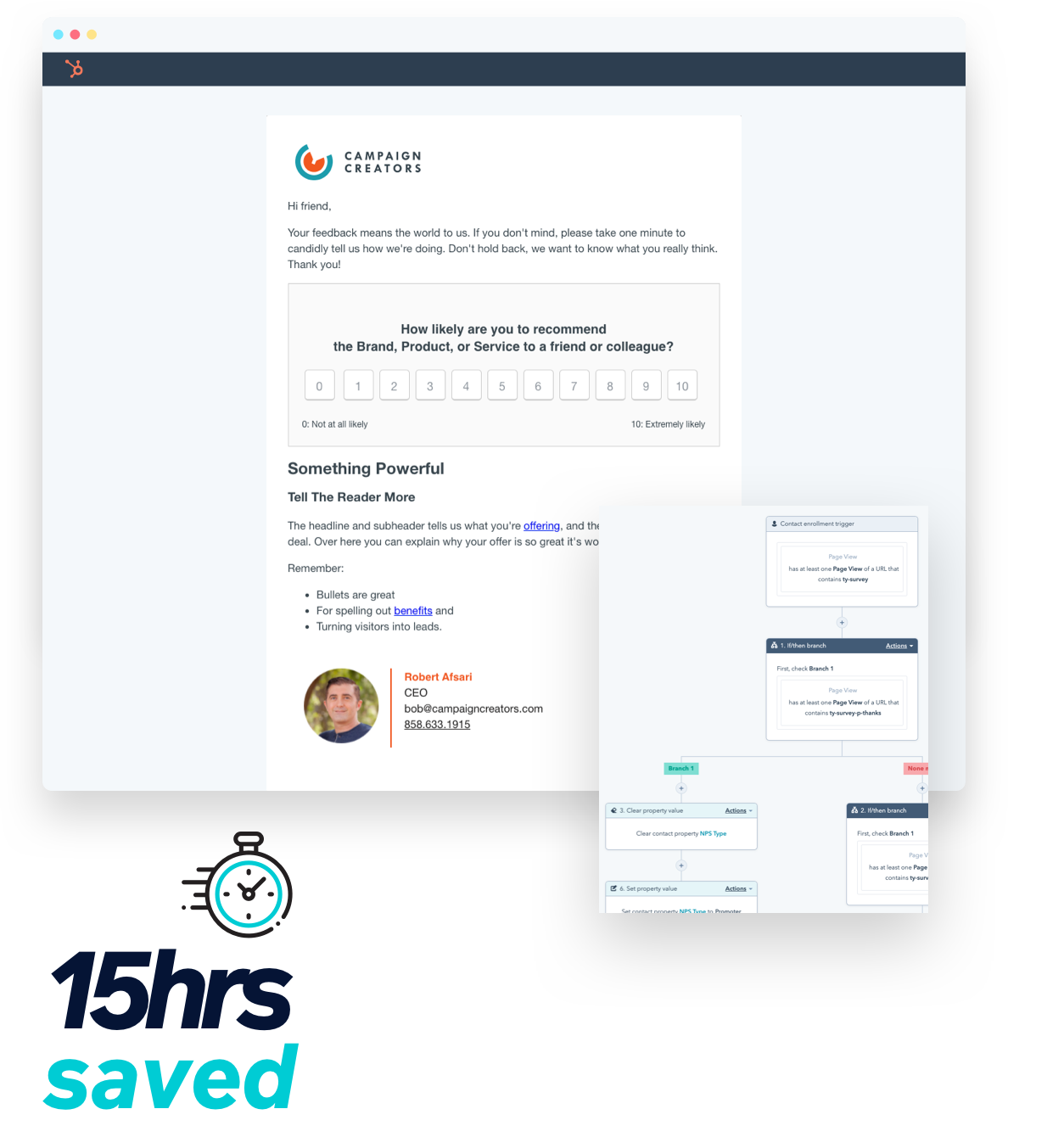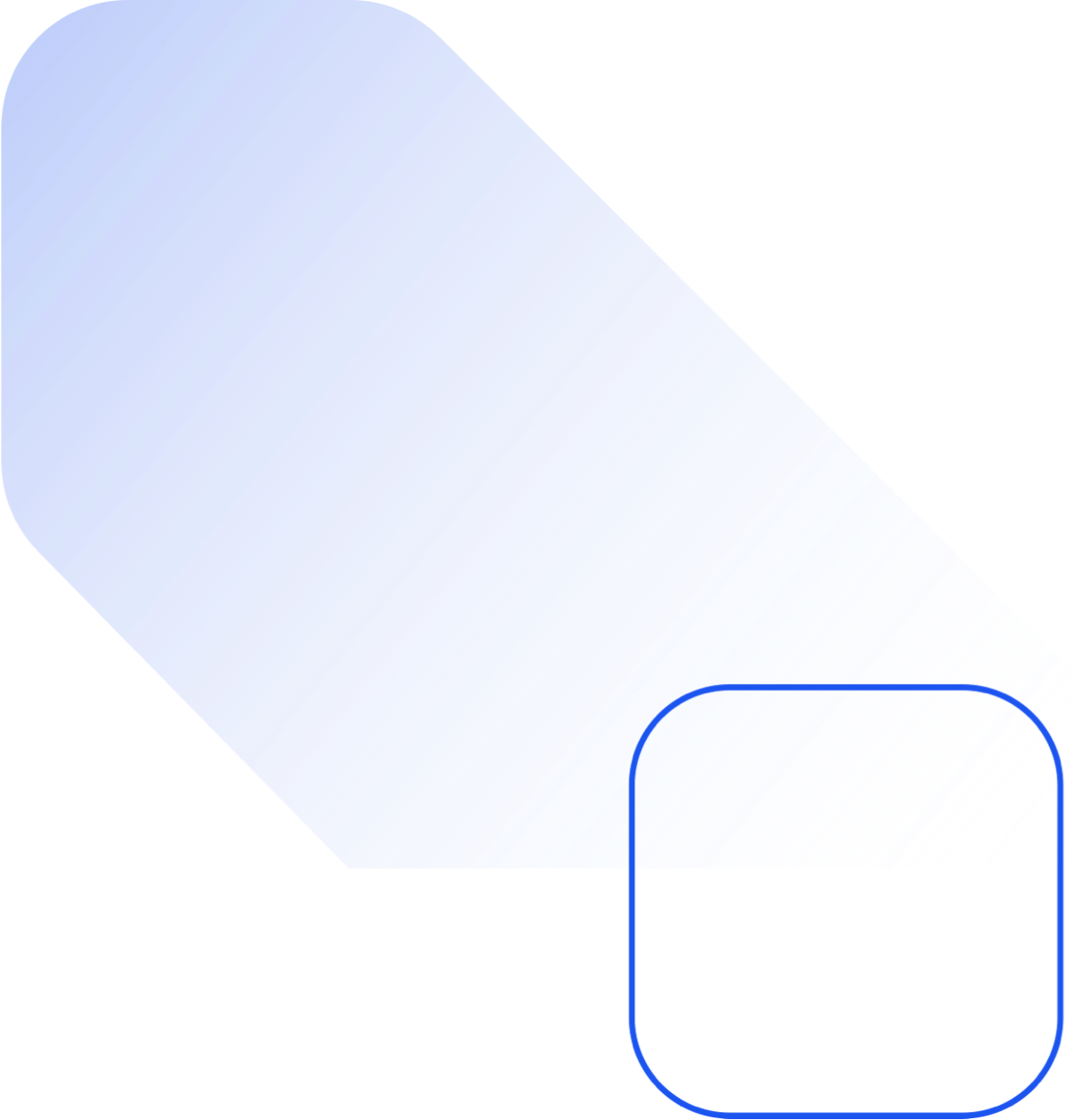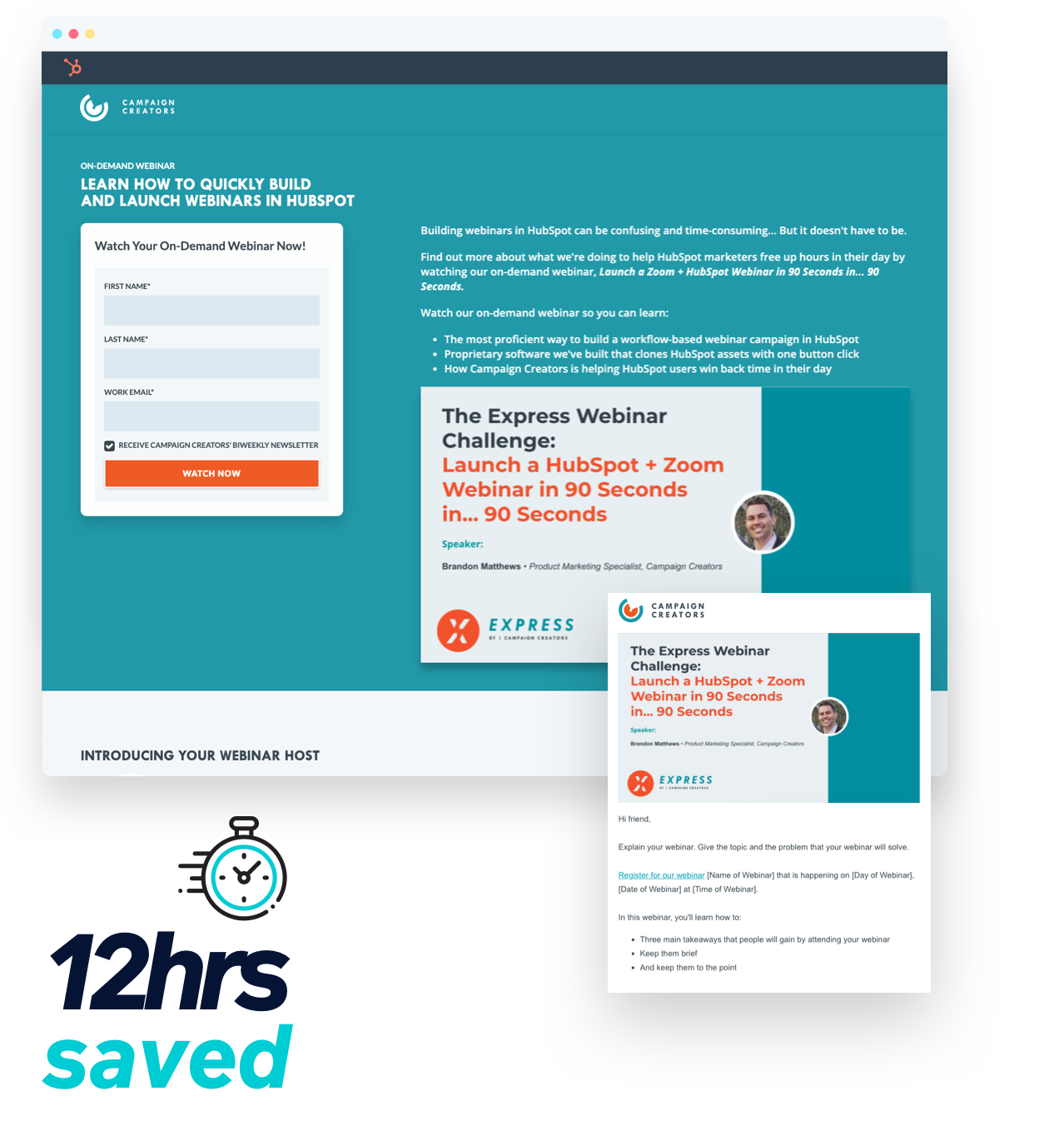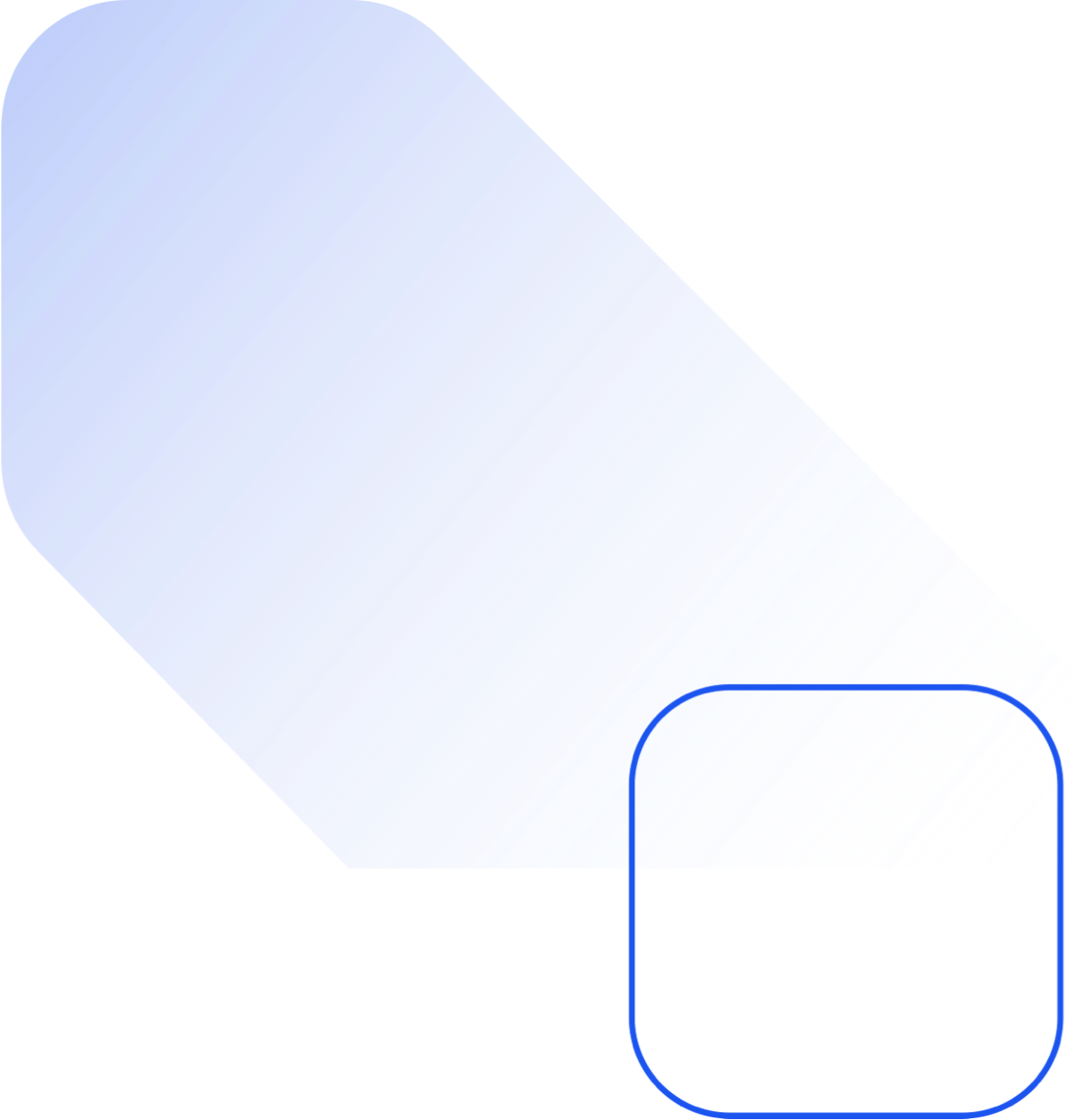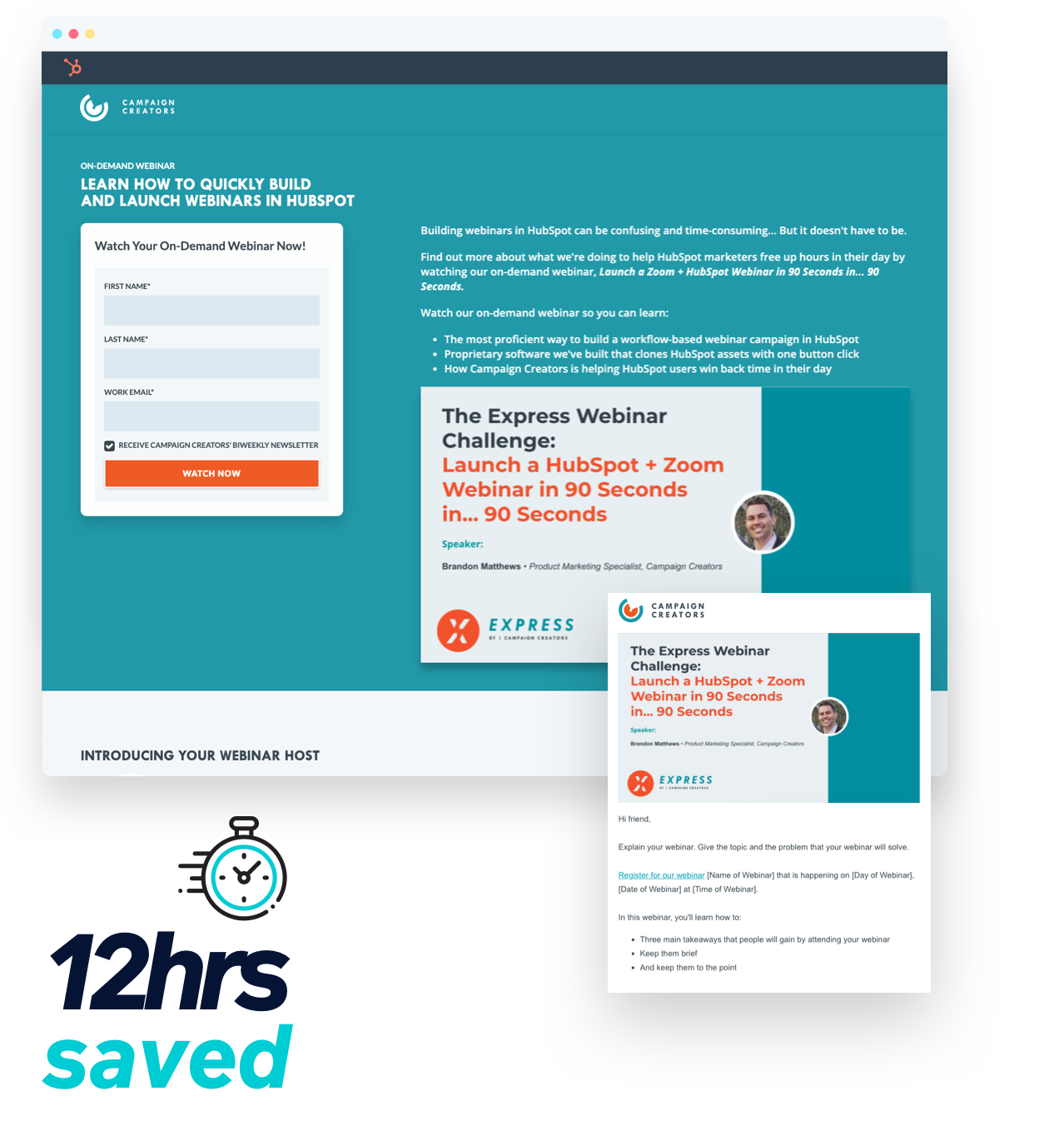 WEBINAR CAMPAIGN
Focus on your presentation instead of all the infrastructure
This webinar campaign provides all the promotional assets needed to get your next webinar set up in HubSpot. Our email and landing page templates are easy to edit and customize within HubSpot's content editor.
What's more? Each HubSpot email template includes help text that will make it easy for you to write each email; we actually outline what you should write about, and where, so you can create the highest converting campaign possible.
This product includes:
Five workflows for pre and post event
Two landing pages (registration and on-demand)
Five email templates
Detailed product documentation
The Current Offerings
Here's a list of all the available turnkey campaign templates
How It Works
Get Campaigns Launched in Minutes
STEP 1
HubSpot App Marketplace
Find Campaign Wizard in the HubSpot App Marketplace. You will need HubSpot Marketing or Sales Pro+.
STEP 2
Click Install Now
After you click "Install Now", you will be promoted to sync the Campaign Wizard with your HubSpot portal. No payment info is required to see the offerings.
STEP 3
Find Your Campaigns
Once the app is connected, you will be able to see the product library on the home screen. You can browse the campaign templates that would be most beneficial for your brand. Click "See Details" to get more information on each campaign.
STEP 4
Checkout and Transfer
Once you're ready to checkout, you'll be prompted to input payment information via Stripe. After that, all of the campaign assets will be transferred to your HubSpot portal.
STEP 5
Add Copy and Launch!
Review the corresponding product documentation. There are a few tweaks needed, like adding copy, that need to be completed before launch. Be sure to test, test, test. Then it's go time!
PEOPLE LIKE WORKING WITH US
Trusted By The Best




"Campaign Wizard empowers the marketer that does not have a developer at hand or technical expertise to do it on their own!"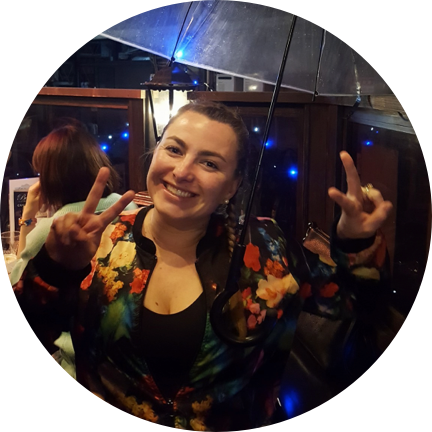 "Campaign Wizard is something that HubSpot doesn't even offer! Everyone wants it, so it's like a lifehack, and it's customizable to fit your brand."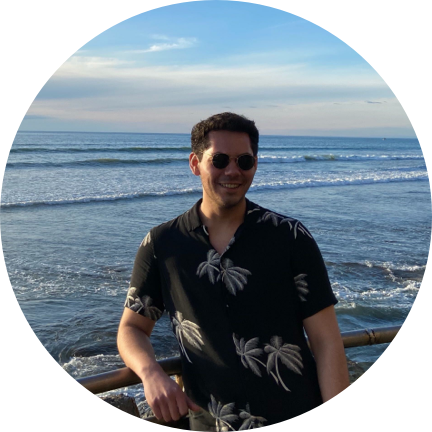 "Highly recommend if you are on a small team or any team that is undergoing a platform change and/or needs expert inbound marketing execution!"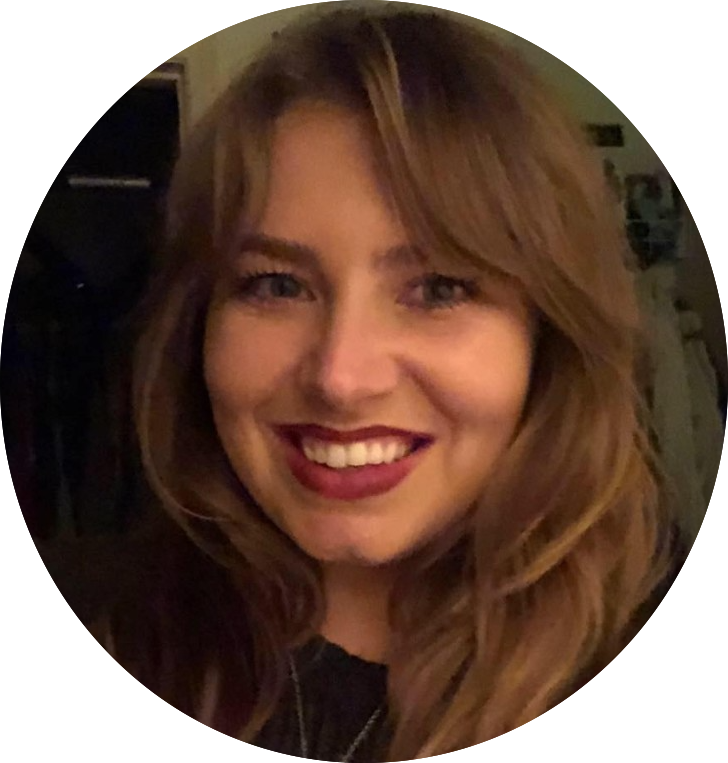 Lean On The Experts
You don't have to do it alone. Our team of experts is waiting to help you.
Get Started