In today's digital world, automation and business growth have become inextricably linked—and the marketing industry is no exception. And with all the available products and tools available in the martech space, it's easy—and occasionally advantageous—for marketers to set some tasks on auto-pilot. Is this always the best approach, however? Not always.
Case in point: HubSpot. While this CRM platform relies on automation and other smart functionality to create more successful inbound marketing strategies with less legwork, it becomes an even stronger tool with human oversight and intervention. That's why it's so important to continually revisit your HubSpot campaigns long after the onboarding process has ended. Think of your HubSpot journey as a marathon, not a sprint; having an active role in the race is your best shot at reaching your business's goals.
Below, find four post-onboarding actions you need to take in order to set your brand on the course to long-term success.
What Not to Do
While the HubSpot onboarding process can be lengthy and sometimes challenging, don't make the mistake of relaxing after crossing the finishing line. Instead, this is the time to really dig into your GPCT (Goals, Plans, Challenges, Timeline) strategy with the understanding that it may take time to see a significant increase in productivity, customer engagement, and revenue.
Since your marketing goals won't appear out of thin air, it's essential to build the primary infrastructure. This involves organizing your leads and identifying your opportunities using HubSpot infrastructure. Setting up a good foundation goes a long way in ensuring you reap the most from HubSpot services.
Jump to a section:
Start with Strategizing
The initial step to the post-onboarding process involves developing a plan of action for your automation and lead generation strategies. Use the tools and resources provided during the HubSpot onboarding process to better understand the different audiences in your customer base. Then, create personas to personalize and automate your marketing.
Hit a strategy roadblock? Check out the HubSpot projects tool, which gives you the ability to analyze what has worked or failed in other companies so you can come up with an effective strategy. HubSpot projects offer you a place for all your tasks, communication, and files.
It integrates with all your HubSpot marketing tools, saving time searching for various notes, emails, and documents. By offering you a template approach, you can customize your infrastructure strategy.
Implement Your Strategy & Build Internal Infrastructure
After establishing a strategy, the next important step is to implement it. A significant factor to consider when implementing your strategy involves understanding the sales process and lead nurturing. HubSpot implementation helps you connect with your leads and establish trust as they move through the sales funnel.
Since this is usually not easy for most businesses, the HubSpot project transforms how you learn and operate. It gives you the ability to identify opportunities and pain points within the users' information and build more goal-specific workflows.
If you plan to stay ahead of your marketing campaigns, you must constantly codify your marketing and sales operations. This is often an issue for most businesses since they cannot codify the necessary procedures to resemble their unique processes.
HubSpot projects give you a way to collaborate, learn, and work in HubSpot, so you don't have to look for someone to codify anything for you. HubSpot projects are full of templates built by the experts at HubSpot, ensuring you have the best inbound strategy.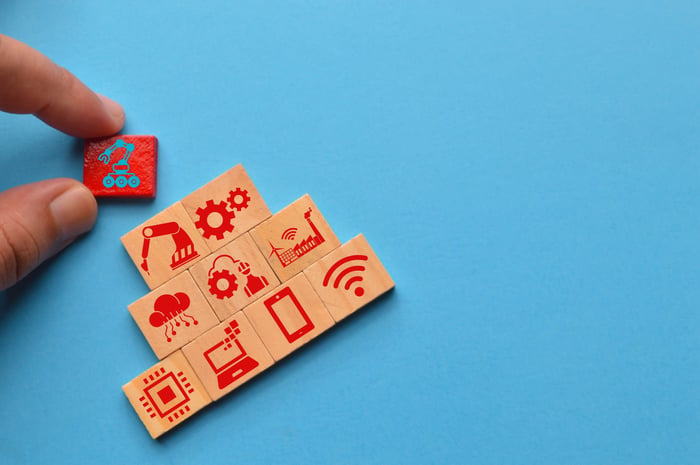 Monitor Results
One of the most critical HubSpot services is allowing you access to the performance results of your marketing campaigns across various platforms. All HubSpot resources are geared toward helping you make smarter marketing decisions based on the information gathered. This allows you to track the customers' lifecycle from the time they visited, through the sales funnel, and conversion.
Your business can utilize the numerous HubSpot resources to analyze how your digital campaigns are performing, using key website metrics to assess the quality and quantity of traffic you are getting. This is among the vital HubSpot services, especially if you set it up correctly; you can identify which traffic sources are bringing more value so you can focus your campaigns where it matters.
HubSpot also enables you to get detailed reports from your marketing channels and customize them according to your preference. If you have launched several marketing campaigns, it can be challenging having to look at all the data coming your way in real-time.
However, several HubSpot resources can help you narrow down to specific data relevant to your goals and objectives. In addition, if you don't have the expertise to codify your business operations, you can rely on expert HubSpot services that ensure you get the precise data you need to determine whether your infrastructure is working as expected.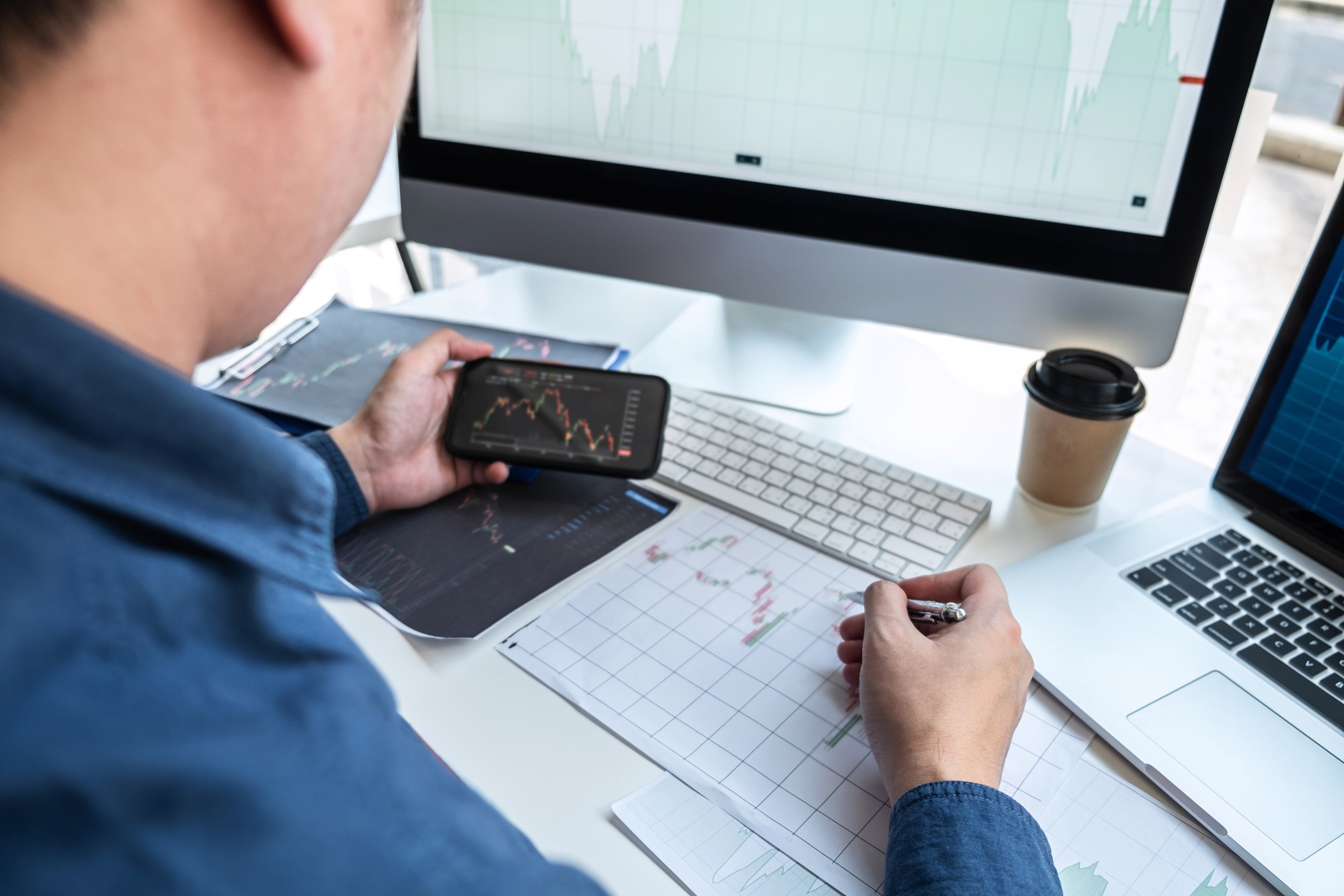 Modify As Needed
Key Performance Indicators (KPIs) are measurable values that determine your marketing campaigns' success and whether you're dedicating resources to the right strategies to achieve the set goals. Although implementing workflow automation involves making necessary changes to ensure that you have access to all the relevant data from your campaigns and hitting critical KPIs, it's still essential to make tweaks and modifications along the way.
HubSpot experts can help you make the necessary changes needed to enhance your digital campaigns until you're comfortable doing so after HubSpot onboarding. There are numerous tools to help you distill the data and use the information to inform future decisions. For example, suppose you need to modify workflows or automation to get close to your leads. In that case, HubSpot technical consulting team or an agency can help you make the necessary changes for enhanced visibility.
HubSpot experts recommend a quarterly review to ensure that you have complete visibility on how everything is performing. However, it's advisable to review more often, but it might be challenging to identify trends if you have few data points. Consulting a HubSpot agency can help you identify trends that require you to make necessary changes for an enhanced view so you can access the precise data you are looking for and attain key performance indicators.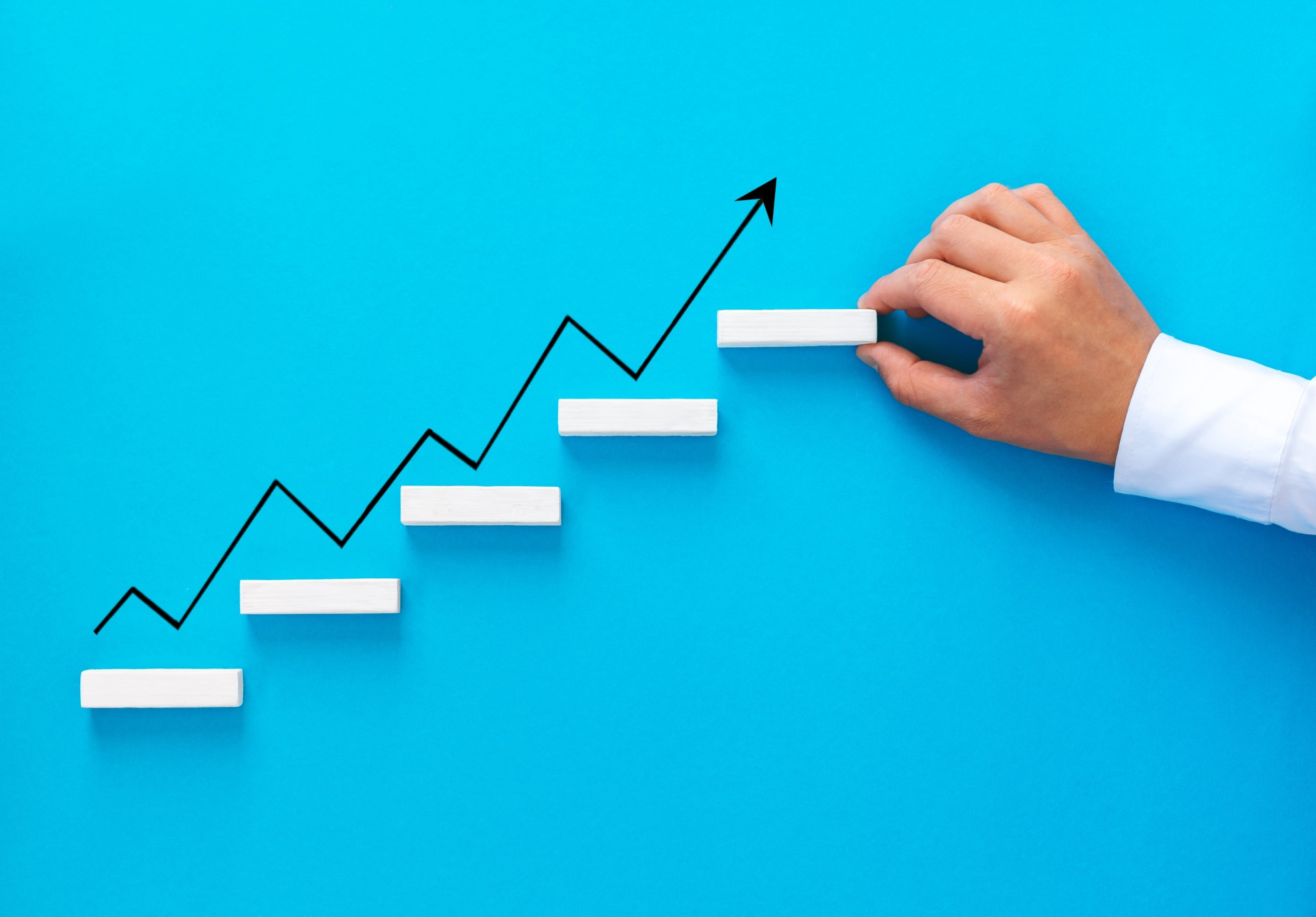 Now You Are Set to Never Stop Growing
After a successful HubSpot onboarding, it doesn't mean that HubSpot growth has to come to an end. Don't relax and let things run their course; you can consult HubSpot experts for continued support on various aspects such as website building, lead generation, driving traffic, optimizing conversations, or additional HubSpot Onboarding support. However, it's crucial to prepare for continued growth to avoid wasting resources on outdated strategies due to obsolete data.
As you acclimate your business after HubSpot Onboarding, it's vital to set up your brand for long-term success and continued growth by creating a strategy, implementing it, monitoring the results, and making relevant modifications where necessary to get maximum return on investment (ROI). All these might seem challenging, especially after all the difficulties of HubSpot onboarding, and that's why a HubSpot partner like Campaign Wizard or HubSpot inbound consulting comes in to ensure you never stop growing.
Originally published December 8, 2021, updated December 14, 2021
Tags: HubSpot Onboarding