From getting acclimated to the HubSpot platform and navigating the implementation process to assimilating it into your marketing environment, your HubSpot onboarding journey can seem long and intensive, but the investment of time is well worth the end result—that is, increased customer engagement, increased productivity, and ultimately, increased revenue.
Think of it this way: The onboarding process—which generally takes most marketing professionals three months to complete—lays the foundation for your business's success with the platform.
It's crucial that you take the time to get it right in order to fully reap the benefits of the platform and, of course, prove the return that your bosses want to see from their investment. Given that HubSpot is one of the most expensive marketing investments a business makes, the pressure to justify the cost and generate value is always there!
This ROI and the plain value HubSpot brings to a business become clear as soon as you start rolling out your marketing campaigns. Read on to learn how to make the transition from HubSpot newbie to fully onboarded user as easily and painlessly as possible.
We built Campaign Wizard to fast-track HubSpot users' onboarding and adoption journey. You can have full campaign templates in your portal in a matter of minutes. Check out how we can help you get started with HubSpot.
Tip 1: Establish a HubSpot Onboarding Plan—and Stick to It!
Whether this is the first time you're adding a marketing automation solution to your tech stack or you're undergoing a B2B platform change, you should map out a HubSpot onboarding plan.
Your HubSpot onboarding plan should take you from where you and your team are in their familiarity and comfort level with HubSpot to where you want to be: a point where your entire marketing team can confidently harness the power of HubSpot's key features and integrations. If you'll be moving contacts over from an existing CRM, establish a procedure for that, too, to avoid confusion.
Also, your onboarding journey must be guided by your goals.

HubSpot shares a sample plan for onboarding that can help you get started.
Phase #0: Account and Tech Setup
Phase #1: Capture and Convert Leads (Goal: Lead generation)
Phase #2: Engage and Nurture Your Leads (Goal: Lead nurturing)
Phase #3: Automate and Personalize Your Marketing (Goal: Conversions)
Phase #4: Complete Onboarding and Transition
The cheapest HubSpot onboarding service (from HubSpot's available onboarding service plans) costs $250 and feels pretty basic. In contrast, if you engage a HubSpot partner's onboarding service, you get more value for your investment. Your HubSpot onboarding agency doesn't just create a fully personalized HubSpot onboarding plan for you (based on your goals), the agency also guides you and your team through the execution, including help with the initial tech setup.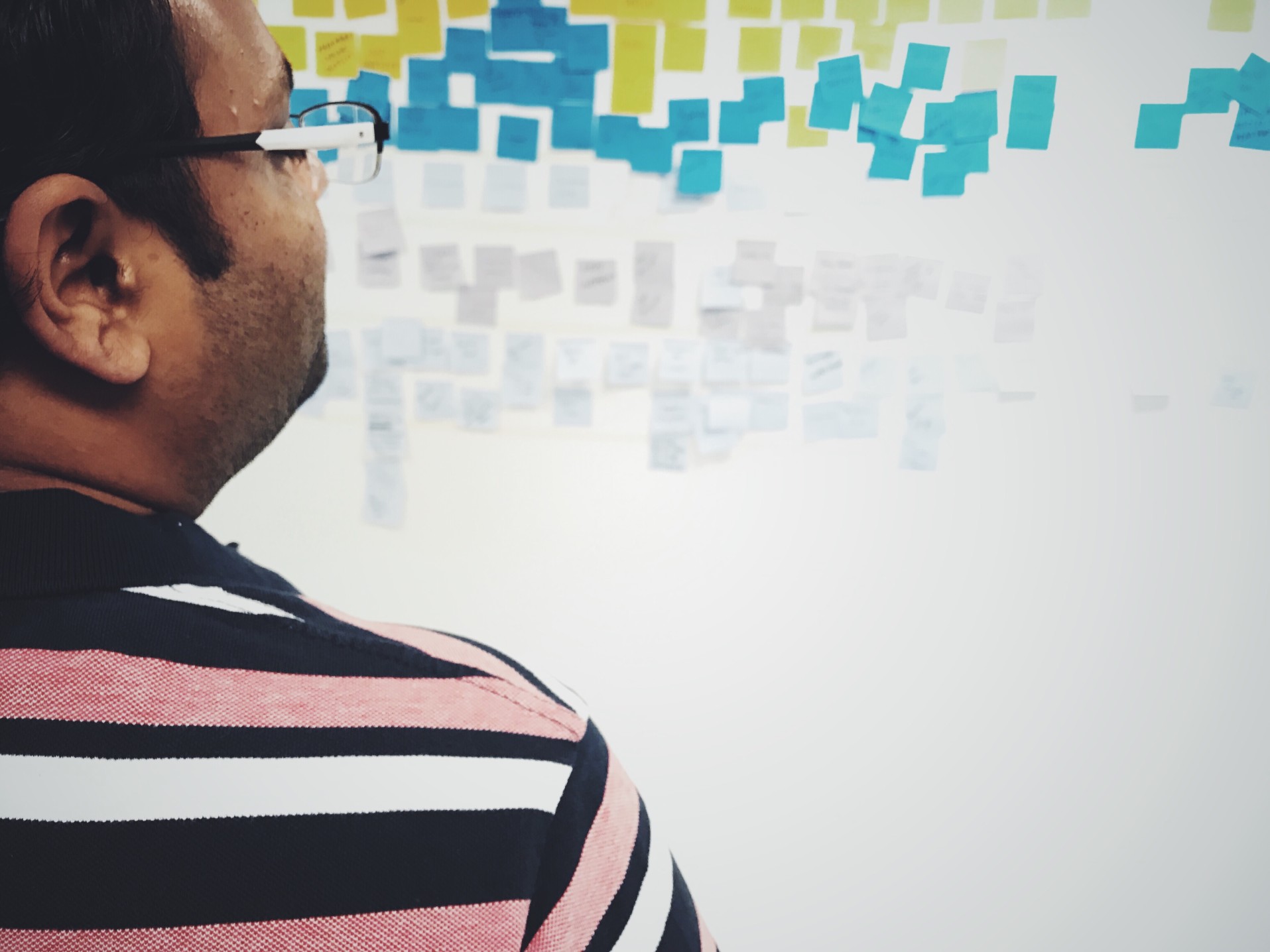 Tip 2: Standardize Naming Conventions
Your HubSpot portal is your business's marketing hub, so it's no surprise that it will eventually host much of your business's marketing collateral, assets, and other pertinent documents, including:
Files
Pages
Forms
Lists
Properties
Workflows
Over time, you'll have a few hundred files, several dozen landing pages, an equal number of forms, and many workflows. Unless you standardize your naming conventions for these, setting meaningful names (and consequently looking them up) can be very challenging.
As a general rule, use descriptive names for everything inside your HubSpot portal. Also, document naming conventions to help your team keep things consistent.
Tip 3: Identify Areas for Optimizing
The HubSpot onboarding process requires you to revisit all your marketing fundamentals, and that can be a good thing.
For example, a key HubSpot onboarding step is to add your persona(s) to the platform. As you can imagine, this is an excellent opportunity to revisit and redo your target personas.
Likewise, if you already have a marketing workflow in place that's not doing the intended work, you can revise it before codifying it in HubSpot. For instance, if your conversion rate is low, it might be that the problem lies with lead scoring. Reviewing how you currently approach lead scoring can improve results.
Or, if your trial user email sequence doesn't convert well, you can design a new one to add to your HubSpot portal.
You get the drift. The idea is that you don't want to bring your existing problems into HubSpot Instead, you want to address them so that you're starting your journey with HubSpot with only the processes and workflows that you know to work the best.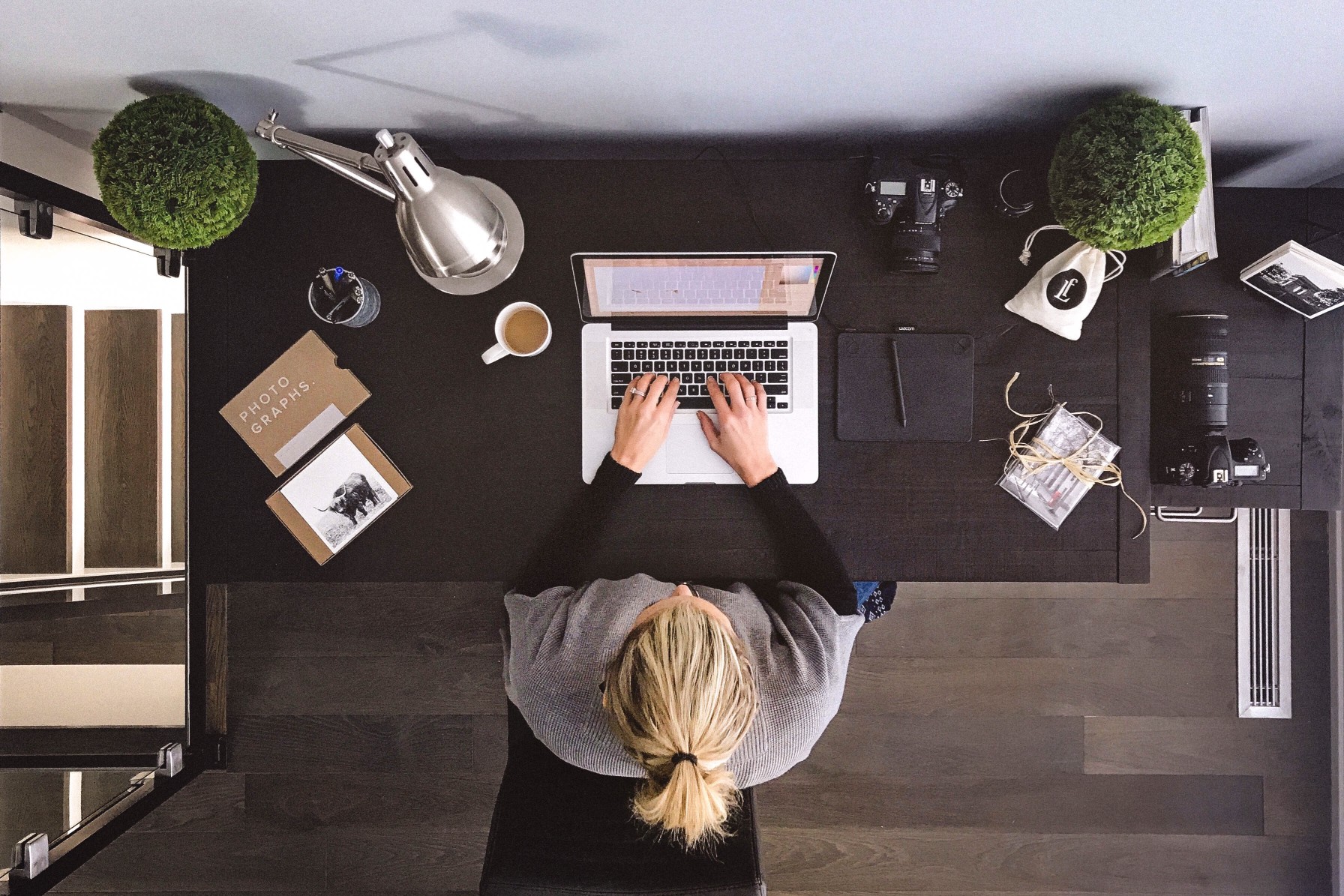 Tip 4: Streamline Your Workflows
Unless you have your automation set up in HubSpot, you can't truly onboard it. In fact, having your core lead generation, marketing, and sales automation in place should be one of your top onboarding goals.
In HubSpot, workflows power all the automation. As your portal goes from 10 workflows to 100, your automation strategy can become unmanageable. Therefore, it's essential to effectively manage them right from the start. You could organize them based on their HubSpot lifecycle stage, for example, or categorize them by department — consolidating MQL workflows into one folder, for example.
It's also important to maintain your workflow elements like forms and lists systematically. For these as well, HubSpot supports folders.
Tip 5: A Checklist Can Be Your Friend
Few tools are as powerful at facilitating a smooth HubSpot onboarding experience as a checklist.
It's a good idea to take your HubSpot onboarding plan and create a checklist that maps action items to each phase. Visit HubSpot's getting started guides and documentation to create your personalized checklist(s).
For example, phase 0 (Account and Tech Setup) of your HubSpot onboarding plan can use a checklist with the following general settings action items:
Set account language
Set region
Choose account currencies
Personalize with company branding
Set up two-factor authentication
Turn on the GDPR functionality
Each phase of your onboarding plan can have a checklist of its own, and each checklist can have multiple sections depending on how much you're expecting to do to complete that onboarding phase.
Despite its exhaustive documentation, HubSpot's onboarding can feel overwhelming. A thorough checklist can offer the structure you need to safely navigate it.
Check out this free HubSpot portal audit checklist before creating yours.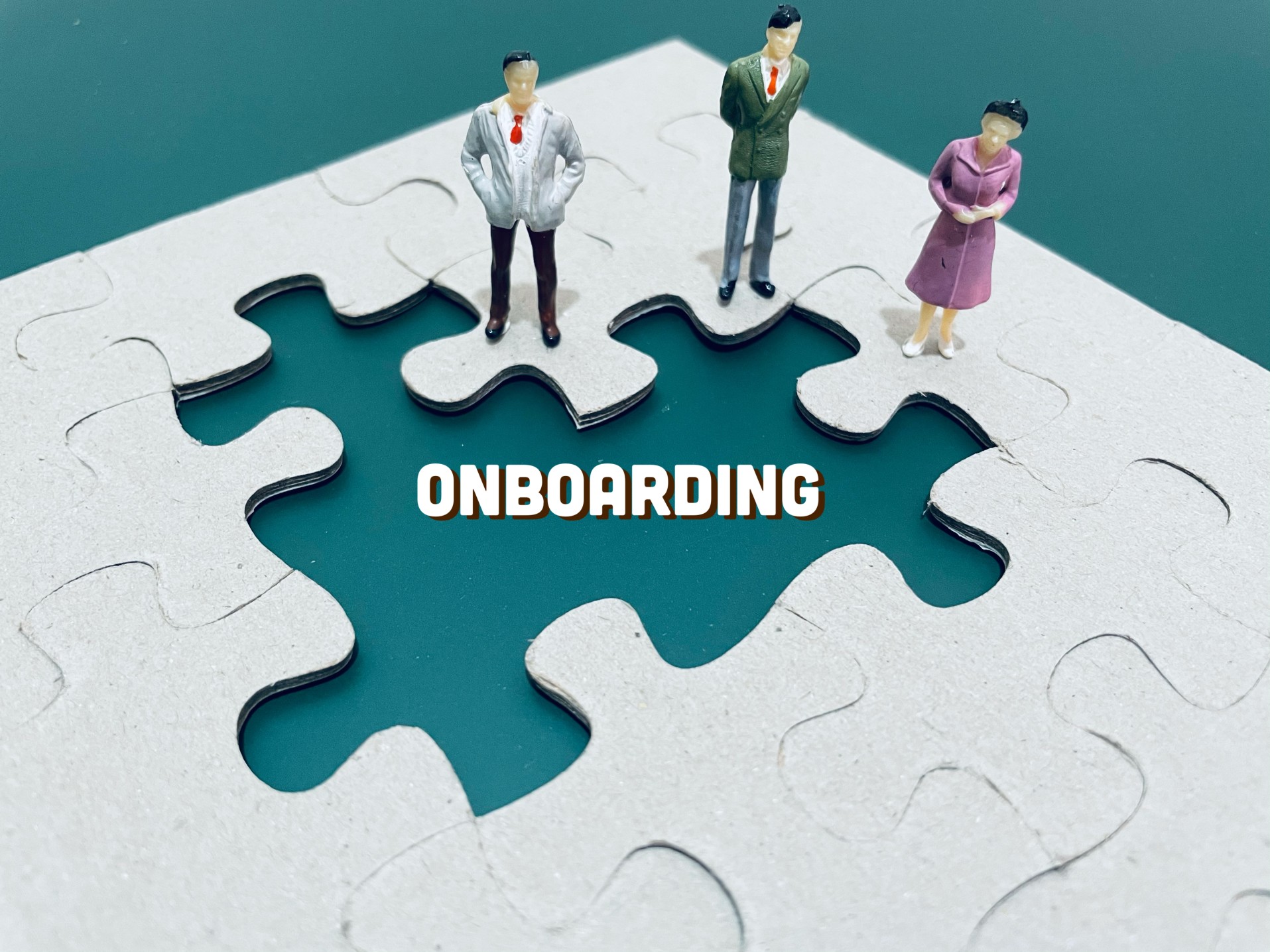 Consider an Almost Done-For-You HubSpot Onboarding Service
HubSpot is a "technical" marketing solution with a complex setup and implementation process. New users, especially those lacking in-house development resources, often struggle to work out their initial technical logistics.
Even with the technical skills and bandwidth, getting up to speed with HubSpot's technical implementation takes time. Learning how to set up workflows and integrations from scratch slows down the onboarding process. Keep in mind that HubSpot's official onboarding services—which are not the cheapest HubSpot onboarding services around—leave most things new users need help with out of the basic plans. As a result, your campaigns get delayed.
If you want to really speed up your HubSpot onboarding—including the initial technical stuff —and make it effortless, install Campaign Wizard. HubSpot onboarding with Campaign Wizard brings all the marketing technical expertise it takes to make your HubSpot portal work for you. Check out how our HubSpot onboarding service works.