Have you ever stopped by any of HubSpot's forums? If so, you might have noticed the seemingly endless number of posts from users seeking solutions to their HubSpot-related challenges. Maybe you've even created a similar forum post of your own.
It's easy to understand why. As one of the top marketing automation solutions out there, HubSpot offers a comprehensive platform that allows for advanced automation of sales and service processes. This means that using HubSpot to deliver the value you expect isn't always so simple.
It doesn't take much for the platform's strengths to feel like problems. In fact, a few HubSpot challenges that people face are pretty pressing — codifying marketing, sales, and service ops (so they resemble their companies' unique processes), for instance. So let's go over five HubSpot challenges that users routinely encounter on their way to generating value from HubSpot and how to resolve them.
Jump to a section:
Onboarding HubSpot the Right Way
For many HubSpot users, challenges with the platform start early, during the initial onboarding process. This process, which takes about three months on average to complete, can be involved and daunting — especially if you're relying solely on onboarding emails and starters guides to lead you through the setup.
If you don't have anyone on your team who's already familiar with HubSpot, the process can become even more complicated and drawn out as your team scrambles to get up to speed. Worse yet, making mistakes during the onboarding process will only come back to haunt you down the road. That said, it's no surprise that HubSpot offers (paid) onboarding services that help ensure that the uninitiated start their relationship with HubSpot on the right foot. HubSpot onboarding services don't just help prevent mistakes and ensure a clean setup. The services also help you complete the onboarding process faster and more efficiently, so you can start seeing your ROI more quickly. Here are our best tips for onboarding HubSpot successfully.
At Campaign Wizard, we also offer a done-for-you HubSpot onboarding services. Our HubSpot onboarding services don't just help you make HubSpot work the way you like; they also focus on the more granular aspects of the platform, like reporting customizations, which is another HubSpot challenge that businesses often contend with.
Making HubSpot Work the Way You Need
One of the most complex challenges users face with HubSpot (or with any other marketing solution, in general) is making it their own. Naturally, you want your marketing automation solution to work around your unique processes, and not the other way round.
While HubSpot allows for customizations, it's a time-, resource-, and effort-intensive exercise. We aren't talking about simple customizations here. For example, if you want to add another stage to the seven-stage default sales pipeline HubSpot supports by default, you can do so easily. We're talking about codifying some of your more custom sales processes. Take lead scoring, for instance. Customizing HubSpot so it executes your business's very custom lead scoring can be challenging. But naturally, unless you get it right, your sales pipeline won't get truly automated.

There are three parts to this HubSpot challenge: 1) You need to know your way around HubSpot. You need to know where you'll find the settings you need to customize a particular process. 2) You should be able to translate your process to a codifiable HubSpot process or workflow — technological marketing! 3) Additionally, you need the technical skills to code if your customization needs custom development.
Bringing All Your Core Ops to HubSpot
Sometimes, businesses don't start with HubSpot's marketing solution right away. They go for one of HubSpot's offerings, say, the HubSpot CRM, and later "upgrade" to the entire suite. So once you start using one of HubSpot's tools, it might feel like you'll need to migrate everything to HubSpot because it's meant to be the all-in-one solution. Consider these scenarios:
You might have to consider rebuilding your existing WordPress website on the HubSpot platform
You might want to move all your landing pages to it
If you're using a CRM from another provider (for sales, customer service, or both), you might want to switch to the HubSpot CRM
You'll also need to bring over your email marketing to HubSpot
And so on.
Logistically, there are many things to work out for facilitating such transitions. To start with, you need to map all the processes to the HubSpot platform. You need to rebuild all the integrations so that the workflows work as they did in your multi-solution setup. Exhaustive testing is also needed to ensure that everything works as intended.
Such migration(s) need technical expertise. But there are teams of HubSpot experts that can handle these for you, so you can focus on the things that matter. A qualified HubSpot solutions partner like Campaign Wizard brings all the needed technical skills to help with such HubSpot migration.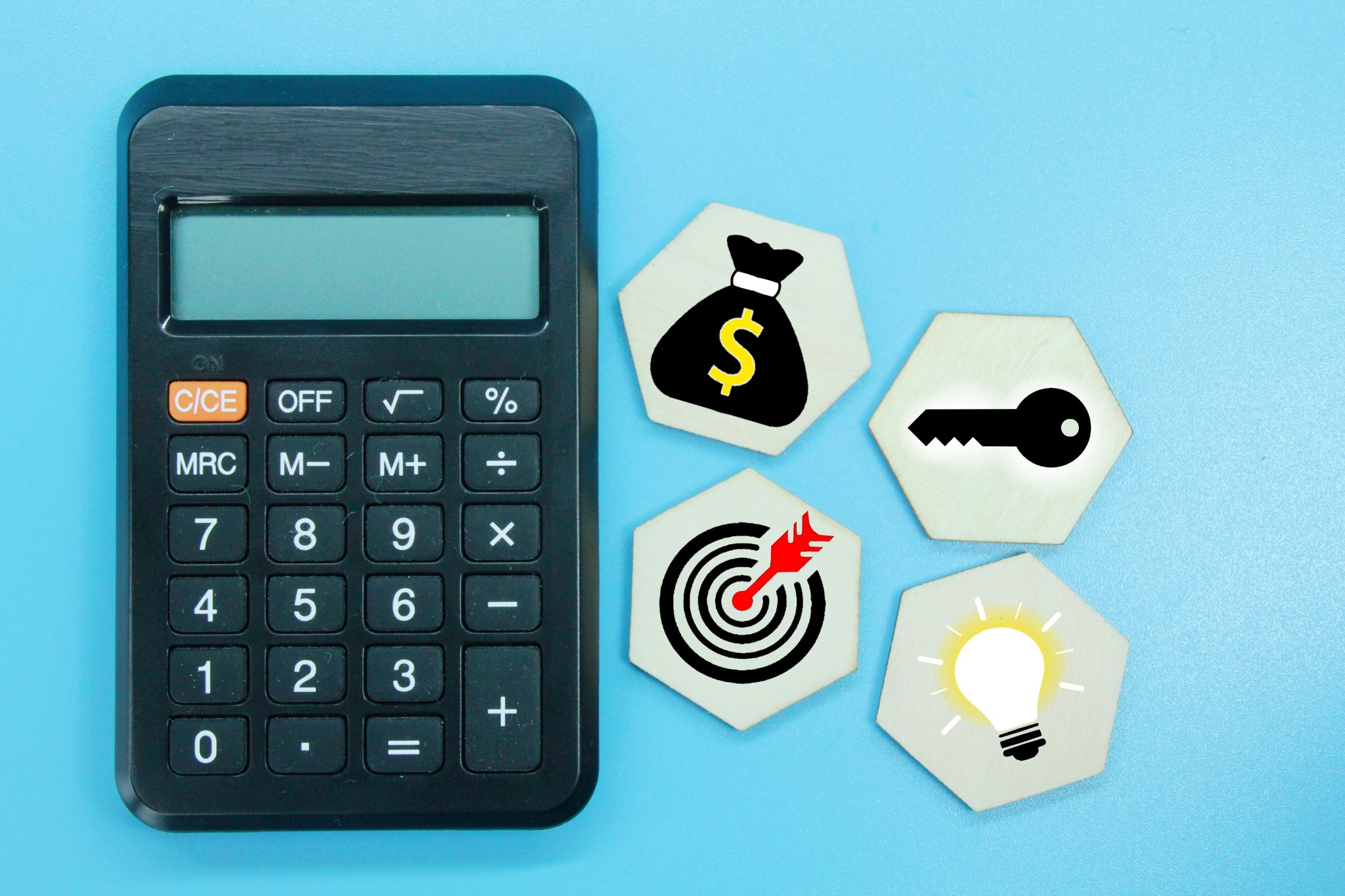 Custom Reporting That Captures All the Needed HubSpot Data
Reporting — in general, and revenue reporting, in particular — represent a unique HubSpot challenge. (More on revenue reporting in the next section.)
There's no denying that HubSpot's in-built analytics are very useful. You also get customizable reporting dashboards and more, but it can take effort to make it all make sense.
A lot of times, HubSpot has the data you need, but you need to be able to extract it via a report. This, again, loops back to your processes. If you have codified your marketing and sales ops correctly in the platform, you should be able to structure HubSpot reporting in a way that answers all your questions.
Besides, HubSpot isn't meant to tell you everything about everything. For example, for your complete web analytics reporting, especially if you want to drill down to the most granular data points, you'll want to use your HubSpot analytics with Google Analytics.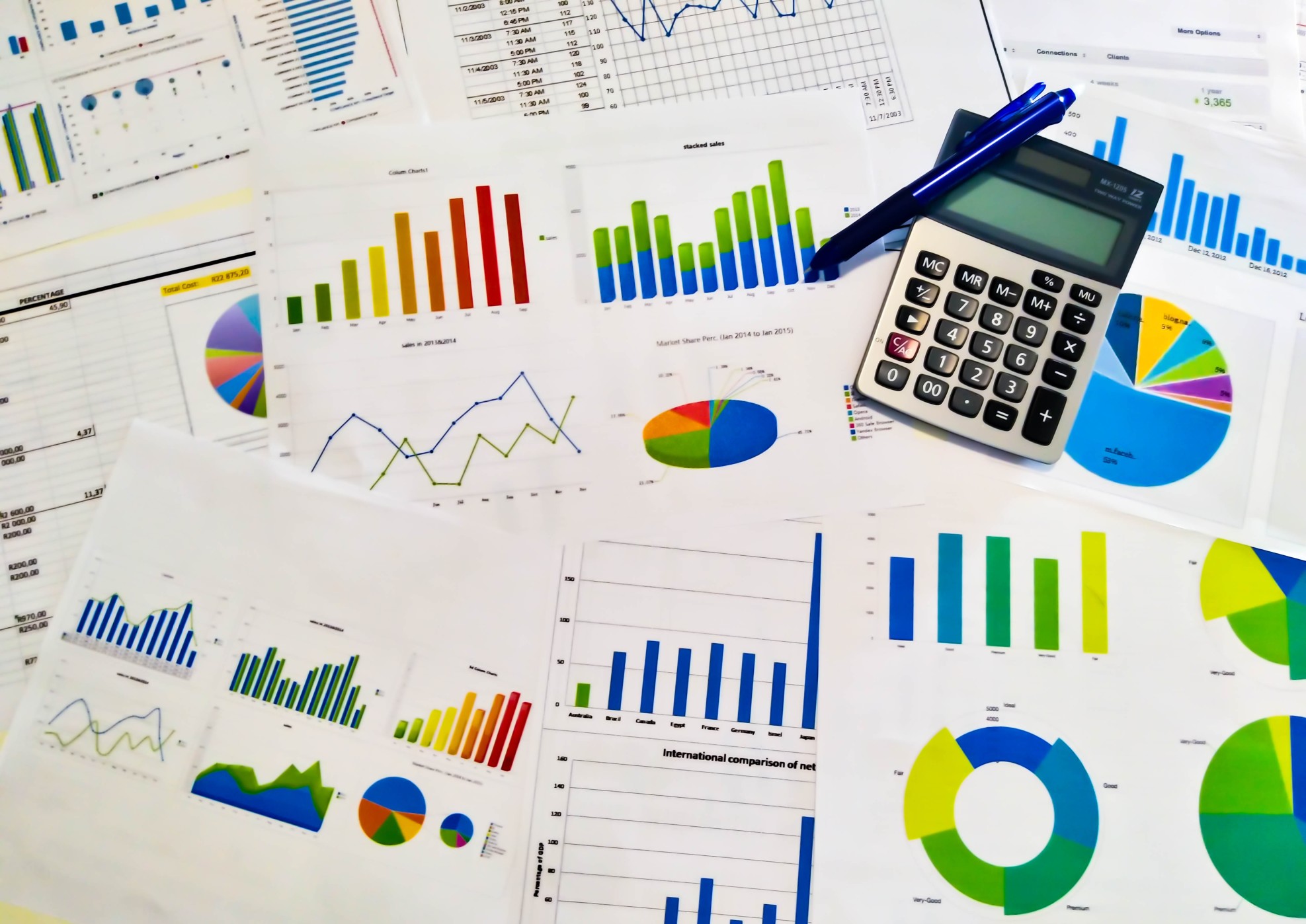 Getting Custom HubSpot Revenue Tracking Right
One thing that most of the savvy HubSpot users complain about is the platform's capabilities when it comes to reporting revenue.
For example, if you wanted a straightforward way to create a revenue forecast report for a pipeline, you'll have a hard time. Default reporting requires that you put a revenue weightage on every stage to get an estimate for the whole pipeline (even at the stage level) using the weightage system.
Likewise, if you wanted to club parent-child company revenue in a report, you'd need to use workarounds. Reporting recurring deals' revenue represents yet another challenge. If you have a fluctuating fee on a monthly retainer (recurring payments), again, you'd need to work out a customized solution. It's not uncommon to need a bunch of spreadsheets to support HubSpot's revenue reporting!
The professional plan does unlock more revenue reporting and forecasting capabilities. But setting up even basic HubSpot reporting for revenue in most plans is challenging and can feel very limiting. While customized revenue reporting is easily one of the most common HubSpot challenges, sadly, it's without any single correct solution. Every business's revenue reporting needs are unique, so they need to be thought about during the setup stage itself.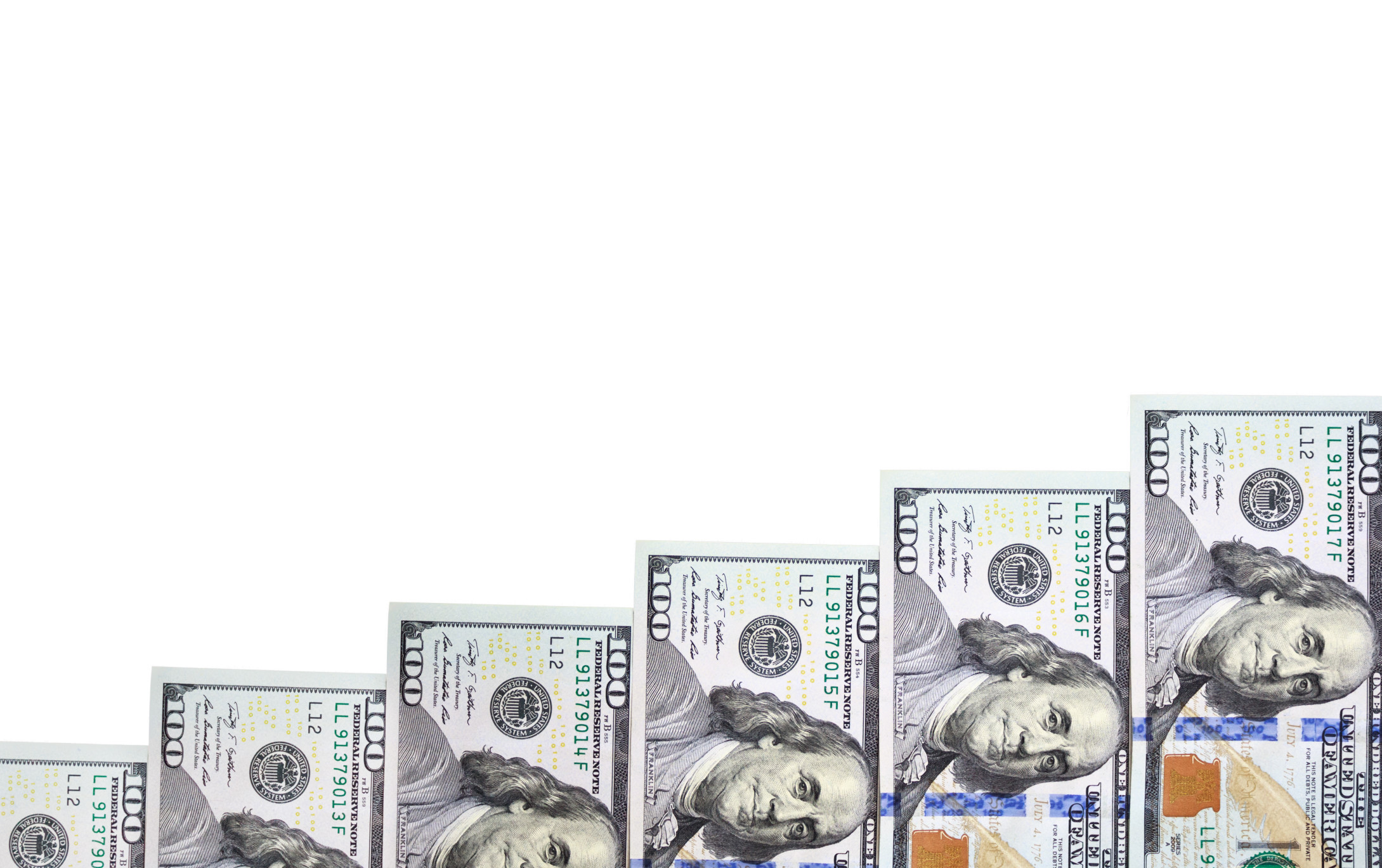 Don't Let These HubSpot Challenges Hold You Back
Don't let these HubSpot challenges discount the value provided by the HubSpot platform. Sure, it started out as an inbound marketing solution and is expanding into sales and services only now, but it's still world-class. It lets you run (and automate) your core marketing, sales, and service ops and offers excellent potential.
Instead of giving in to these HubSpot challenges, tap the right resources and learn how to use the platform like a pro. With support from a HubSpot marketing agency, you can comfortably work your way around these HubSpot challenges and achieve excellent results with the platform.
Partner With a HubSpot Solutions Partner to Overcome These Common Hubspot Challenges
HubSpot is a great marketing automation solution. It's so good that it delivers value every single day by moving a lot of repetitive sales and marketing work forward automatically. But to realize this value, it's essential to sort the logistics right away so that you can make HubSpot your own — quickly.
One of the best ways to do just that is by partnering with a HubSpot solutions partner that fast-tracks your journey from HubSpot newbie to power user.
When you work with a HubSpot partner agency like Campaign Wizard, you get instant access to all the marketing technology expertise you need to succeed with HubSpot. Check out how we can help you overcome these most common HubSpot challenges and empower you to make the most of your HubSpot subscription. Book some time to chat with us below 👇


Originally published August 25, 2021, updated October 19, 2021
Tags: HubSpot Onboarding