HubSpot email automation enables you to put your B2B email marketing on autopilot. Setting up the right email automation doesn't just help you drive more conversions (and revenue) but also makes your sales team more productive, saving both time and effort.
Being the preferred channel for B2B decision-makers for permission-based marketing communications, the email channel is a key enabler for driving B2B business. Naturally, you need to put in a lot of work to leverage it. But the best part is, once your email campaigns are in place, you only need to return to them for minor optimizations here and there.
Before we share the five B2B essential email campaigns you need to be sending, let's take a look at why — and how — email marketing plays such an important role in your B2B marketing strategy.
Why You Need (Automated) Email Campaigns for Your B2B Business
About 63% of B2B purchases involve more than four people and up to 27 touchpoints, according to Forrester research. Emails serve many of the touchpoints along this long and multi-stakeholder B2B buying journey.
Emails don't just help nurture and convert leads, but they also help generate leads. Many businesses send B2B prospecting emails to build a healthy sales pipeline. B2B emails also help retain customers and generate up-sell and cross-sell revenue.
All these email touches can be easily automated with a platform like HubSpot. In fact, this is the whole point of HubSpot email automation (or email automation, in general): to use emails to handhold your leads through their sales journey — automatically.
Once you set up B2B HubSpot emails for every stage of your target persona's buying journey, you can deliver just the right email communications (content, offer, or assistance) to your contacts at the right time (without really doing anything manually).
Creating Automated B2B HubSpot Email Campaigns That Work
To create an effective B2B email campaign, you need to know where to lead your email consumers (prospects or leads or customers). That's why it's important to define your goals for your email campaigns. Note where the subscriber is currently in their buying journey and where they must be after receiving your email campaign — for example, going from being a trial user to becoming a paying customer. Once you get this, you can get to the granular things like working on the email cadence, copy, and design.
With both the big picture and the more minor details worked out, you can use HubSpot email automation to run your email channel. Here are the campaigns you need.
Let's take a look at the five essential B2B email campaigns that your B2B business needs.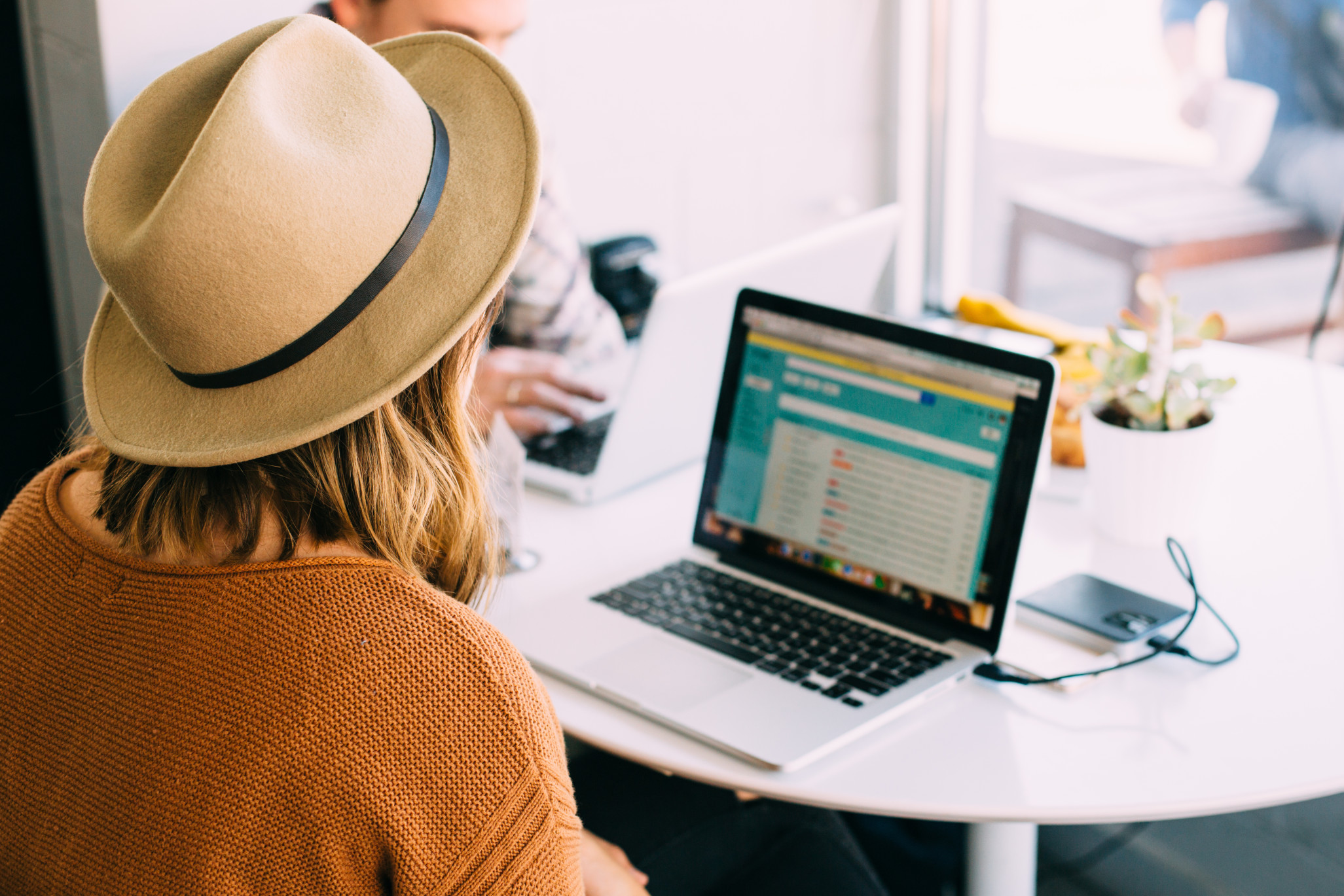 1. The Value Offer
This is one of the essential B2B email campaigns for your business. The goal of this email campaign is to educate your prospects on the value your solution brings to them.
Such a series helps your prospects go from a partial understanding of your product's capabilities to a deeper grasp on how your product can help them resolve their key challenges and achieve their desired results. You can send this email campaign to any lead in your database who downloads a resource like, say, your vendor comparison cheat sheet or your guide on pricing.
The value offer email campaign comprises a series of emails that shines a spotlight on what your solution can accomplish for your leads:
Email 1: An introductory email with the download link to your resource.
Emails 2–5: Emails walking the leads through your most valuable features and benefits.
Email 6: A case study email showing how [Company ABC] is using [Solution] to get [some excellent results].
Email 7: An offer email.
This email series typically ends with an invite to a demo, a free trial offer, or a special deal.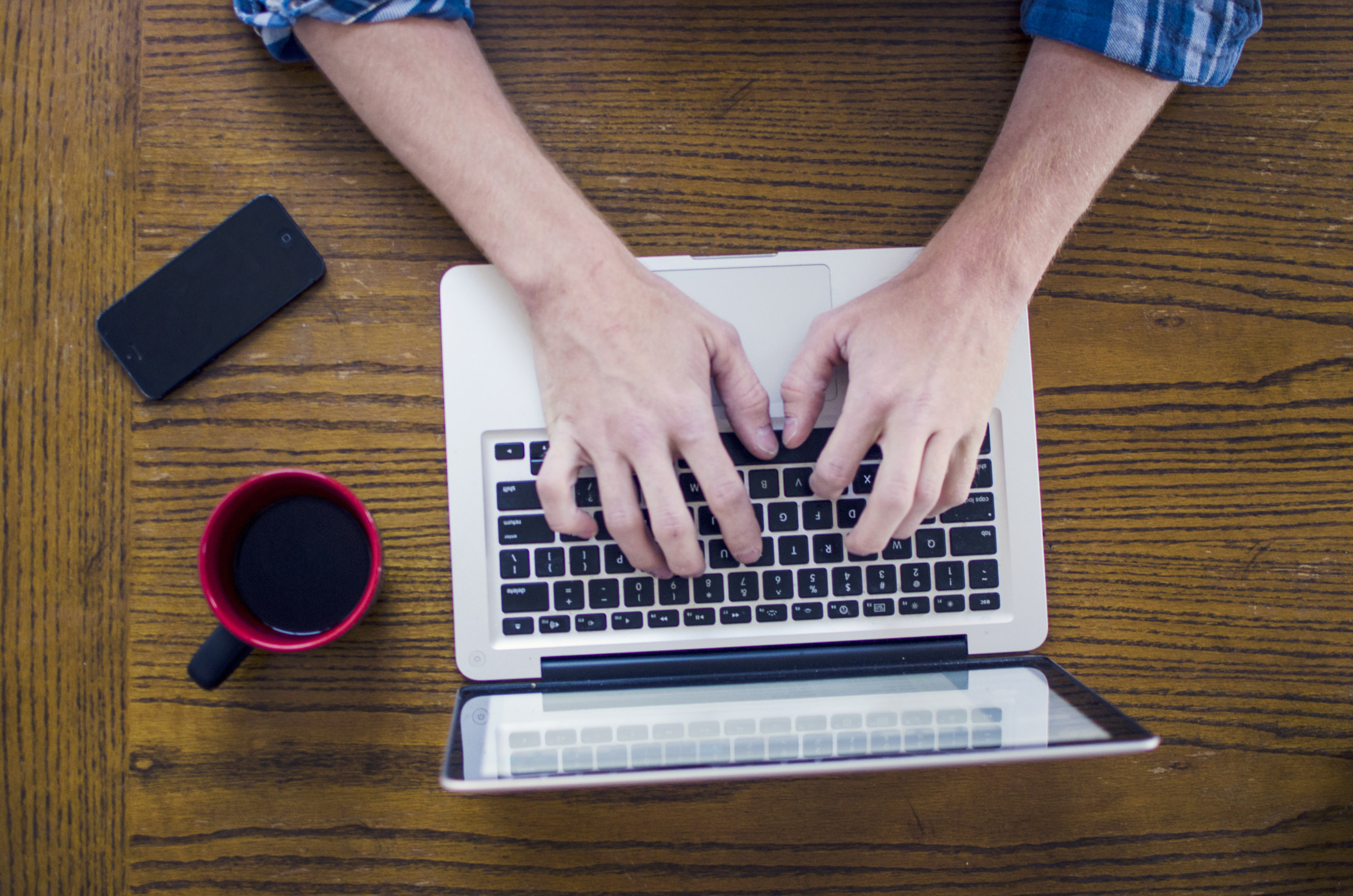 2. The Follow-up
B2B buying decision-makers are busy. Each day they get many emails from vendors just like you, perhaps even from your competitors.
Plus, because the B2B sales cycles are so long and winding, it's easy for decision-makers to lose track or put the purchasing process on hold. This is especially true for cold leads, i.e., businesses that you reached out to that weren't actively looking for what you're offering. Despite using the best HubSpot cold email templates, your cold email campaigns can fail without the correct follow-up sequence.
If you don't hear back from a lead or referral or even a customer, schedule a series of follow-up emails. You'll be surprised at how effective follow-up emails can be at re-engaging users and getting them to move toward buying.
With HubSpot email automation, you can also follow up with leads over emails using their behavioral data. For example, if a lead — that got disengaged — reopens your email, you can send an automated follow-up email. Most follow-up email sequences end up with a breakup email, after which you no longer contact your contact.
With HubSpot, you can set up B2B email templates for following up right inside your portal and automate their delivery.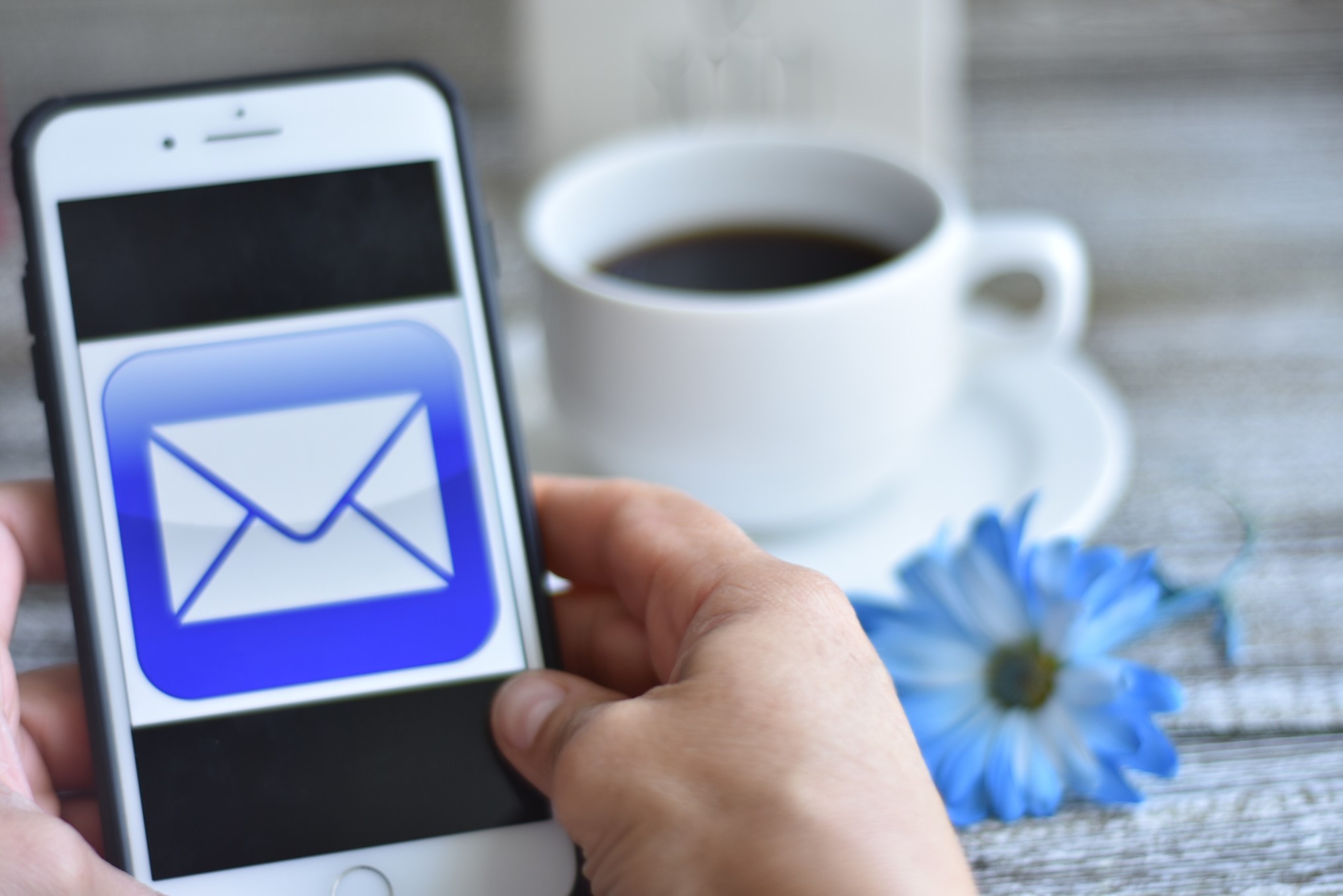 3. The Introduction
Another email campaign that you need in your HubSpot email automation toolkit is the introduction campaign. This campaign is used for B2B prospecting purposes. Here, you're introducing yourself and your solution, and your email series decides how you're going to be received.
In addition to introducing you and your solution, an email introduction series should try to get your sales rep connected to the lead. For example, you can request a connection on LinkedIn in the first or even the last of your introduction emails.
If possible, try to personalize the first email of this series so that it doesn't feel like it's coming from an automation solution. For example, if you're reaching out to a contact that has just been promoted, it would be nice to start with a congratulatory message. Since most B2B businesses research their cold leads or general target accounts well, sales reps usually stay on top of such updates. Besides, with HubSpot, you can easily log such details straight into the platform.

Personalizations are the key to creating B2B emails that work. Even simple personalizations like customizing email copy using a prospect's industry's problems can do the trick.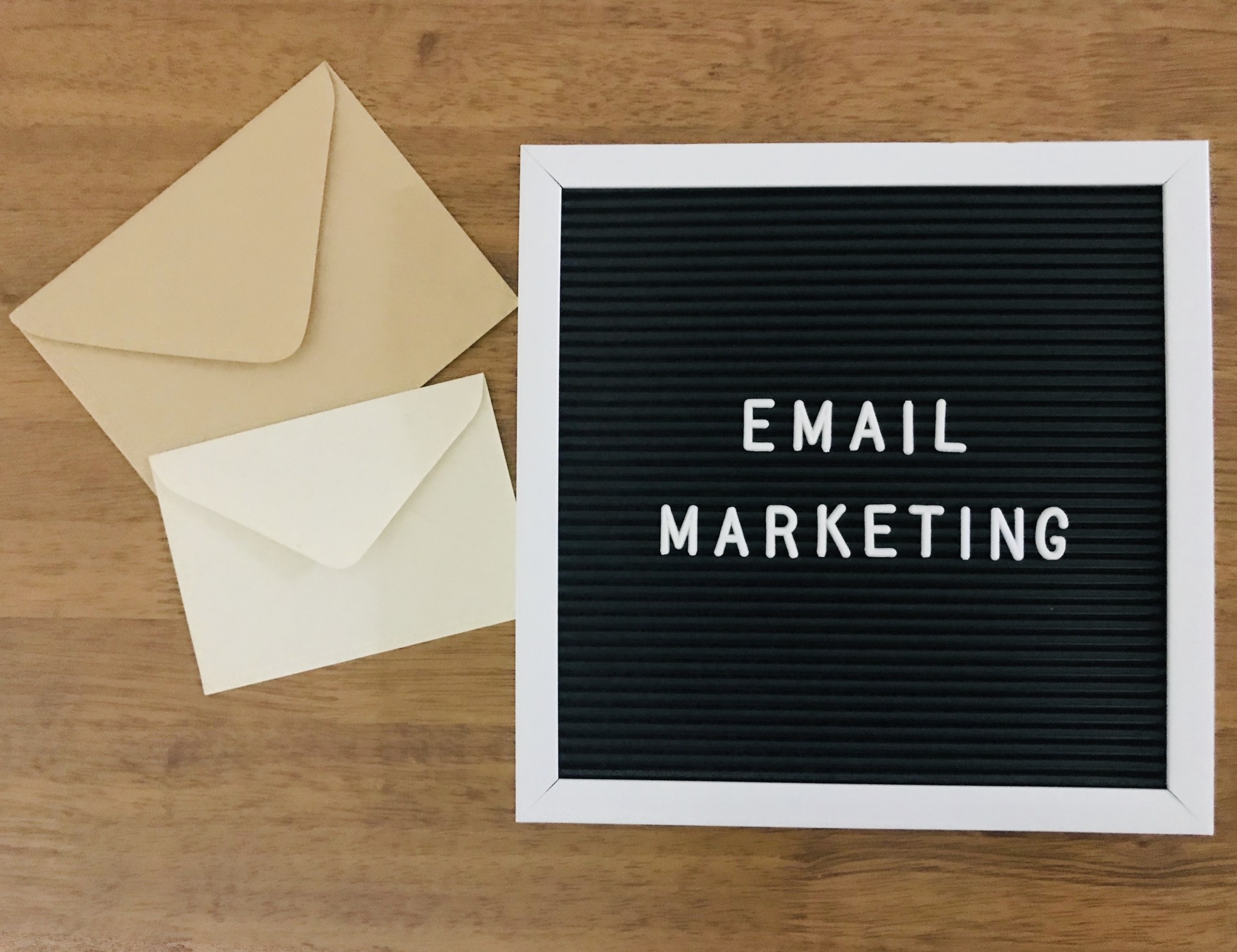 4. The Information Seeker
Most landing pages that collect leads don't ask for more information than a lead's name and email ID. More form fields lead to lower conversions, so you tend to use shorter forms. But this also means that your sales reps don't know as much as they should about their leads.
To pitch complex B2B solutions, your salesforce needs to be equipped with as much info as possible. Information on what they're looking for in a solution, the kind of customizations they seek, who the decision-makers are, what their purchase process looks like, and their purchase timeline can help your salespeople make targeted moves to lead them to a purchase.
Emails are handy tools to collect this information. In addition to helping you collect sales intel, emails allow you to learn what your leads' key concerns are and deliver content that addresses them.
You can create a similar email series for your new customers as well to learn about what helped them convert. You can ask questions about 1) the factors that influenced their purchase, 2) the content that aided their decision, and 3) feedback on how they could have had a better buying experience. This is a great chance to collect general product feedback, too.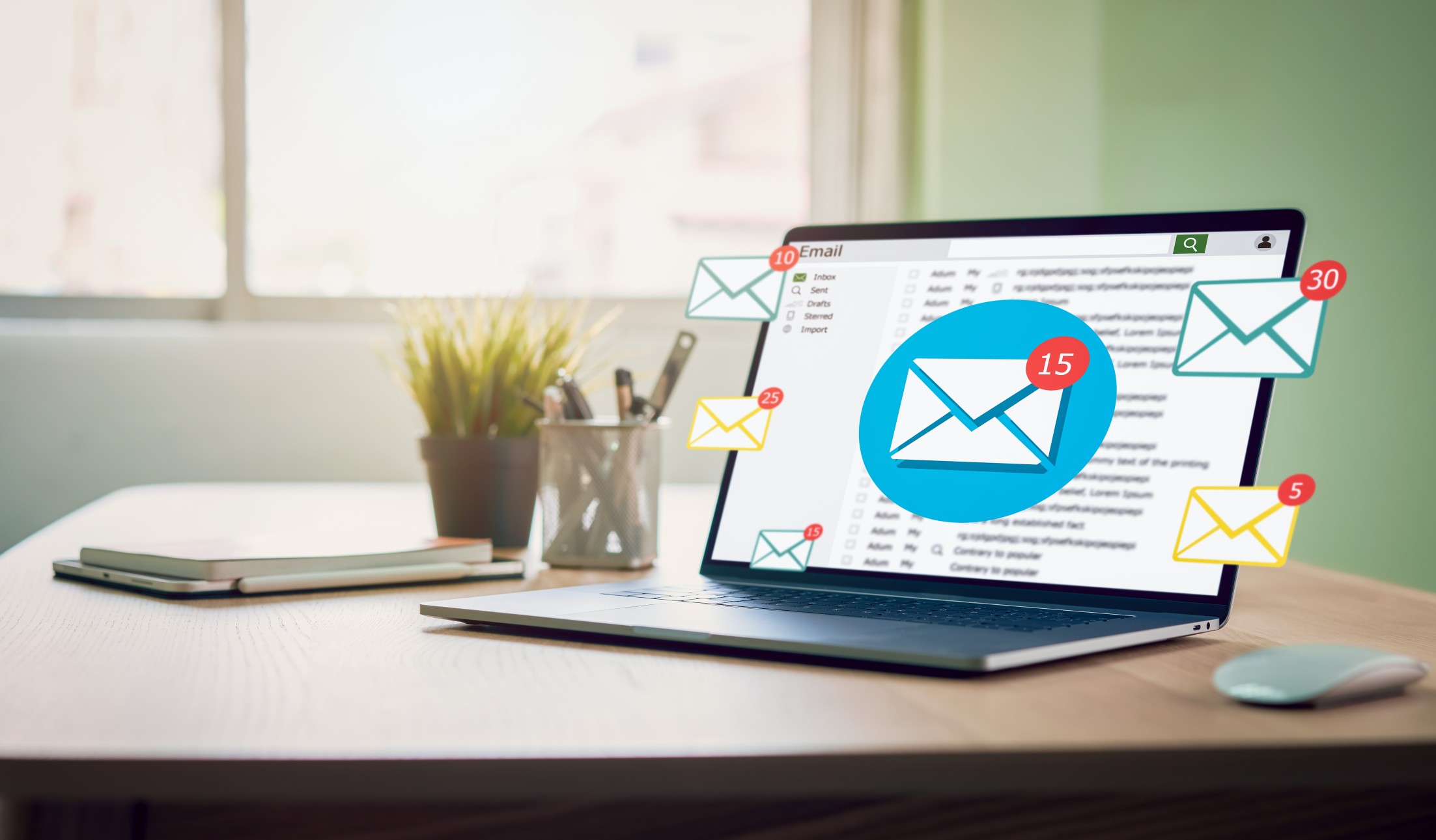 5. The Relationship Builder
Although B2B business is all about, well, business, people are an important part of the picture. That's why your emails don't only have to be about pushing a deal or an upgrade offer. You need to humanize your email outreach because B2B buyers like to be treated as partners (read: people) and not sales targets.
Said another way: Your HubSpot email automation needs human touches, too. So how do you approach such emails? Simply think about how you can deliver value and connect with your leads in meaningful ways. The B2B Elements of Value Pyramid from HBR offers inspiration:
Look for ways to appeal to these factors in your email campaigns. Delivering value this way reinforces relationships and you stay on top of your leads' minds — not as a pushy business going after a sale but as a true partner who cares and that can be trusted.
Drive Conversions and Hit Goals by Getting Your B2B HubSpot Email Automation Right
Automating your B2B business's email communications with HubSpot is a great way to improve your B2B marketing. But to use HubSpot to create B2B emails that work, you need to do a few things right.
You need to first plan the key email campaigns you'll need. We just saw five email campaigns that cover most marketing needs for most B2B businesses. Next, you need compelling content and design. Here are HubSpot email design best practices that help with this part.
Then comes segmentation. If you're catering to three segments (three industries, for instance), create three versions of your campaigns personalized for your segments' needs and motivations.

Finally, you need to set up your automated email campaigns inside your HubSpot portal. Here, you need to 1) move all your email campaigns to HubSpot (the initial setup), 2) set up triggering rules to kick off the campaigns, and 3) do extensive testing to see that every email gets delivered as intended.
Once your HubSpot email automation is in place, review your metrics periodically to see how your B2B HubSpot emails are doing and spot ways to improve the same.

As you can tell, executing HubSpot email automation requires a good balance of marketing and technological skills. If you're looking for help with setting up automated HubSpot email campaigns, check out our pre-built B2B templates, which include emails, workflows, landing pages, etc.